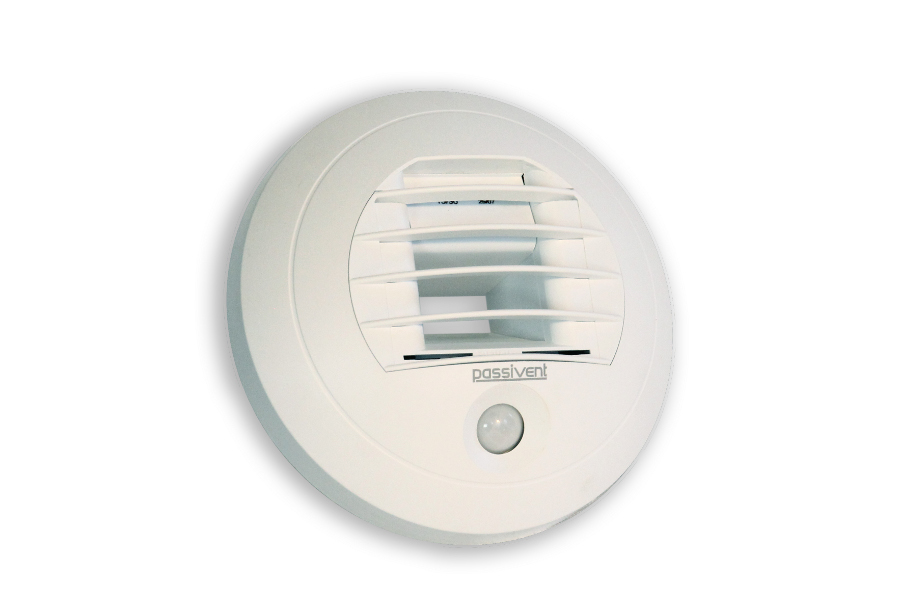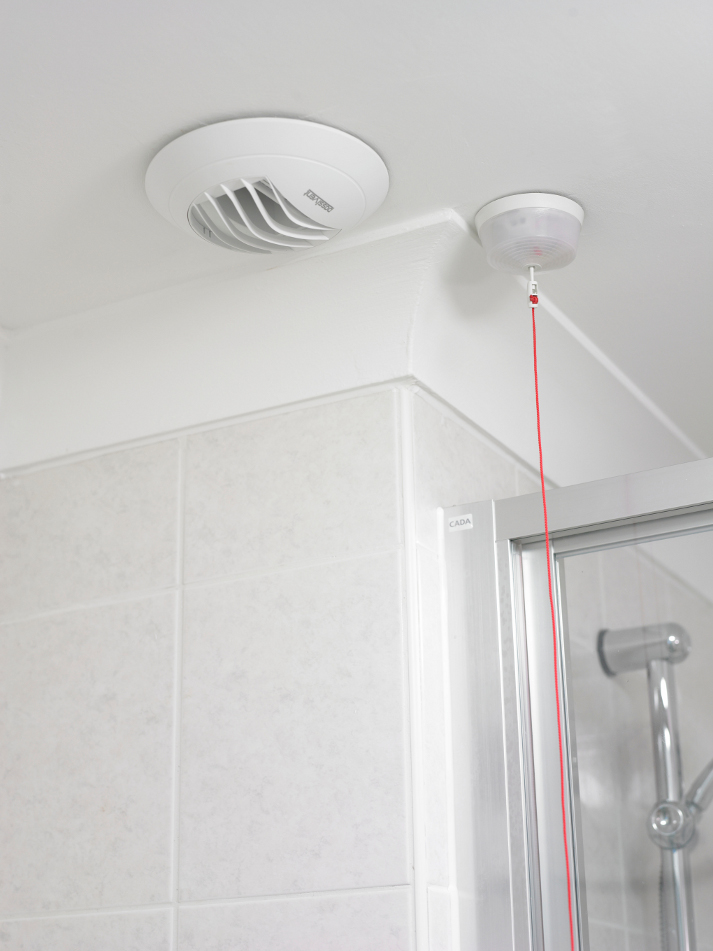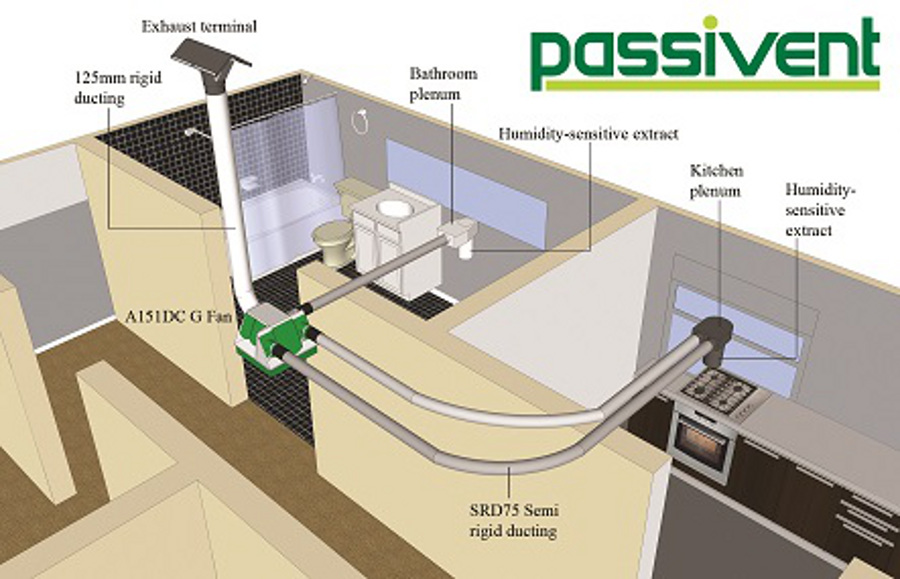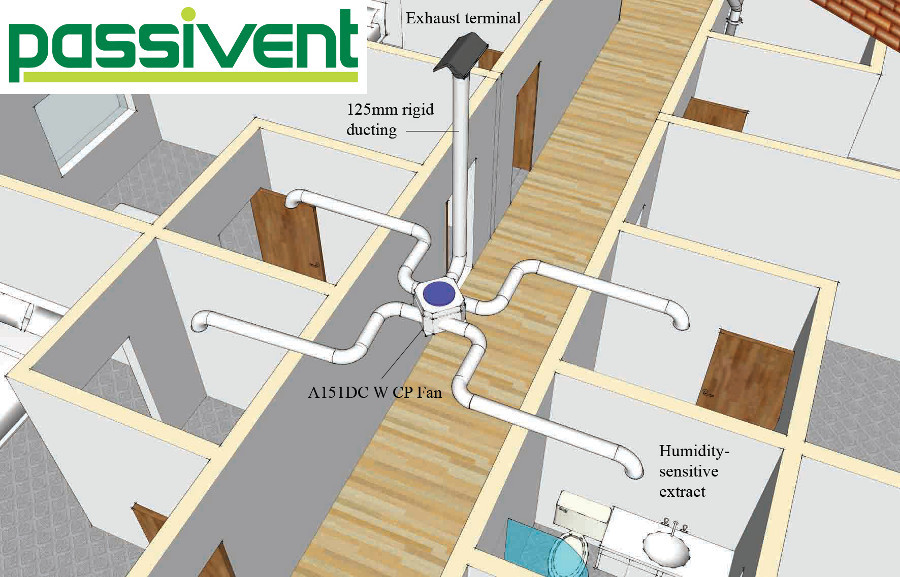 Passivent - iMEV - intelligent mechanical extract ventilation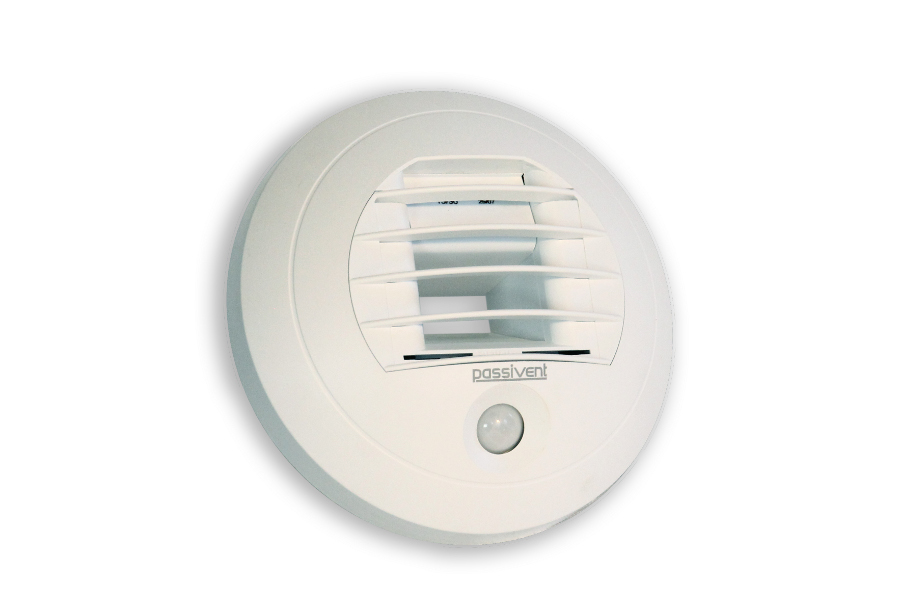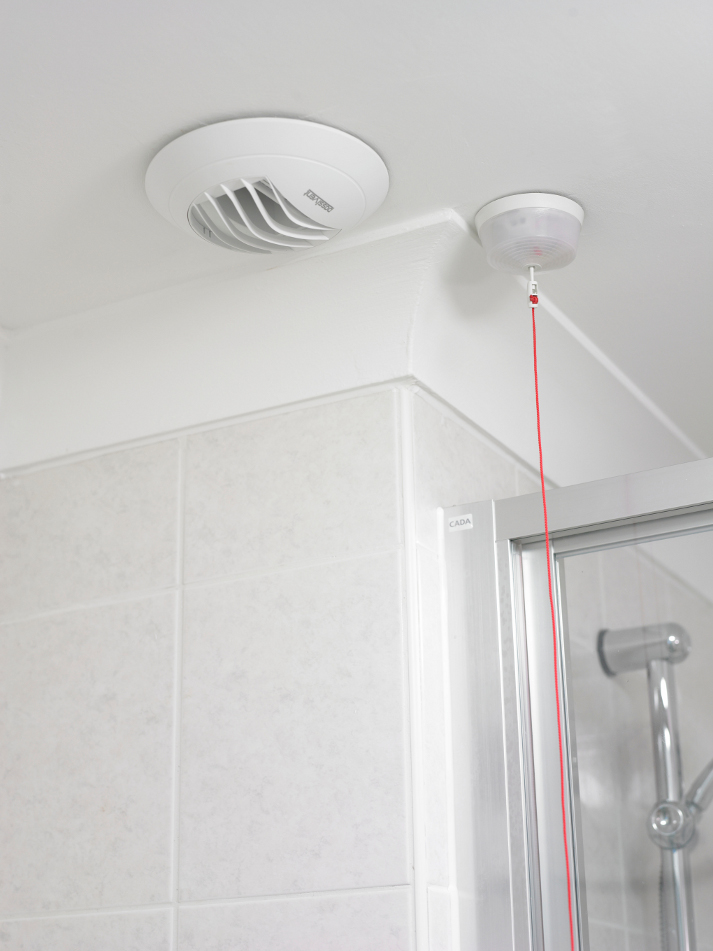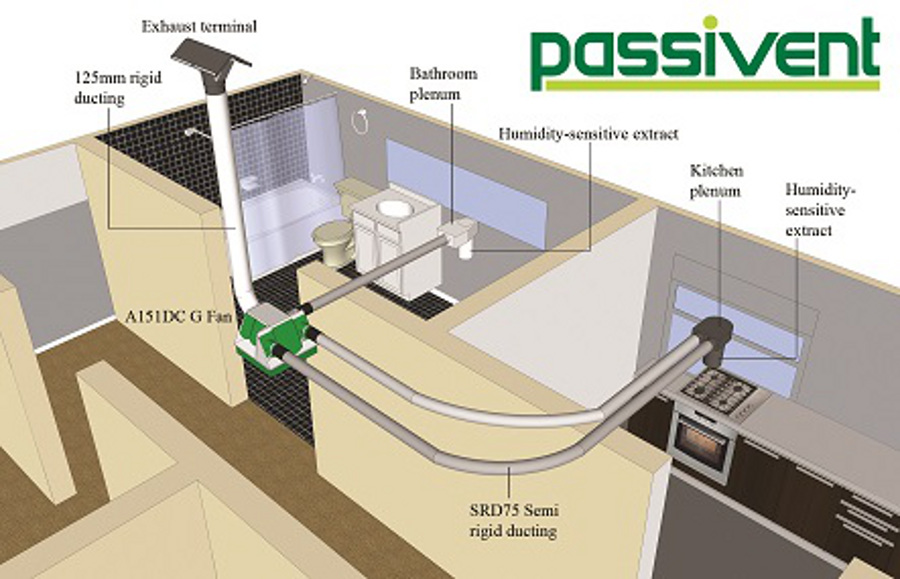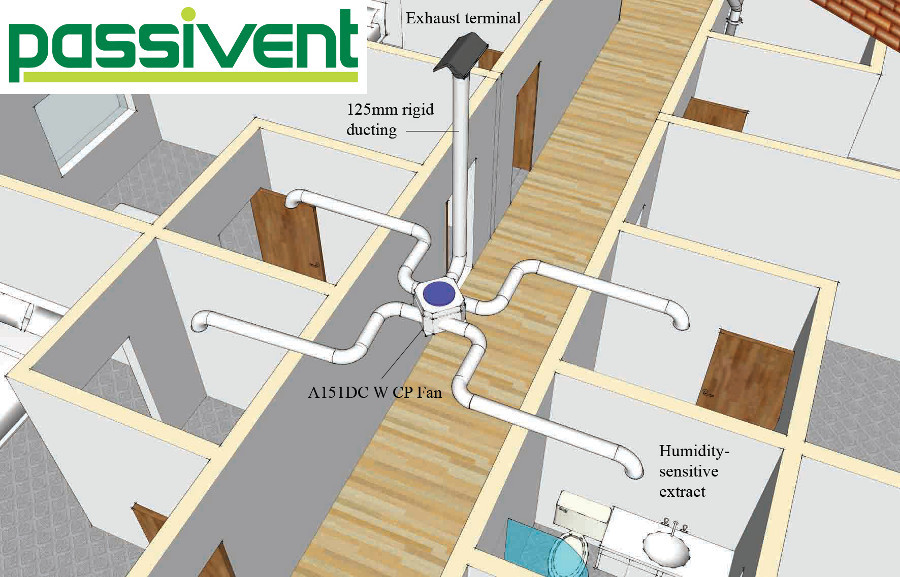 Whole-house ventilation for multi-occupancy buildings e.g. care homes, student accommodation and hotels.
All systems use constantly running low-power fans which reduce energy bills and the carbon footprint of the building.
Self-regulating.
Systems automatically respond to the need for ventilation, only increasing extraction where humidity has risen.
---
Library
Passivent Brochures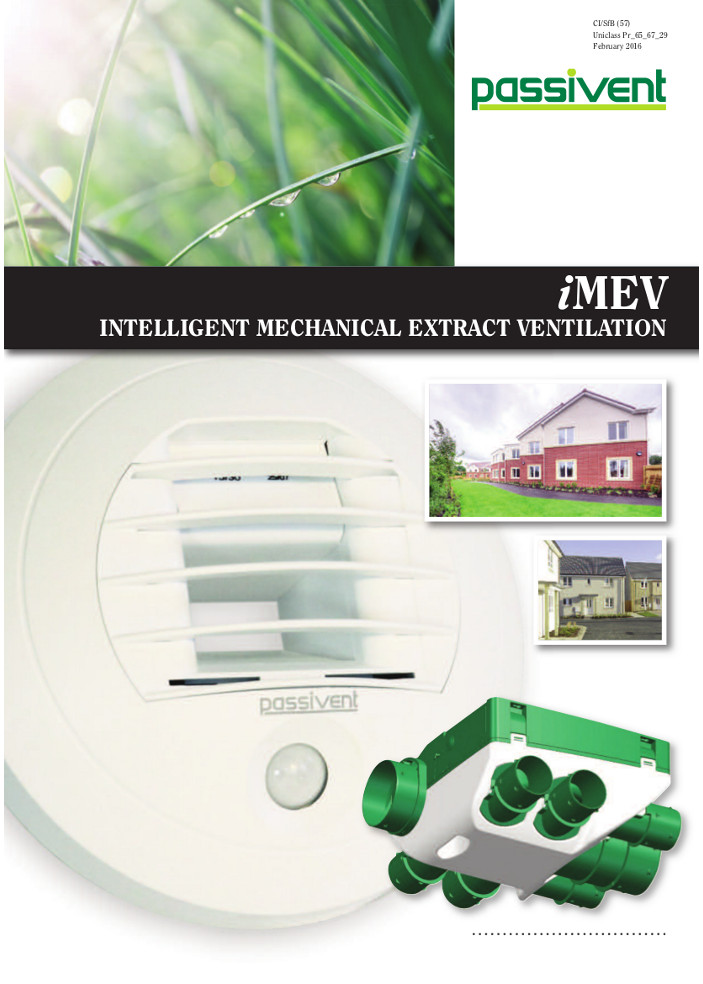 iMEV Intelligent Mec...
---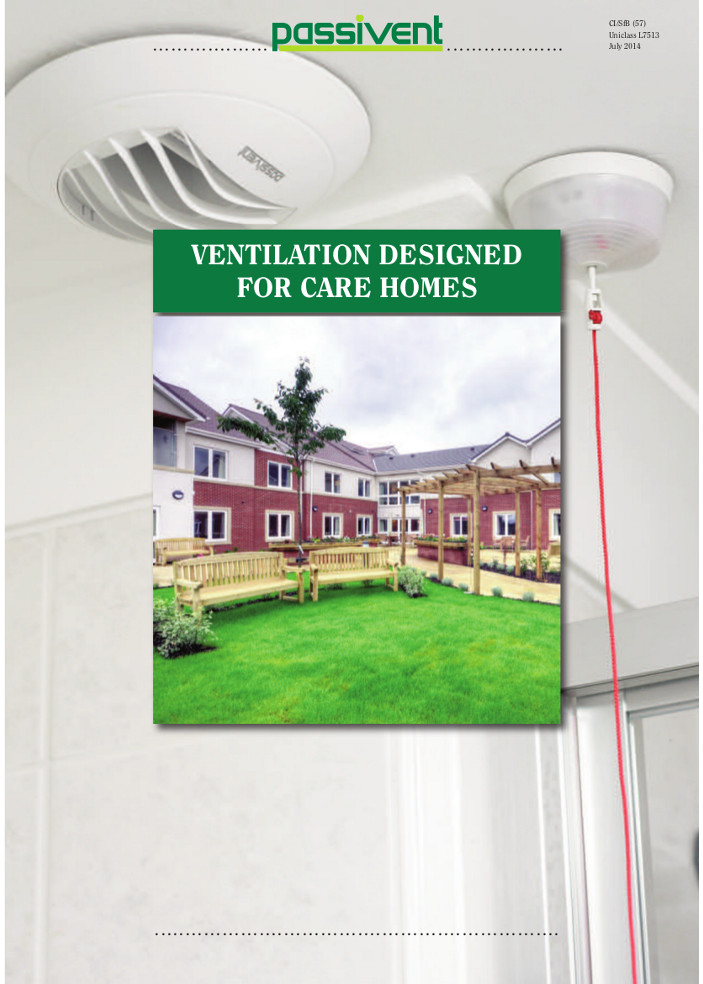 Ventilation Designed...
---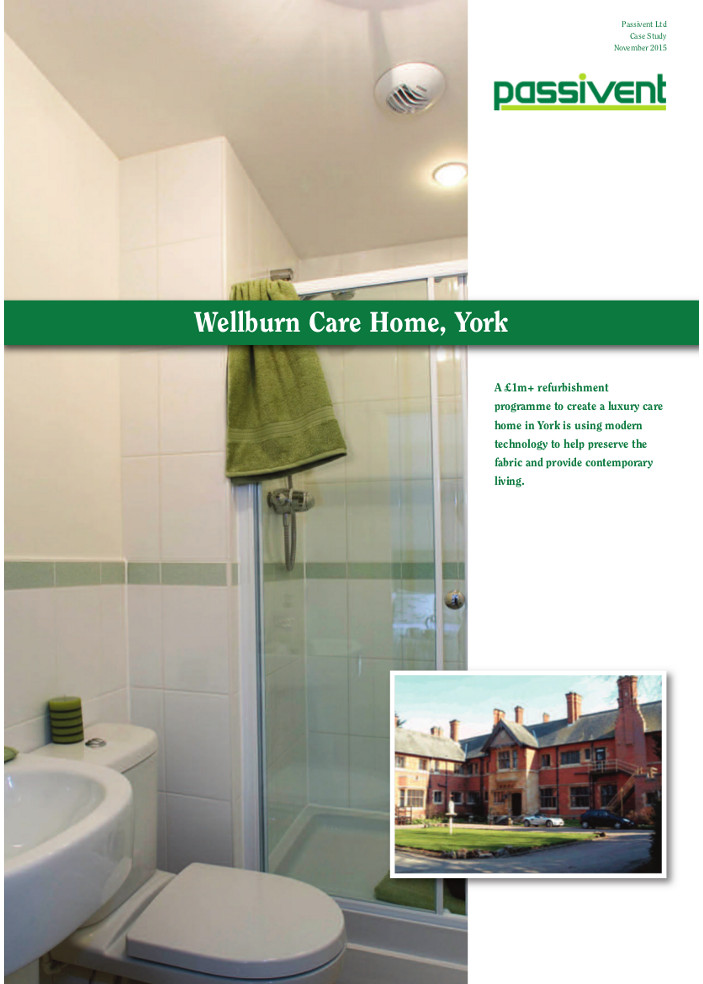 Wellburn Care Home,...
---
---
Directory
Passivent Products