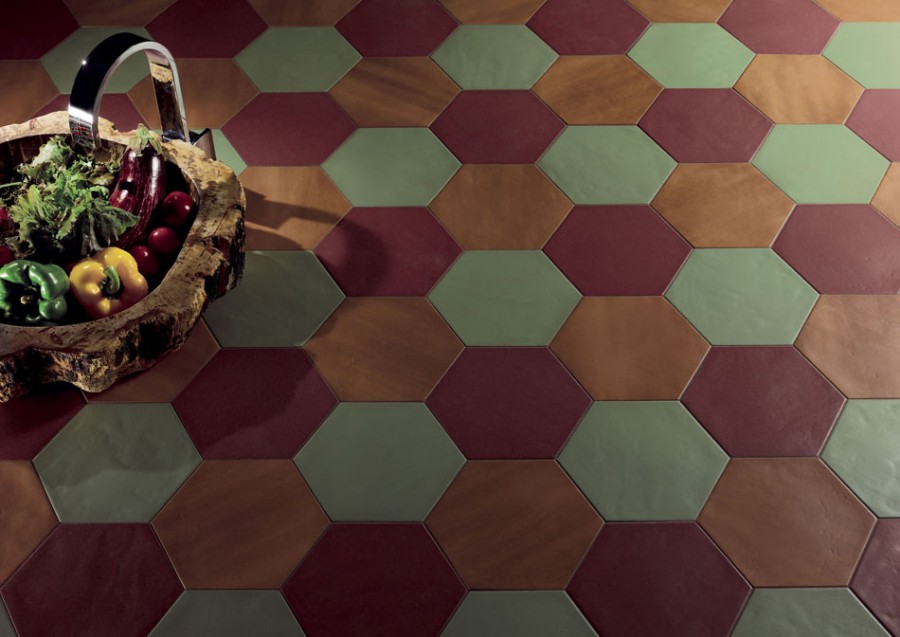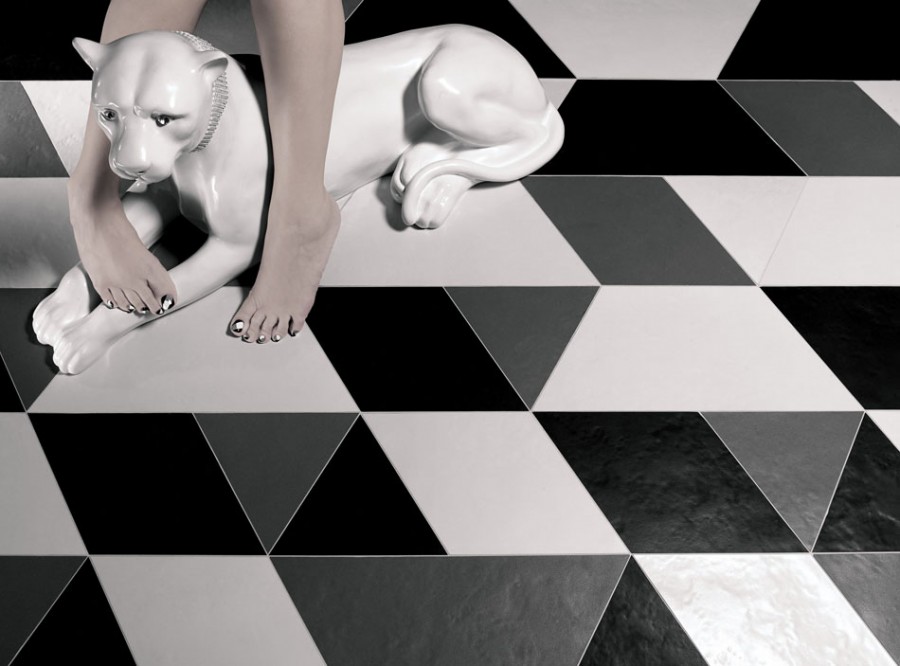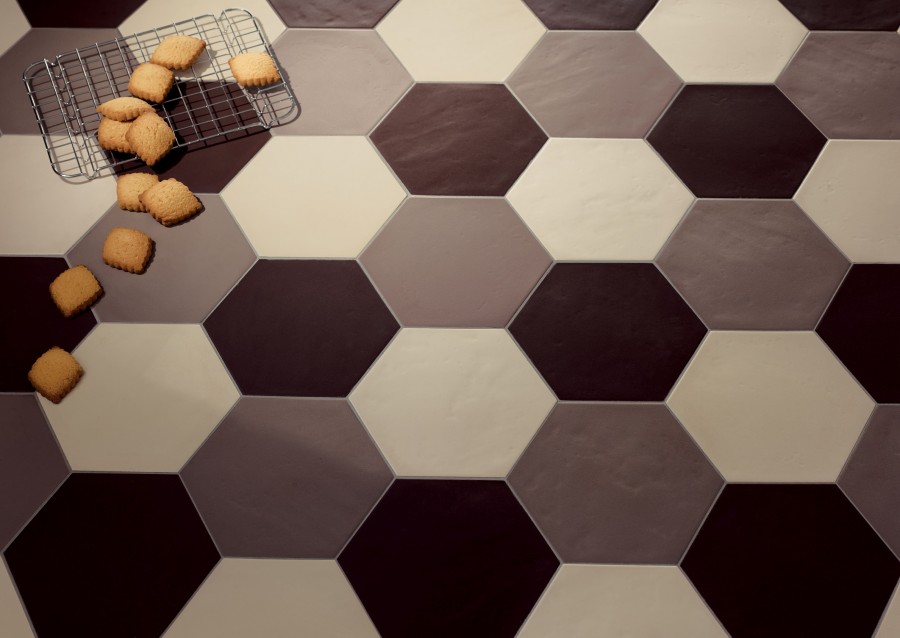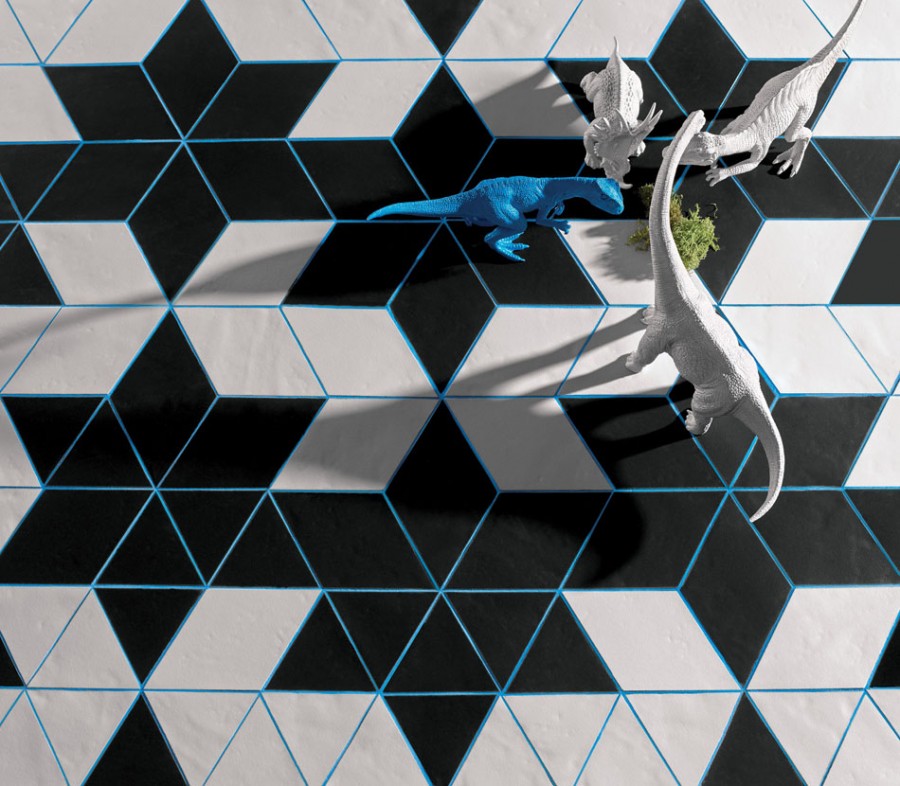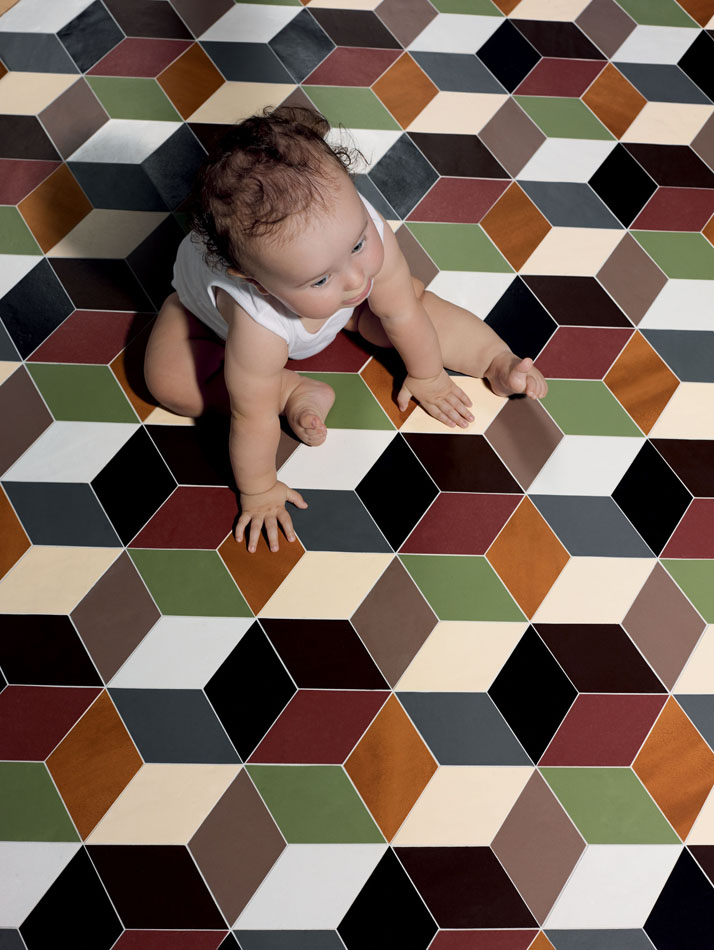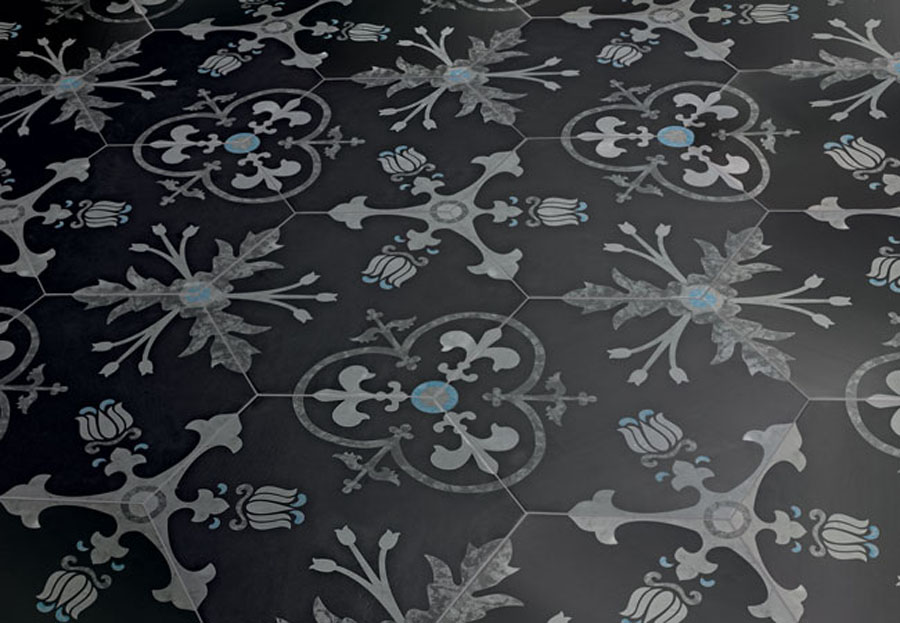 Earth is a range inspired by the artisans of the past that worked clay with their bare hands to mould each tile like a work of art, with each piece being individual and unique. From this history, the range Earth is born.

A special selection of raw materials and unique technologies such as cold pressing the surfaces leave us with handmade effect, changeable tile whilst at the same time offering perfect calibration. A range of colours and sizes offer a multitude of options that make the range ideal for both traditional and contemporary settings.
Request Samples
Our sample service is provided free of charge to architectural & design professionals. In order to request a sample or quotation select the required colour and click the relevant option.
If you're unable to find a match, please contact a representative on 0121 268 3240 or email info@blueprintceramics.com to discuss your requirements. We can usually source products to suit specific requirements.