Ingleton Wood is the latest company to have received BoilerMag's Continuing Professional Development course on best practice for heating system protection. As a multi-disciplinary property and construction consultancy, Ingleton Wood provides a wide range of services across the majority of industry sectors including commercial, health, education, residential and community.


The CPD course on best practice for heating system protection was delivered by Bernard Barrett, BoilerMag's Specification Sales Manager and is aimed at industry professionals including architects, specifiers and building consultants. As one of the leading manufacturers of commercial and industrial boiler filters, BoilerMag visited the Ingleton Wood offices, where the CPD course was very well received by 5 engineers.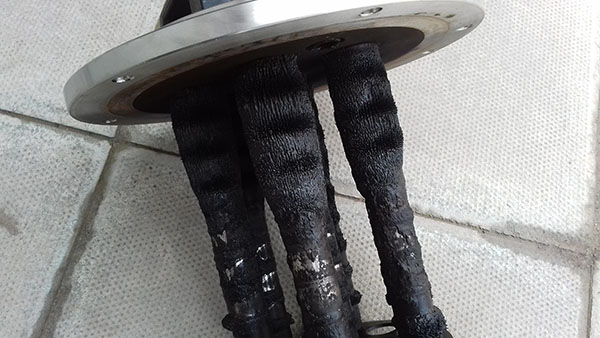 Antony Brown, Mechanical Engineer at Ingleton Wood said: "The content of the CPD course on heating system protection was very useful. Bernie had a great delivery style and was evidently a very knowledgeable presenter. Ongoing professional development is of great importance to the team at Ingleton Wood, therefore we welcomed the opportunity to learn more about best practices for improving heating system efficiency. Highly recommended."

The presentation aims to give an explanation of the best practice for heating system protection, including the reasons and causes for protecting a heating system; what methods to use; and what the current regulations are. Sections include; improving the efficiency of heating systems, chemical cleaning and power flushing, and chemical inhibitors. The importance of controlling contamination such as magnetite and scale is also be covered, as well as general principles of best practice for heating system protection.

Contribute to your annual CPD requirement and sign up for the BoilerMag "Heating System Protection: Overview of Best Practice" seminar today by calling 0114 225 0624, emailing service@boilermag.com, or visiting www.cpduk.co.uk The course is approximately 1 hour in length, with additional time allocated for questions and discussion.