The two most common damp proofing techniques are: installation of a damp-proof course, a barrier, usually formed by a membrane built into the walls of a property; and a damp-proof membrane (DPM), typically a polyethylene sheet laid under a concrete slab to prevent the concrete from transmitting moisture through capillary action. The Building Regulations stipulate that tanking must be applied to all new build structures below ground, but tanking can also be applied to existing buildings, to prevent water penetration into basements and cellars, as well as helping to tackle rising damp.
Tanking & Damp-proofing
Sub Categories
Basement Products
Damp Proof Membrane Products
Accessory Products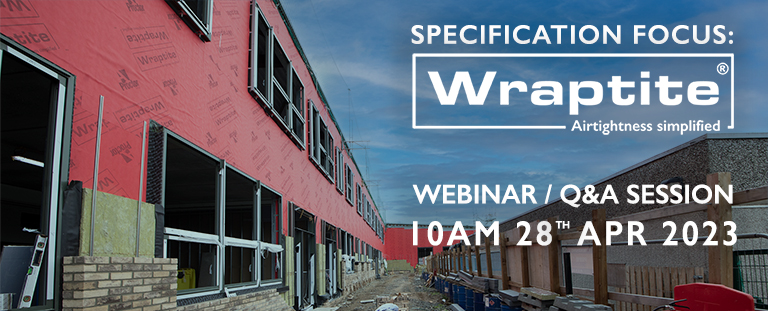 Register now to save your place for our forthcoming webinar "Wraptite: Focus On Specification" which takes place on Friday, 28th of April at 10AM.With...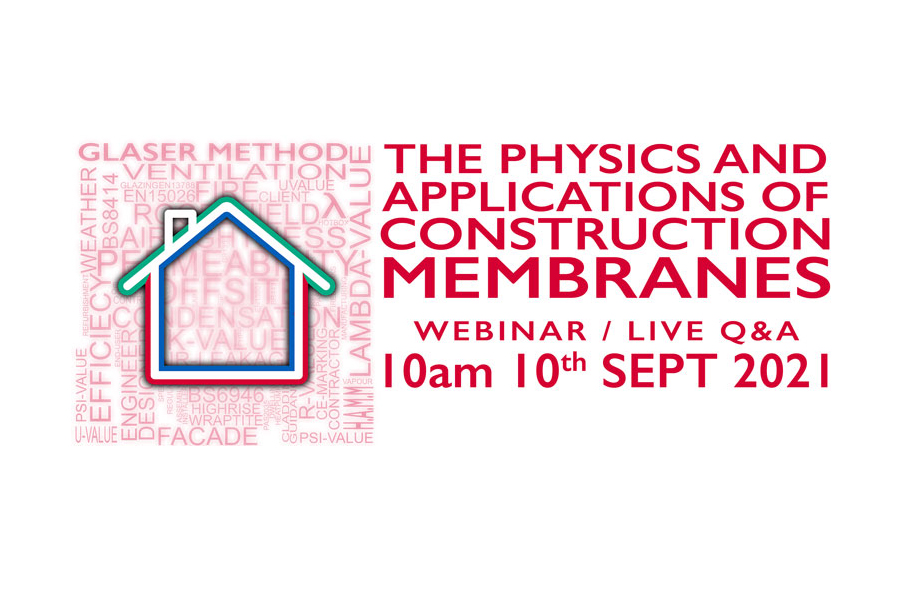 Register Now For The Physics and Applications of Construction MembranesRegister now to save your place for our forthcoming 30-minute webinar, The...