Ceilings help create enclosure of and separation between spaces, they help to control the diffusion of light and sound around a room, and help prevent the passage of sound between rooms. They have fire resistant properties and may also accommodate building services such as vents, lighting, sprinkler heads and so on, as well as being able to conceal other services such as ducts, pipes and wiring. Partitions are non-load bearing walls that separate spaces in buildings. As well as spatial division, they can provide; privacy, acoustic and fire separation and flexibility of layout.
Ceiling & Partition Products
Sub Categories
Folding Walls
Metal ceiling Products
Mineral Fibre
Movable Wall Products
Partitioning Products
Stretch Ceilings
Suspended ceiling Products
Wood ceiling Products
Linear Ceilings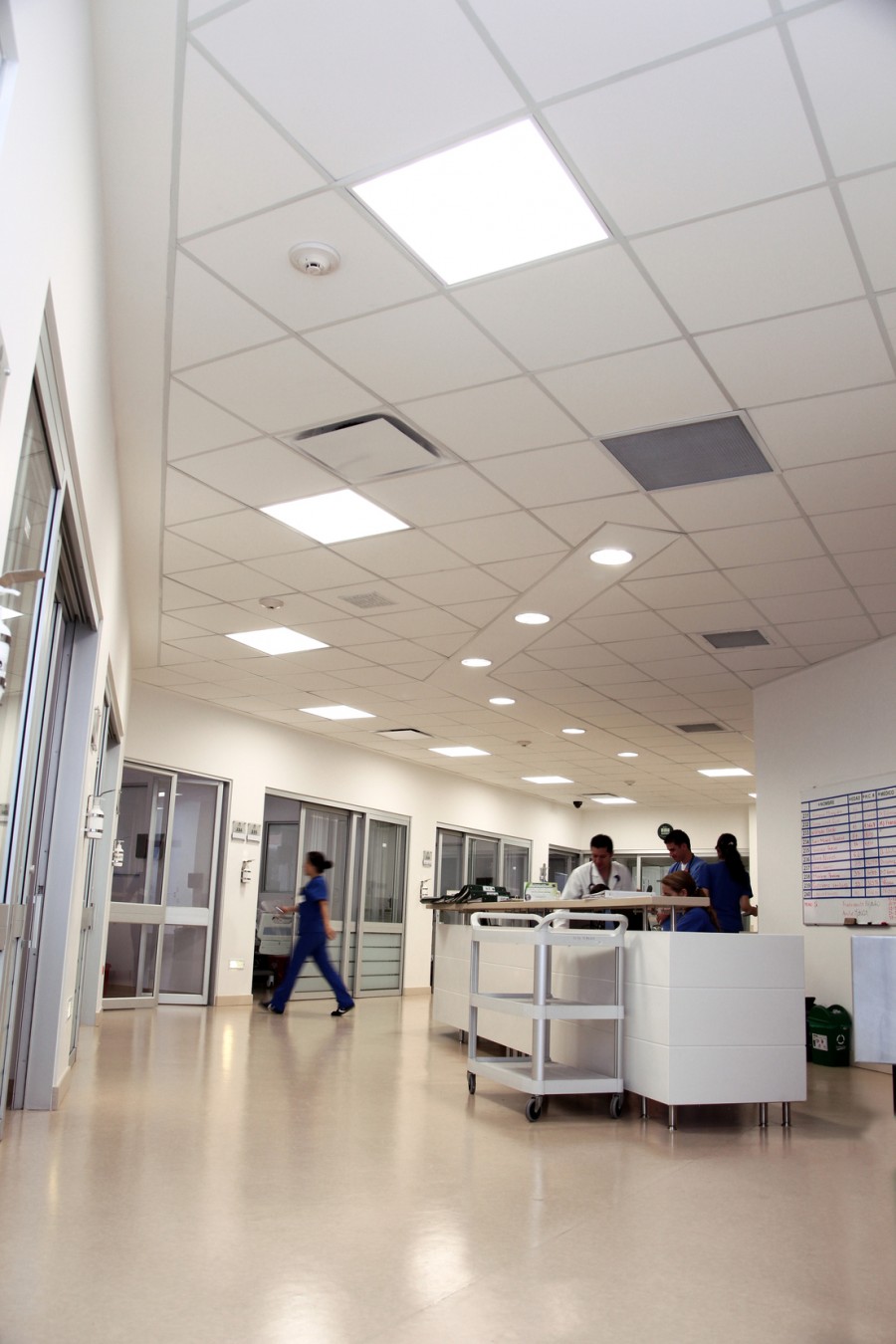 From new build hospitals to the refurbishment of existing NHS facilities, interior ceiling systems play an important part in boosting wellbeing....