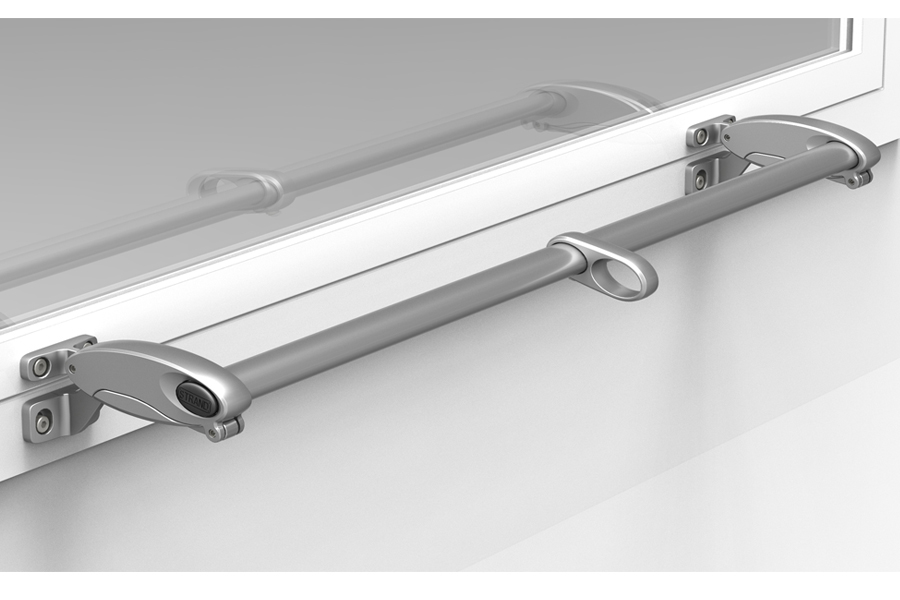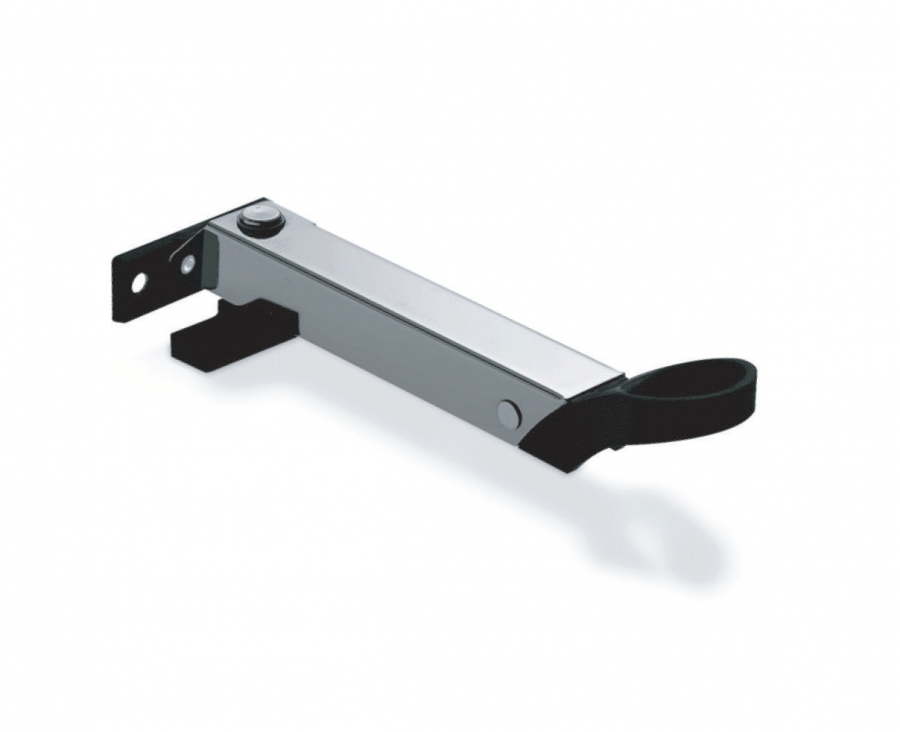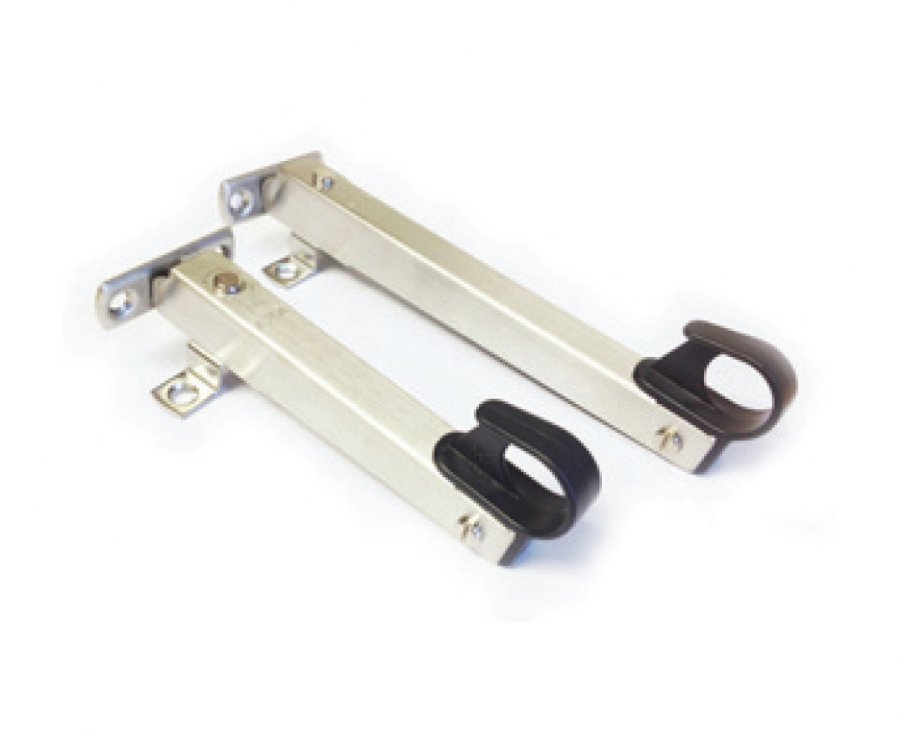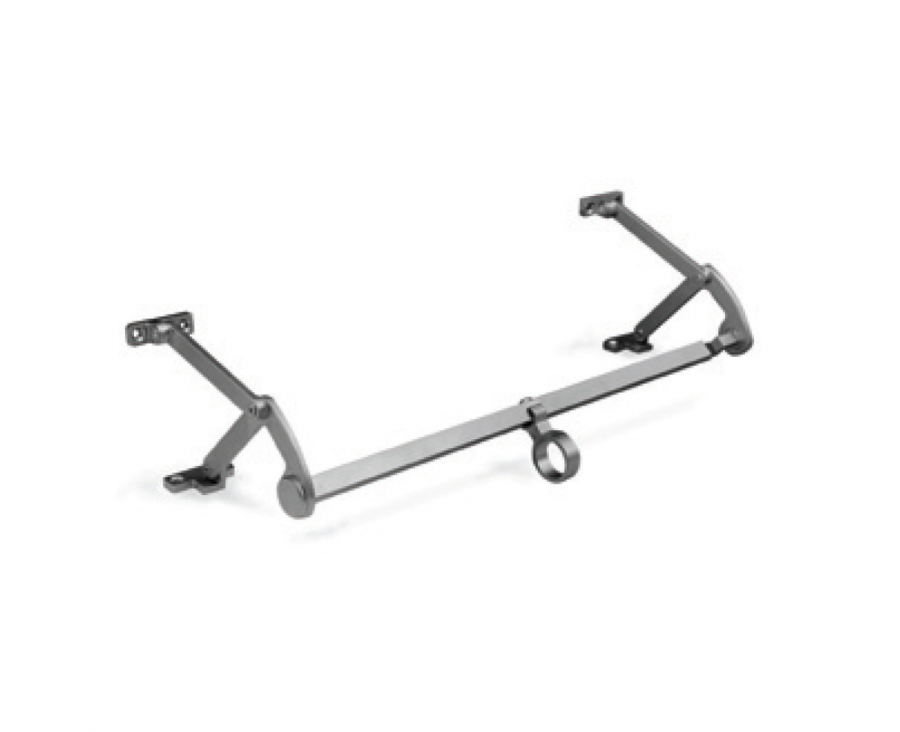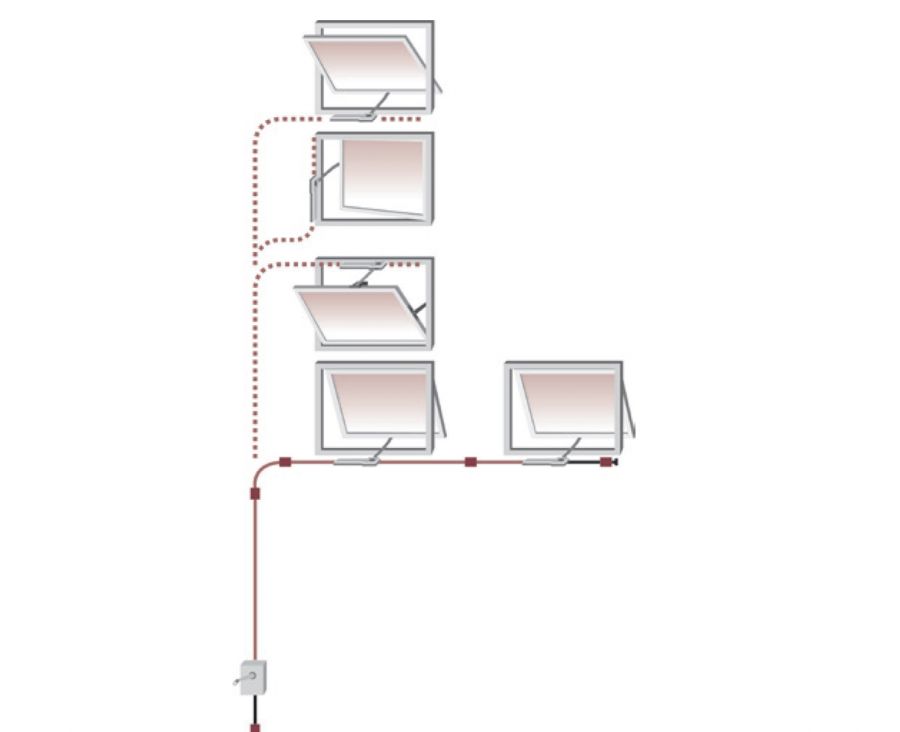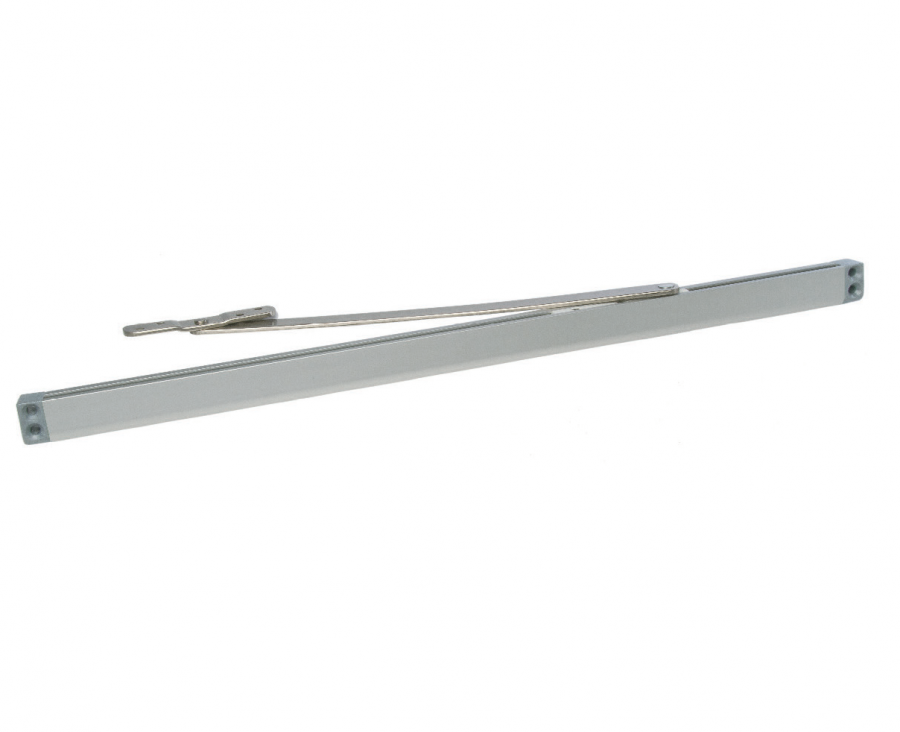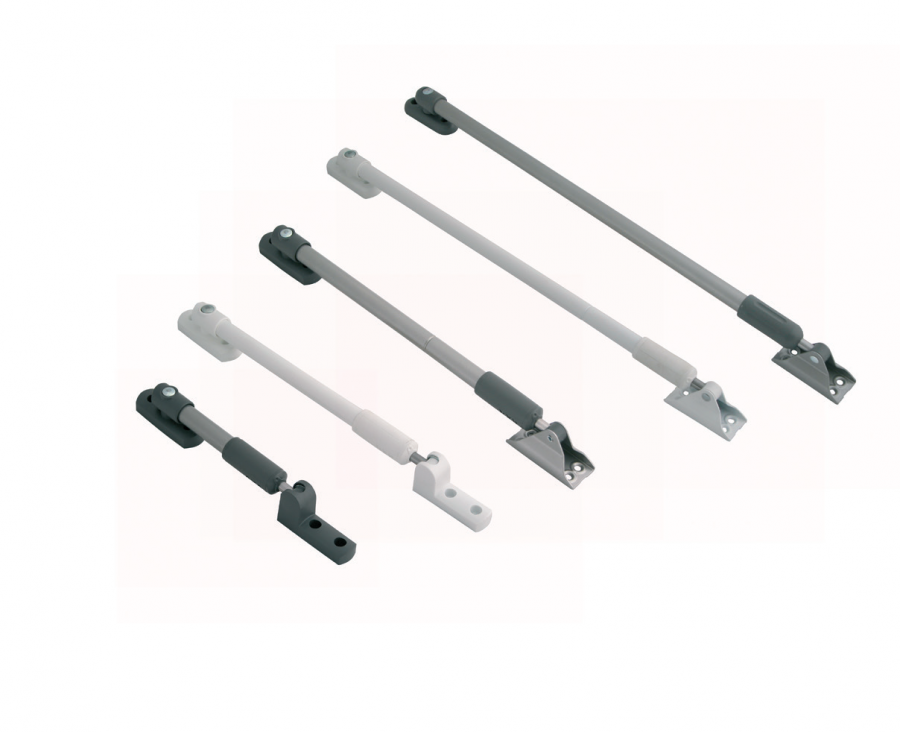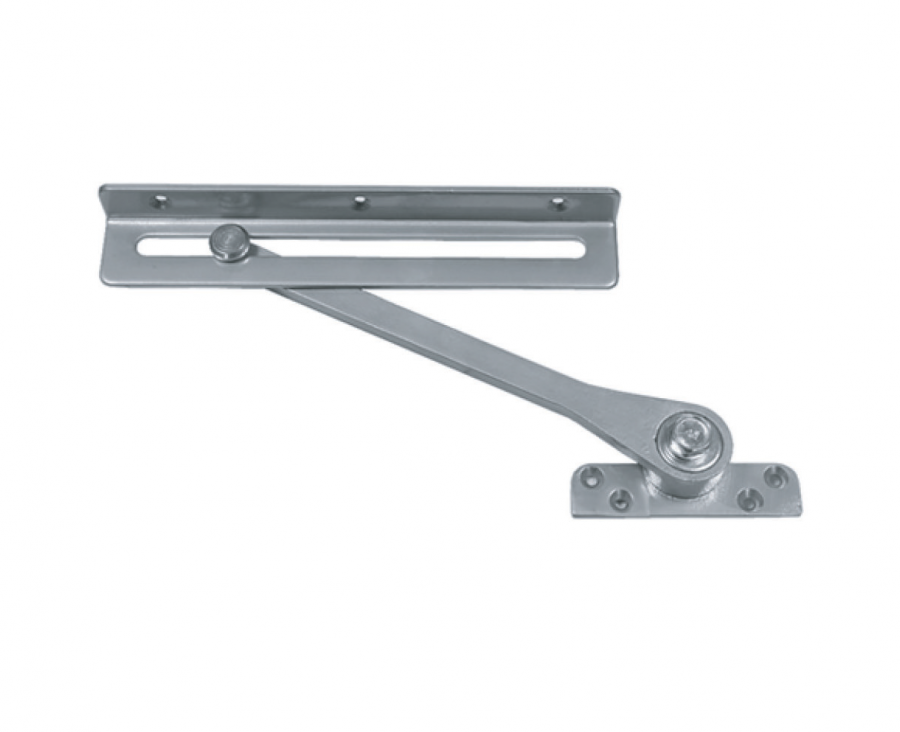 The Strand range of Window and Door Hardware includes a vast selection of folding openers for windows which provide solutions to nearly every application and are suitable for timber, aluminium, PVC-U and steel frames.
We also stock several types of friction and friction mortice stays for windows and doors, door selectors, door holders, alarms for doors and finger protection devices.
If you cannot find what you are looking for in our catalogue, please feel free to contact us.