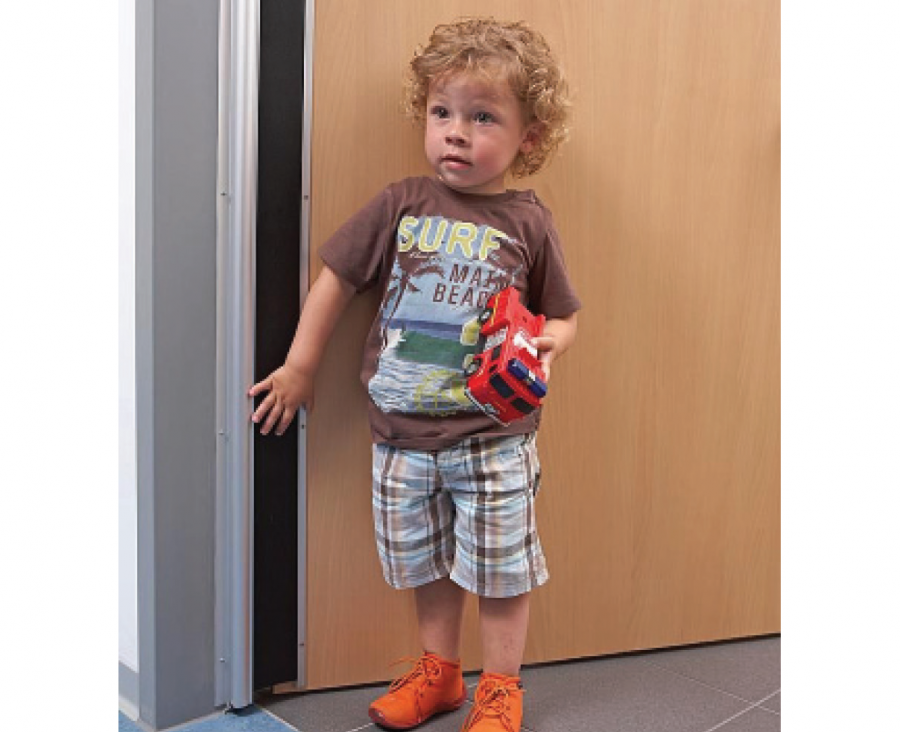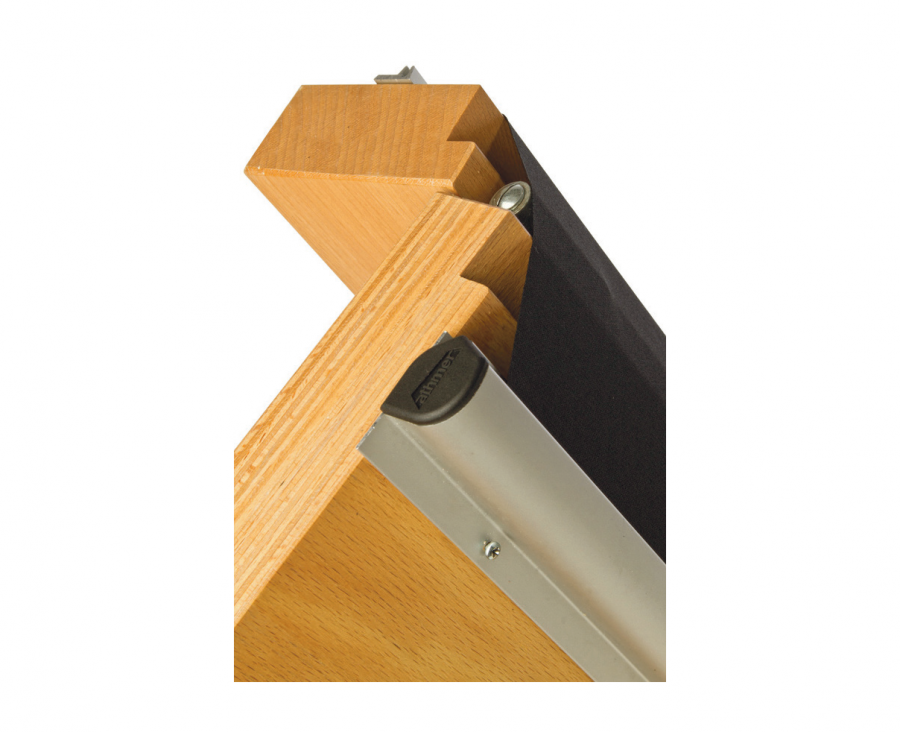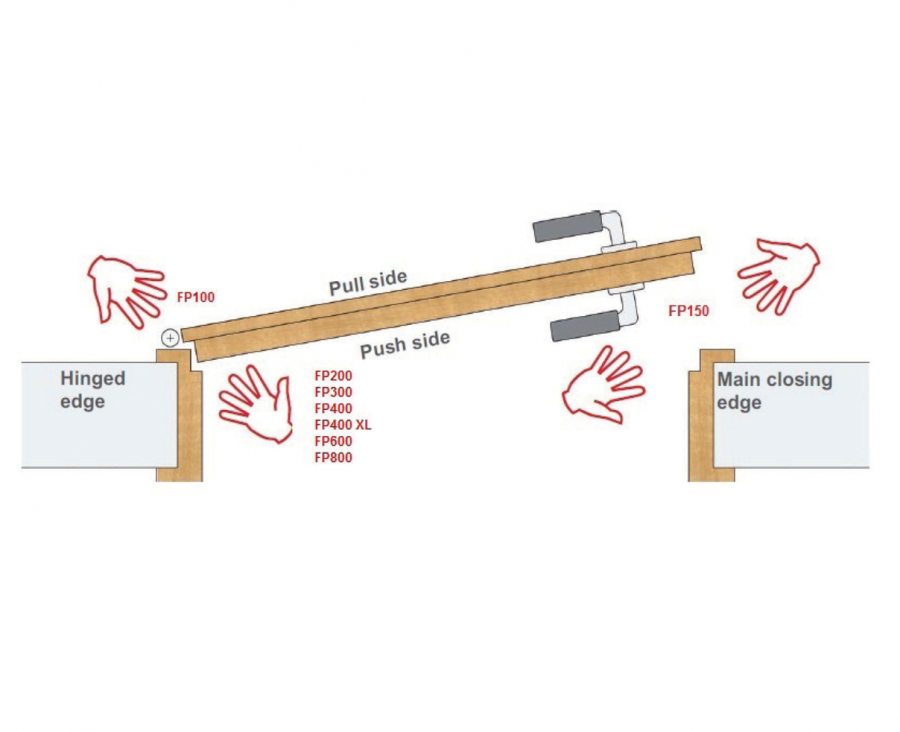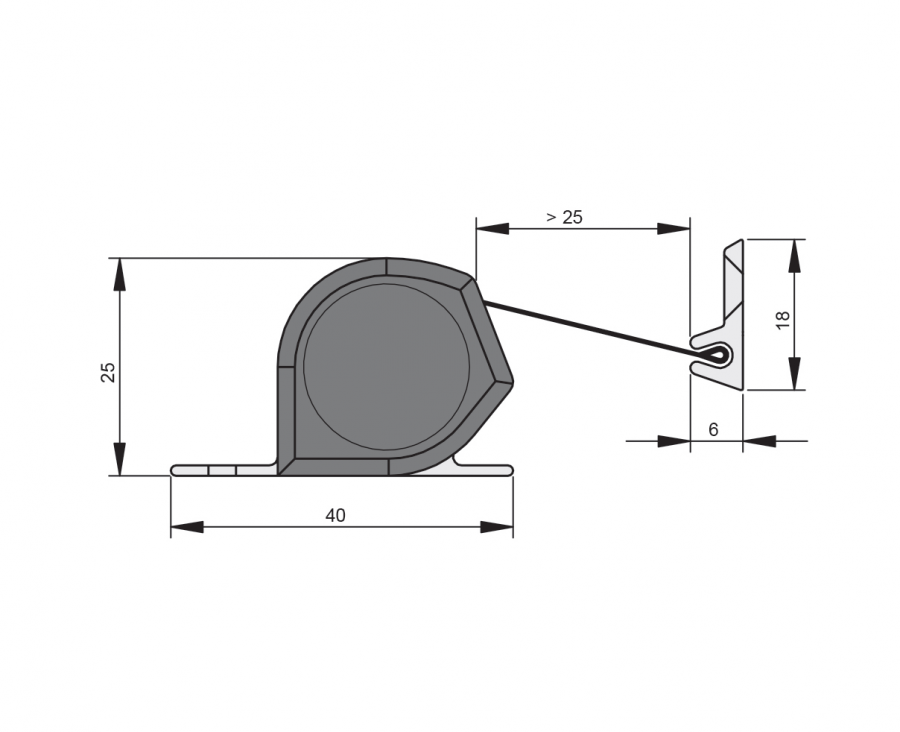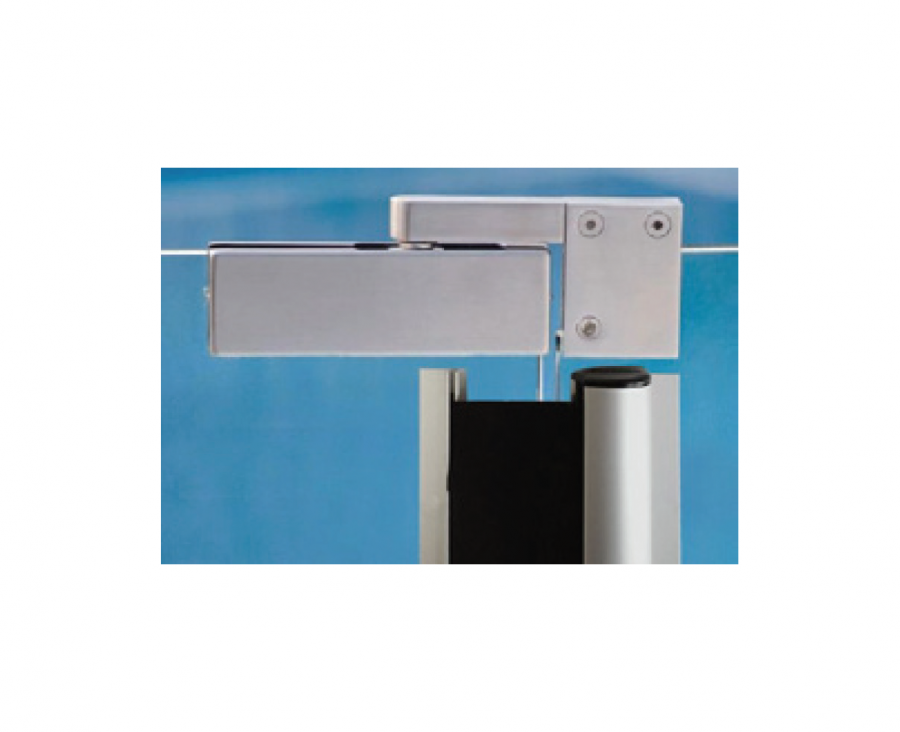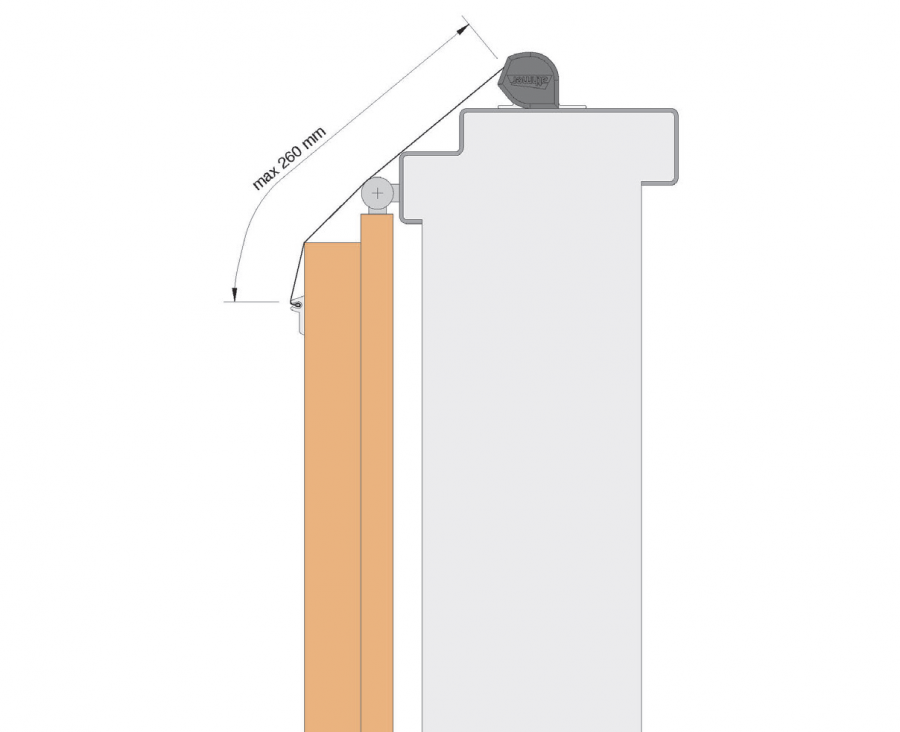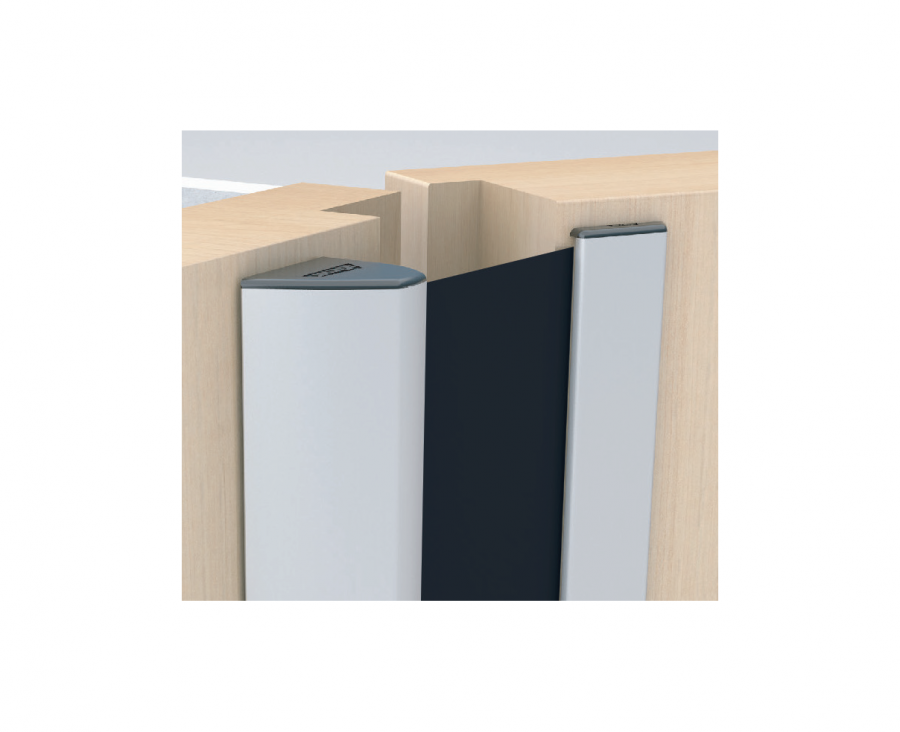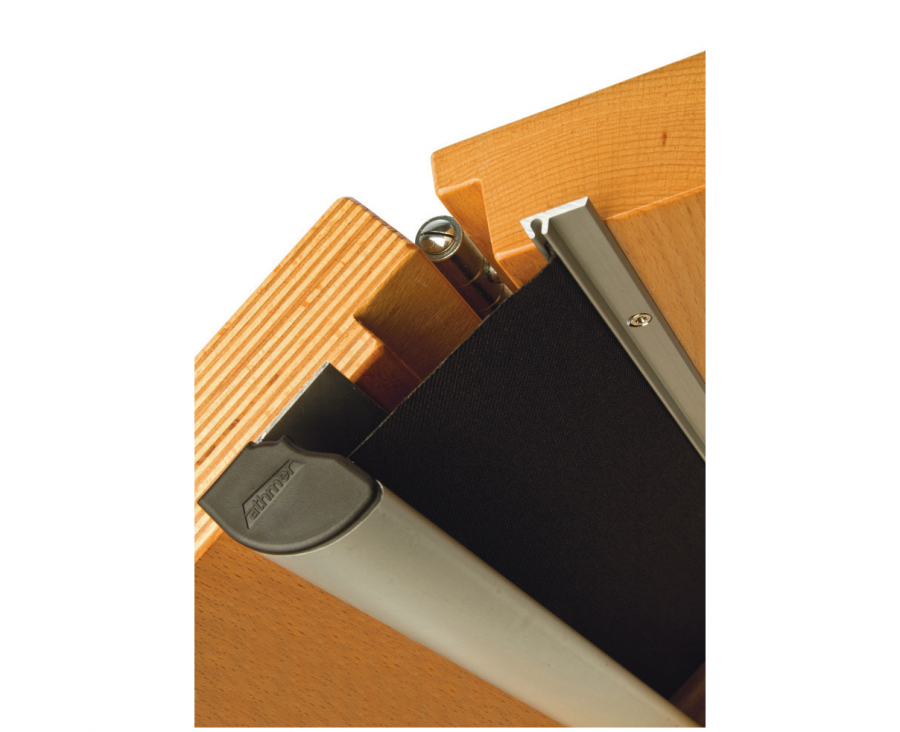 Finger protectors are an economical safety measure to prevent the accidental trapping of fingers between the hinged edge of the door and the door frame; they can be fitted easily and quickly to new or existing doors
Strand Hardware offer a comprehensive range of finger protectors:
FP100 Covers the hinge pin side of the door.
FP200 – BS8613:2017 Finger protection for Pedestrian doors.
FP200X EN16005 compliant.
FP300 Exclusively for glass doors.
FP400 Covers hinged side of the door with concealed fixings.
FP400XL Extended opening version.
FP600 Easy to fit - Clip on
FP600X EN16005 compliant
FP800 External / Internal use.