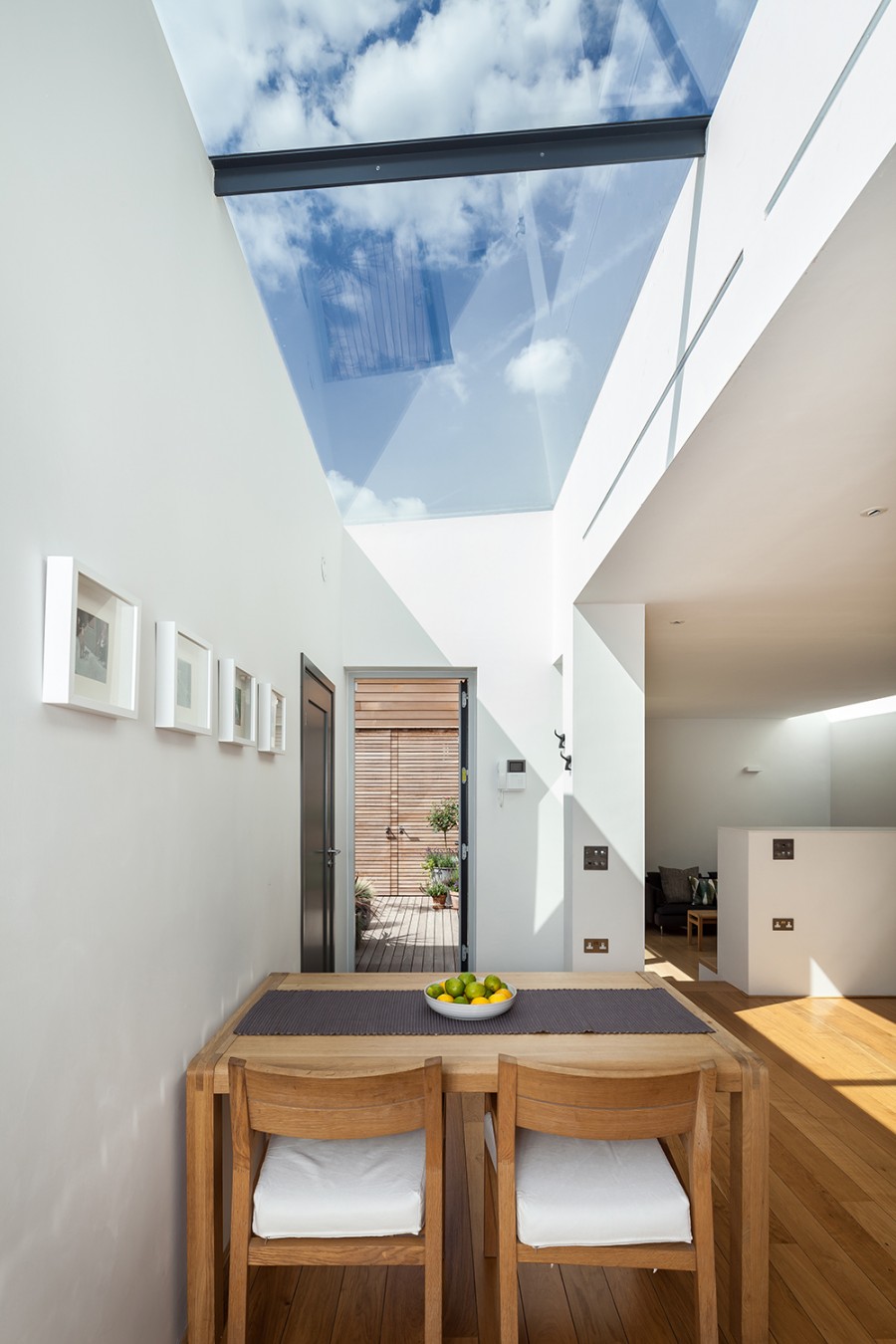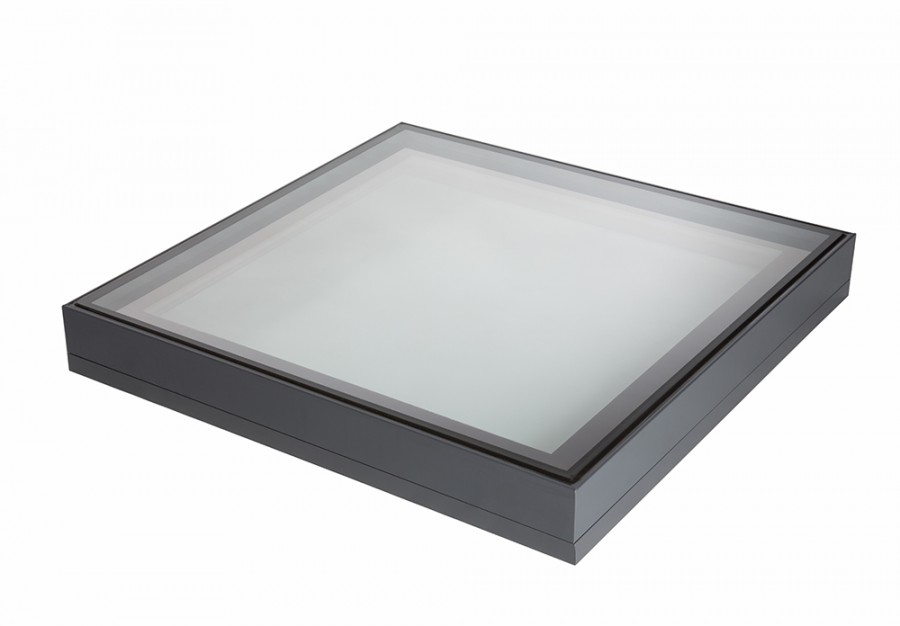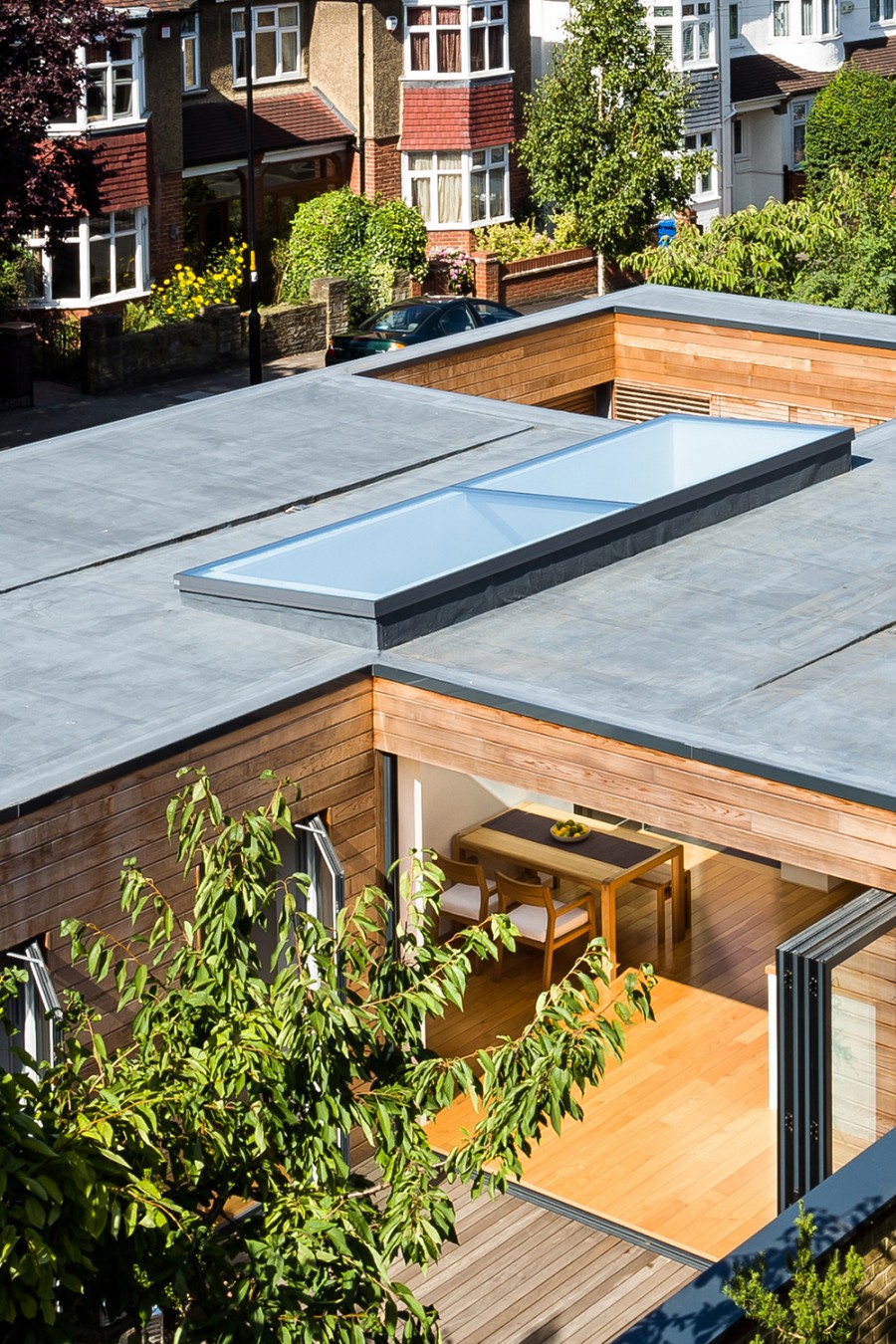 The Flushglaze is simplicity itself, a minimalist fixed rooflight with 'frameless' internal views designed to allow as much natural daylight into a room as possible. The Flushglaze can be manufactured using a variety of custom glass specifications to suit your chosen application, typical variations include double glazed units utilising toughened heat soak tested and heat strengthened laminated glass, triple glazed, walk on specification glass suited to your required loadings and even fire rated glazing. The entire Flushglaze range of rooflights has been independently performance tested and approved by the British Board of Agrément and is also classified by official Police security initiative, Secured by Design. Tested to LPS2081/1 and certificated by the Loss Prevention Certification Board.


The Walk-On Rooflights use Flushglaze technology designed to be installed flush with external flooring – perfect for flat roof terraces. Our standard glass specification is designed to withstand regular foot traffic in domestic applications with uniform loadings of 1.5kN/m² and concentrated loadings of 2.0kN in accordance with BS EN 1991-1-1-1:2002. Glazing Vision can also design and manufacture walk on products for other applications such as public areas, commercial or heavy duty applications.


The Flushglaze Modular Rooflight system has been developed to cater for joining rooflights together to create large expanses of glazing; it has also been developed to cater for more complex scenarios such as (the Ridgeglaze and Eaves Flushglaze Rooflights). The Flushglaze Rooflight can be divided into sections and joined together using a silicone seal for anything less than a span of 1350mm, anything greater than 1350mm then either an aluminium back to back angle or glass fin (not an option with walk on) will be required.


The Fire Rated Flushglaze has been made utilising our standard Flushglaze profile and we have used fire resistant components so that the Flushglaze is available in a rooflight that satisfies the 30 minutes integrity & 30 minutes insulation requirements. The product has been tested and approved by Building Research Establishment (BRE test report number 239658).