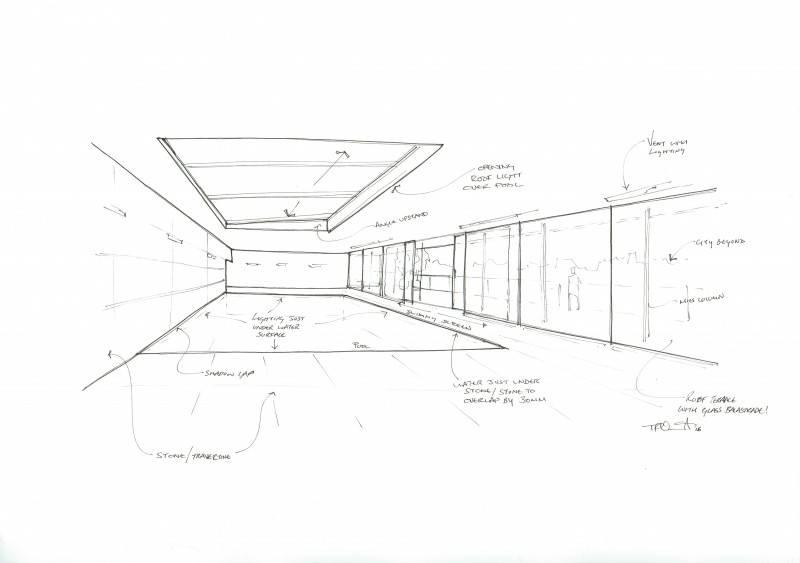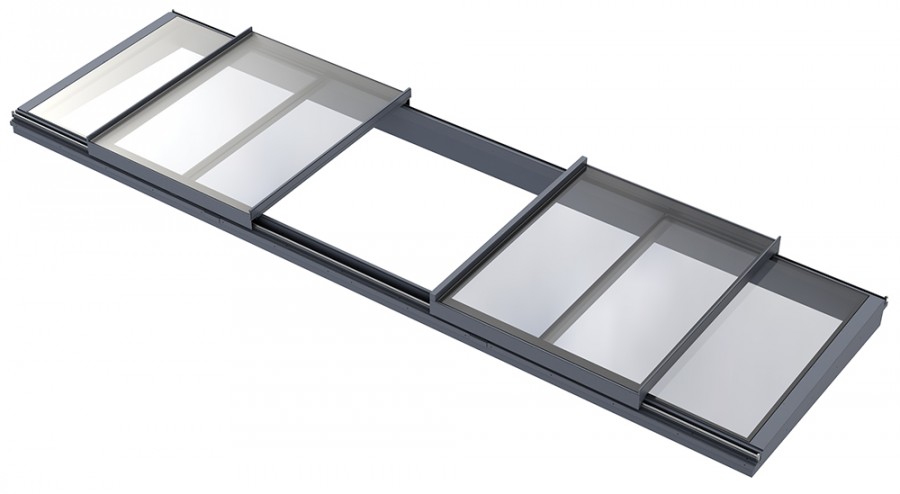 Our entire range of rooflights can be adapted and extended for your particular needs, but it might be that you have an unusual rooflight idea in mind. You just need to talk to the right people to help it take shape.
The demand for one off designs has grown and we now employ an entire team of talented CAD designers who specialise in custom rooflight design. The type of projects they work on can be something as straightforward as an unusual shaped fixed glass rooflight or, just as often, a complicated sliding rooflight arrangement with a combination of fixed, moving and even stacking glazed sections within its frame.

If you're after something more personal and bespoke, challenge our bespoke rooflight design team for something truly unique.