RHEINZINK GmbH.Co KG is the world's leading producer of titanium zinc "made in Germany" and your premium partner for Zinc sheets, strips, tiles and panel profiles for roofing and cladding along with prefabricated roof drainage and rainwater systems.

Our CPD presentation will cover the key factors in designing with a 'living' material such as zinc.
During the presentation we will cover several topics including:
The environmental benefits of zinc.
The different surfaces available and how they will evolve with your building.
The variety of possible constructions including ventilated and non-ventilated options.
Angled standing seam for roofs and façades
Double standing seam for roofs and façades
Flat lock tiles for roofs and façades
Batten roll systems for roofs
Horizontal panels for façades
Reveal panels for façades
Perforated and bespoke panels
As well as for individual details, such dormer windows, eaves, hips valleys and soffits etc.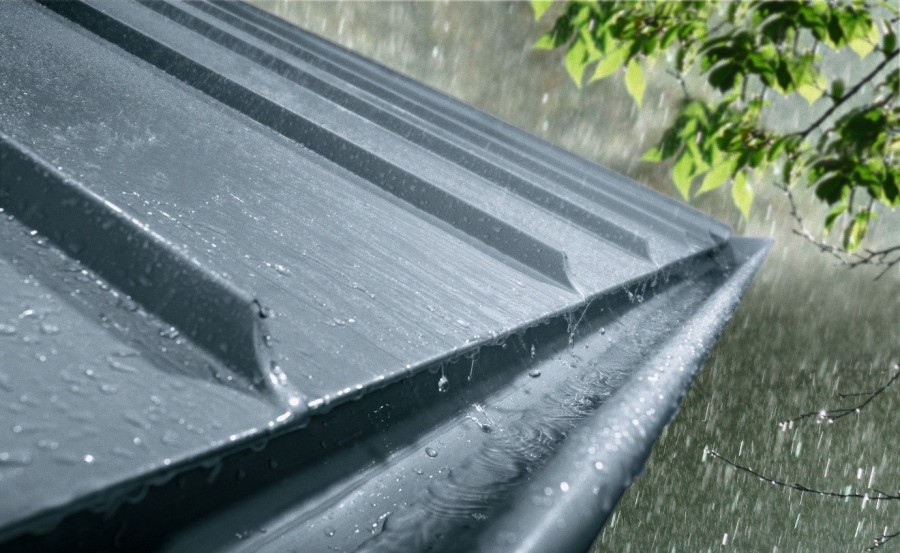 Background:
Rheinzink understands zinc and how best it can be used. It is the only manufacturer with a patented pre-weathering process.
The product range includes several finishes:
CLASSIC (Bright rolled zinc)
prePATINA (Pre-weathered (patinated) surface in Blue Grey and Graphite Grey)
GRANUM (Dark zinc (Basalte) or Lighter (Sky Grey))
PRISMO (Coloured zinc in several shades)
artCOLORC (Coated sinc in a variety of colours)
ECOLOGY / SUSTAINABILITY
Zinc requires less energy to smelt / produce than comparable materials. The product is extremely long-lasting and virtually maintenance free and can be infinitely recycled. It is easy and cost effective to recycle after the useful life of a building as it is recycled without additional production requirements such as paint removal or separation of composite materials.It can be 100% recycled with low primary and secondary energy requirements, causes minimal CO2 emissions during production and is therefore a heavyweight amongst construction metals.

Zinc is not only recyclable but infinitely so and will not become landfill.
Certified with, LEED, BRE, Cradle to Cradle
DIN ISO 14025 Type III, EMS ISO 14001
Looking for assistance on how to use Zinc material? Rheinzink pride themselves on customer service, supporting architects with design ideas from the beginning of your project to the end.
Telephone: (01276) 686 725
Linkedin: https://www.linkedin.com/company/rheinzink/
Instagram: RHEINZINK International (@rheinzink_international) • Instagram photos and videos