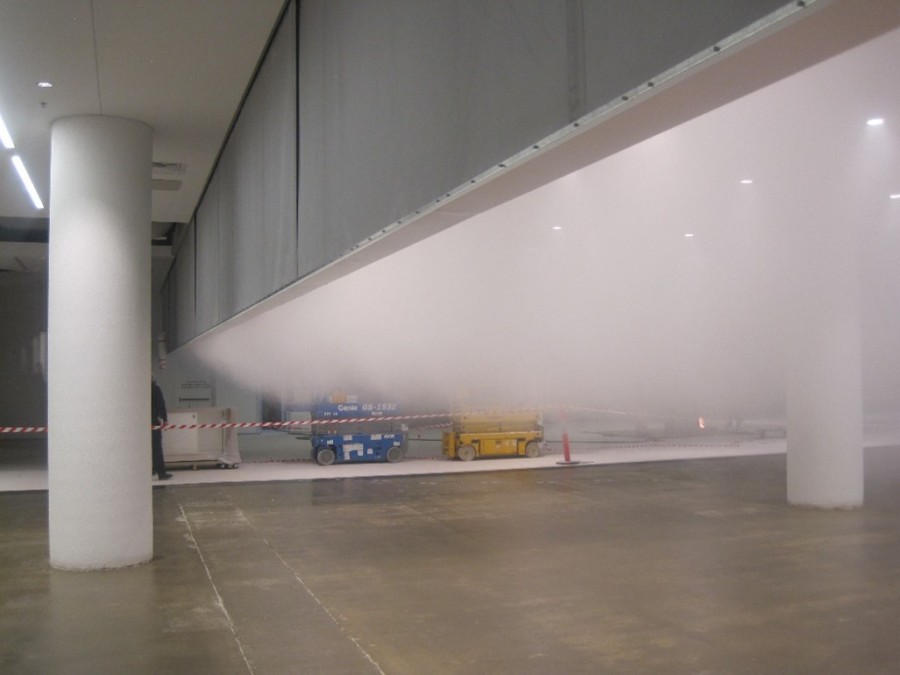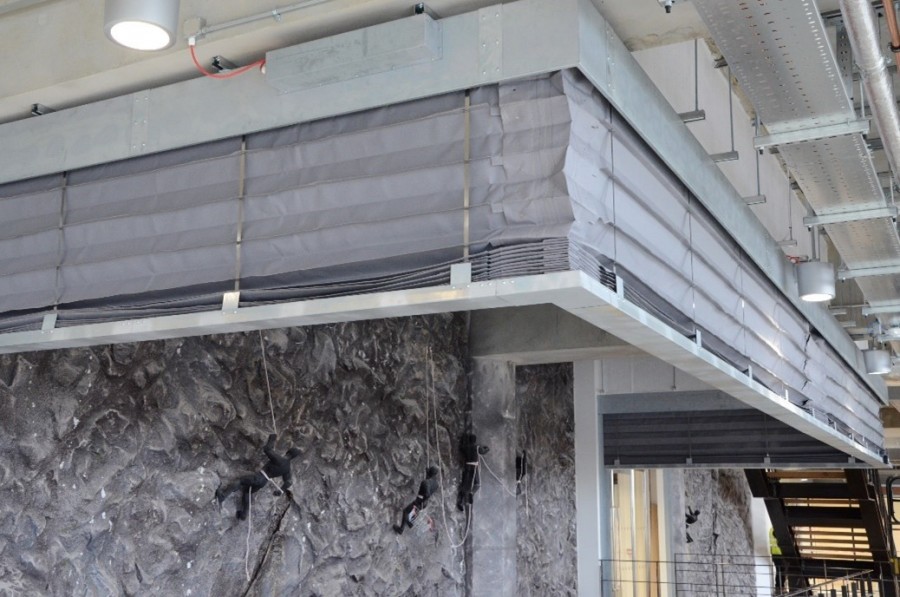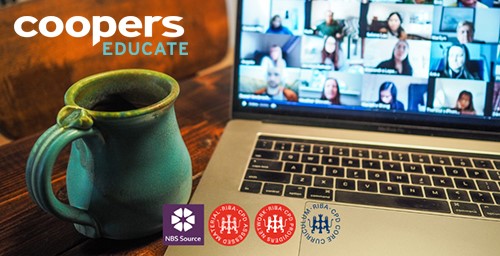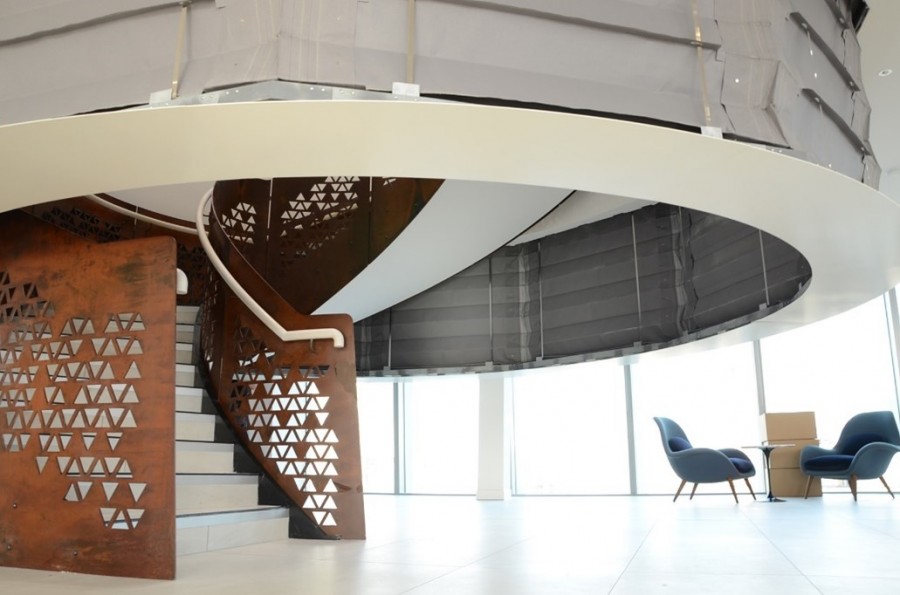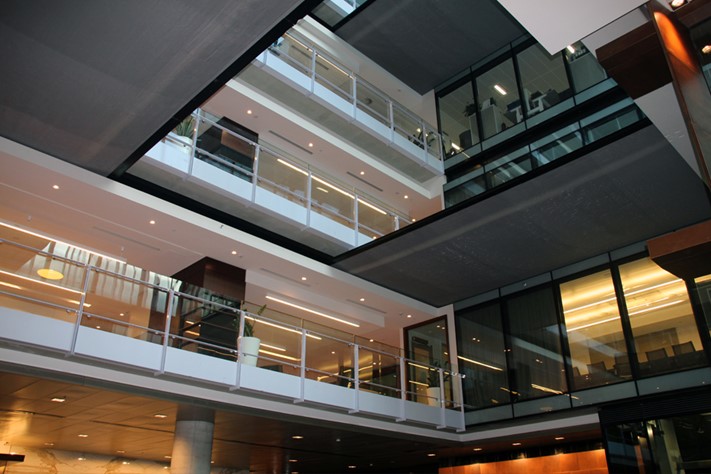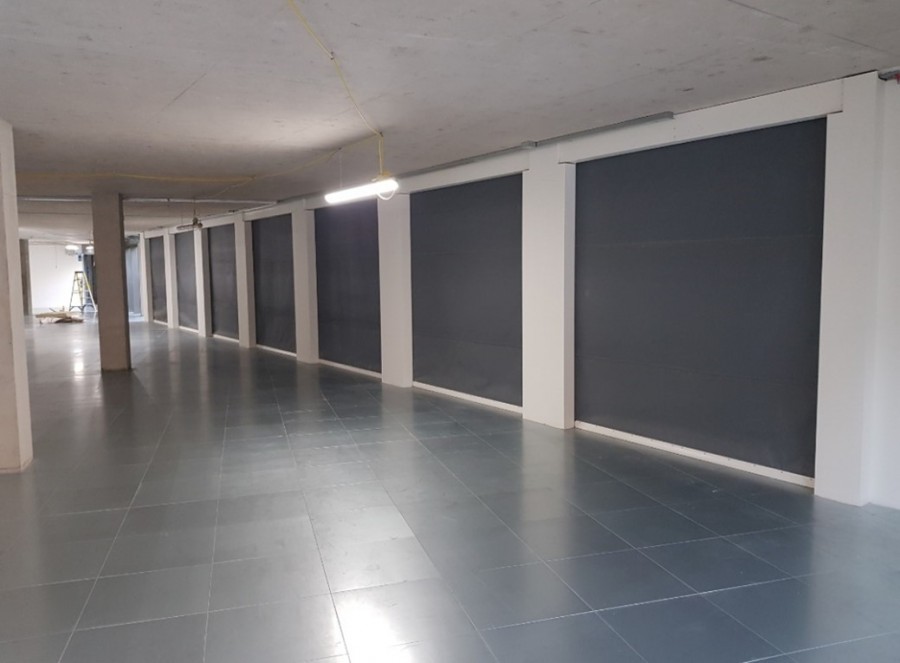 Coopers Fire is a British company manufacturing smoke and fire curtain barrier systems in the United Kingdom for installation worldwide.
Coopers Fire invented and patented the Gravity Fail Safe (GFS) Smoke and Fire Curtain, which has become the benchmark for most smoke and fire curtain systems sold around the world today. Due to the high performance and reliability of Coopers Fire products, they have been specified and installed in some of the world's landmark buildings like The Shard, Dubai Mall and the Sydney Opera House.
Coopers Fire are fully compliant to BS 8524 parts 1 and 2, the only British Standard for fire curtains. Coopers Fire continue to increase our smoke and fire curtain product range for other relevant worldwide standards.
With an increased focus on Fire Safety it is important that all involved with the built environment are aware of the latest fire protection products and their correct applications as well as how fire protection could be improved throughout the construction cycle.
With this in mind, Coopers Fire are offering a FREE RIBA Approved CPD seminar on Active Fire Curtain Barriers.
The CPD will be hosted on Zoom and will be available to anyone who wishes to get a greater understanding of passive fire protection and the wider standards to be aware of as well as how, where and why a fire curtain can be used in a variety of locations within a construction project.
From compartmentation to protecting a means of escape, this educational seminar will illustrate when and where fire curtain barriers can be specified within the build environment.
A review of a fire curtains' operation, installation and continuous servicing requirements will provide delegates with the opportunity to ask pressing and topical questions.
LEARNING AIMS:
WHAT IS PASSIVE FIRE PROTECTION
REGULATIONS FOR PASSIVE FIRE PROTECTION
FIRE CURTAINS AS A SOLUTION
PERFORMANCE CLASSIFICATIONS
STANDARDS AND COMPLIANCE
APPLICATIONS
To register for one of our monthly CPD seminar please visit:
https://www.coopersfire.com/news/coopers-fire-to-offer-monthly-cpd-seminars/