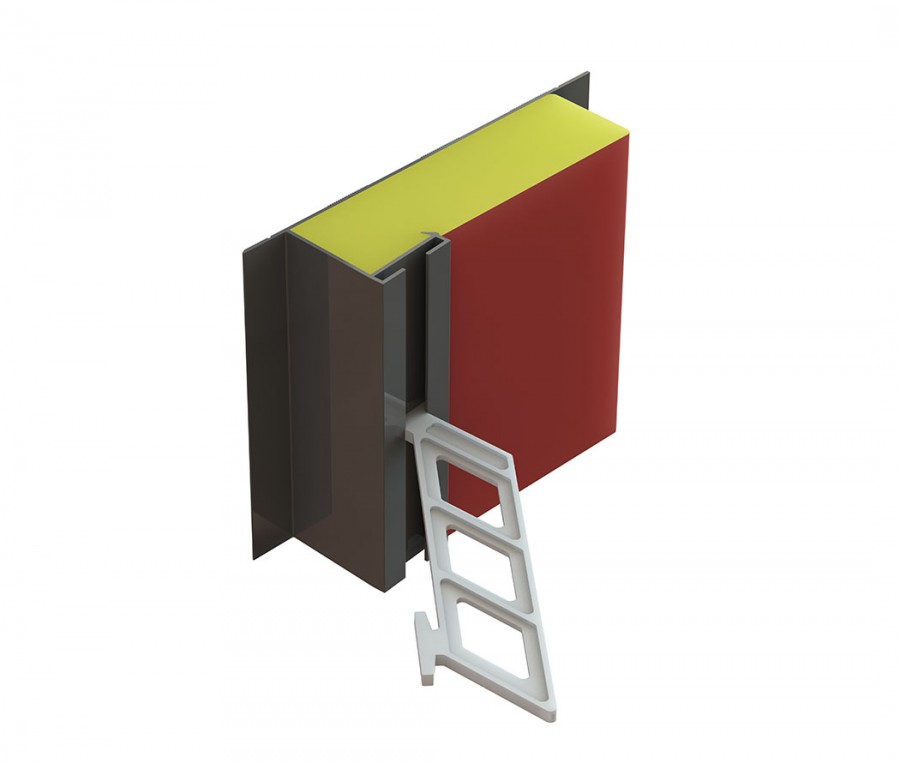 60-minute fire-rated cavity closer for eliminating damp and cold bridging around doors, windows, and sills.
Independently tested by Warrington Fire to achieve 60 minutes fire-rating and minimum 15 minutes insulation.
Suitable for cavities up to 150mm. Available in single profile for 50mm-100mm cavities and double profile for 105mm-150mm cavities. Cavity barriers for fully rebated / check reveal also available.
Compliant with Building Regulation Approved Documents C, B, L1 and L2 and satisfies BRE document 'Thermal Insulation: avoiding risks'.
Click here to view size range.
Use:
To close the cavity at external doors, window jambs and sills
To provide thermal insulation and prevent 'cold bridging'
To provide a DPC at external doors, window jambs or sills
60 minutes fire rating and minimum 15 minutes insulation
Suitable for cavities up to 150mm
Suitable for timber and masonry walls
Features & Benefits:
Provides an effective DPC and thermal barrier between frame, inner and outer wall leaf
Thermal conductivity of 0.036W/mK
Exceeds the minimum thermal resistance path of 0.45m2K/W stipulated in 'Part L' accredited construction details
Rigid profile extrusion allows both first and second fix
Quality:
Independently tested by Warrington Fire
LABC Registered Detail
Satisfies NHBC Standards
Manufactured to BS EN ISO 9001 and BS EN ISO 14001
Complies with Building Regulation Approved Documents C, B, L1 & L2
Complies with 'Part L' accredited construction details
Complies with the Scottish Building Standards 'Technical handbook'
Satisfies BRE document 'Thermal insulation: avoiding risks'
Meets all relevant