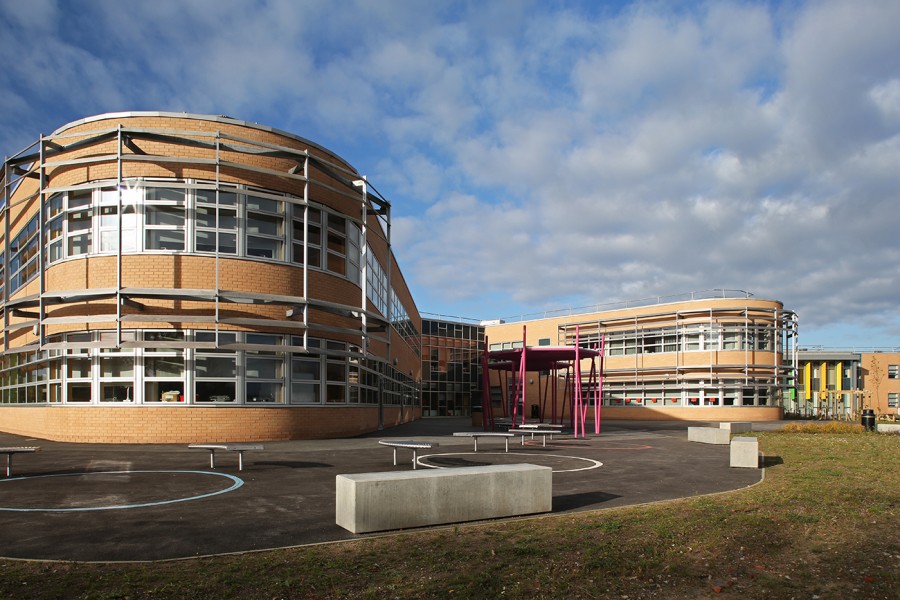 Leading fenestration designer and manufacturer Senior Architectural Systems has launched a new aluminium window system that offers enhanced aesthetics, improved thermal performance and flexible solutions for a variety of site installations.

The new Aluminium Series 2 casement window has been developed to provide exceptional design flexibility. Featuring attractive slim sightlines due to the inline vent arrangement, the new system can accommodate a variety of glazing widths from 28mm to 44mm depending on weight. Designed to perform as good as it looks, the new Aluminium Series 2 system boasts impressive thermal credentials and has the potential to achieve U-values as low as 0.95 W/m2K when calculated as a CEN standard commercial window.
Ideally suited for a variety of applications, the innovate construction of Senior's new Aluminium Series 2 system allows it to be supplied and installed unglazed for the glazing to be completed internally on site, unlike many alternative in line vent systems.. As the internal beads can also be fitted later on in the construction programme and glass deliveries can go directly to site, the risks associated with site damage, double handling and delivery weights are significantly reduced.
Long-term maintenance programmes can also benefit from the use of the new system as the units can be easily replaced without the need to remove the vents. Similarly, if the internal beads become damaged or need replacing in the future, they can be accessed without the need to remove the window.
The Aluminium Series 2 windows have also been designed to perfectly complement Senior's popular Hybrid Series 2 timber composite windows, which features aluminium externally and engineered timber internally. By boasting identical external sight lines and appearance, both windows systems can be specified on the same project without compromising on achieving a uniform design.
For more information about Senior, visit
www.seniorarchitectural.co.uk/architectural-systems/aluminium-series-2-window