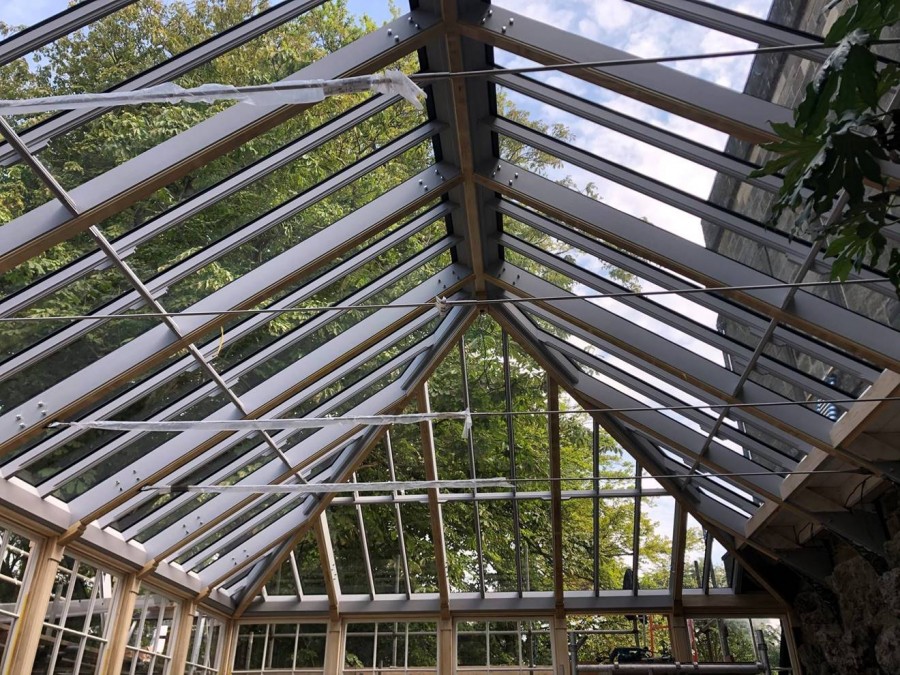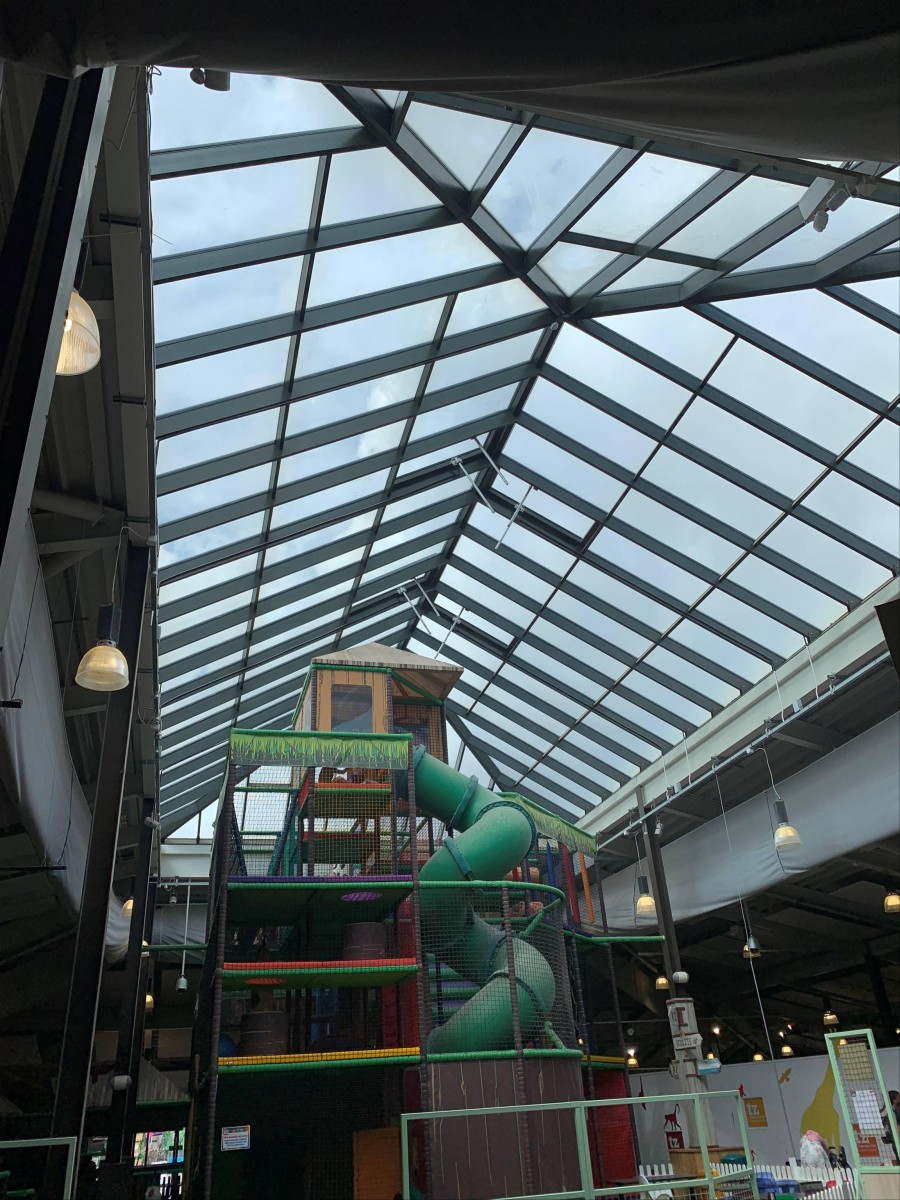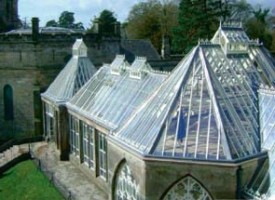 Swimming Pool Enclosures Howells Patent Glazing Ltd recently completed work on a swimming pool enclosure. The company provided the structural portal frame, together with polyester powder finished roof glazing system, incorporating multiwall polycarbonate glazing. Work was completed to schedule, right through from design approval to installation.
For further information please contact us
School Sites
Do you have an unusable open area at your school that would be better served as a classroom, covered walkway or playroom?
Howells Patent Glazing Ltd have the solution for you!
For a limited time only, we're able to offer free technical advice and recommend bespoke solutions to your problem. Please get in touch if you wish to discuss your options further.
Our industry expertise has developed over 30 successful years in the roof glazing trade. We pride ourselves in offering in-depth advice and knowledge in the design and installation of glass roof structures. We also, if required, can undertake the full package with building work included.
The company have successfully completed a range of school projects, which we have delivered on schedule and to budget.
Over the years we've surmounted a variety of project problems in schools and learning centres. To cope with ever increasing pupil populations, we've had to adapt our designs to accommodate extra buildings and facilities.
We have undertaken many contracts of this nature. A selection of case studies are outlined below.