Environmentally-friendly solutions that don't sacrifice quality or style
Both of wedi's RIBA approved CPD seminars were recently updated in line with the increased awareness of eco-performance within the construction industry. wedi has always understood the importance of supporting sustainability through innovation, and is already well known for its innovative solutions for showers and bathrooms, but perhaps it is less known that wedi is a certified EcoProfit operation and has been for almost 16 years. The brand's responsibility to people and the environment is second to none in the construction industry and especially amongst XPS manufacturers.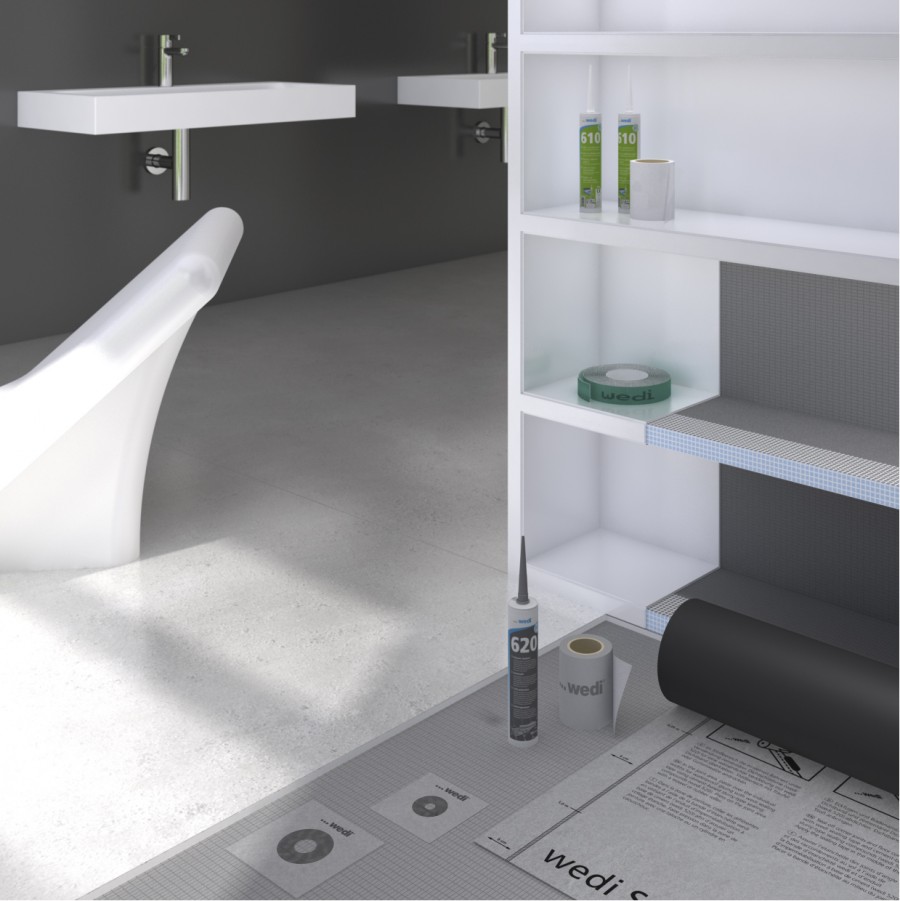 Its environmental management system is certified in accordance with ISO 14001, whilst its commitment to sustainable handling of energy and resources has seen its energy management system recertified as ISO 50001 in 2018.
The blue XPS core of wedi subconstruction elements is manufactured with an environmentally friendly propellant agent and is recycled around the clock meaning that every element is made of at least 25% recycled foam.
The components of wedi elements, the XPS foam core, the cement coating and the glass fibre reinforcement have their own Environmental Product Declarations showing their environmental footprint throughout their lifecycle.
What is more, even their newest product line of seamless Top design elements is comprising minimalism and environmental awareness; as groutless, ready-to-use surface design elements they do not only provide a sleek, modern finish but are made of a unique mineral composite: a mixture of 50% resin and 50% stone powder derived of recycled materials - meaning that they can be fully recycled at the end of their life.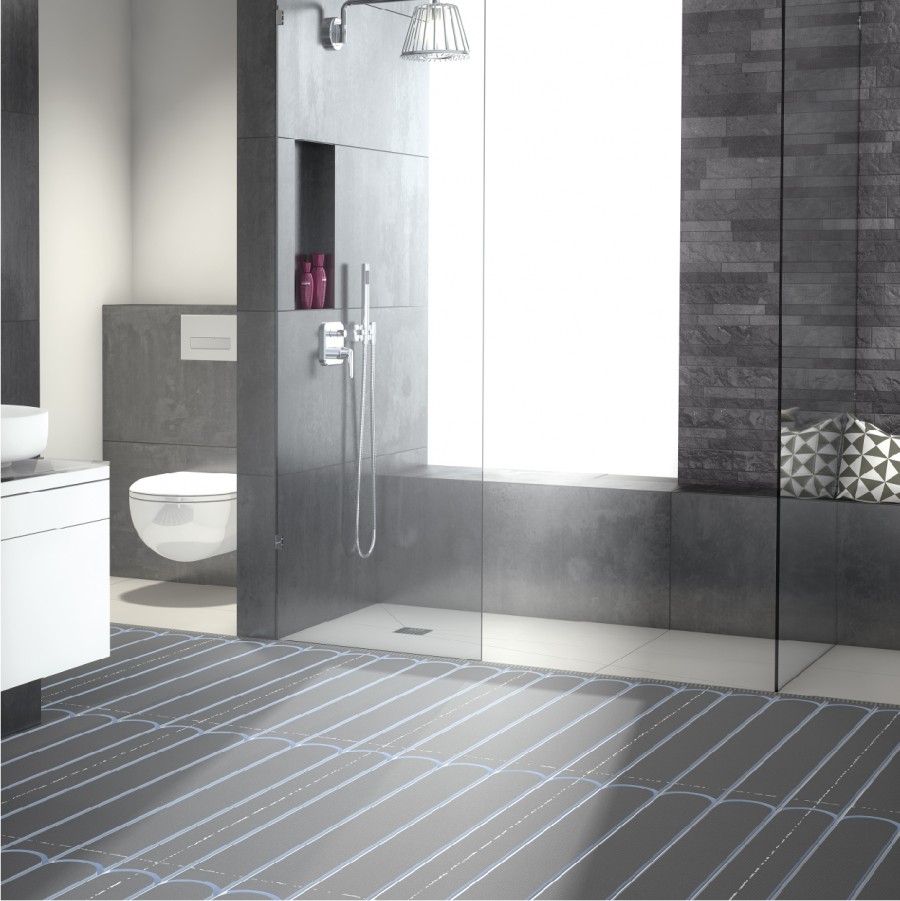 Two RIBA approved CPDs, wedi Building board solutions & wedi Wet room solutions support sustainable building with in-depth information on precision engineered, 100% waterproof elements that are not only renowned for their excellent thermal or loadbearing properties but thanks to being extremely lightweight they also reduce carbon footprint that may result from transportation. Gain extensive knowledge of industry specific tiling backgrounds, important updates of their use in wet areas and the essential accreditations wedi has to offer.
Plan green, think blue – know your XPS!
wedi Systems (UK) Ltd. Tel: 0161 864 2336
www.wedi.de/uk enquiries@wedi.co.uk
https://www.ribacpd.com/wedi-systems-uk/16082/overview/
LinkedIn - https://www.linkedin.com/company/wedi-systems-uk-ltd
Instagram - https://www.instagram.com/wedi_uk