Conex Bänninger's CPD re-assesses the press v. brazing debate
Conex Bänninger is one of the largest manufacturers of fittings and valves for the HVACR industry. With over 110 years of industry knowledge and research Conex Bänninger has the expertise to develop new ideas and innovations, bringing a wide range of products and solutions to support the construction industry.
It is well known that brazing has long been used for building services and continues to be a technique which is still used today. However, the introduction of press-fit technology which rose in popularity and use in the late 1990's, has become a standard practice across the sector. Despite the increase in popularity over the years, the debate over press v. brazing continues across the sector.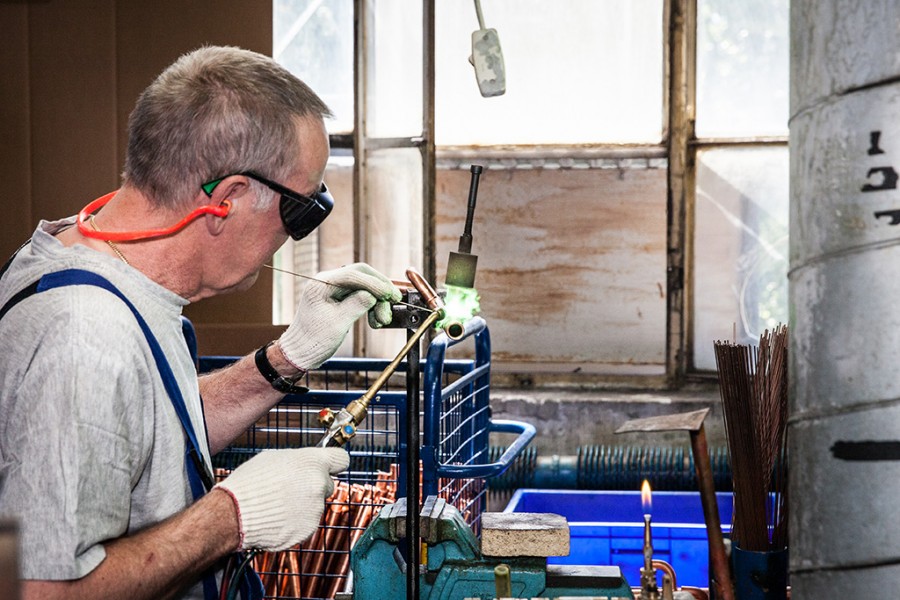 To support this debate, Conex Bänninger has launched its approved Continuing Professional Development (CPD) to re-evaluate the opportunities of using press-fit technology.
The CPD entitled 'Re-assessing the implications of copper press-fitting as an alternative to copper brazing for building services', looks at what both technologies have brought to the industry.
The CPD would be of interest to a range of professionals who are involved with advancing the plumbing and HVACR sector and those concerned with occupation and health and safety issues on construction sites. Typically, this would include building owners and operators, architects, consulting engineers, contractors, commercial property developers, designers, manufacturers and suppliers.
For more information on Conex Bänninger's CPD email: dave.dickson@ibpgroup.com