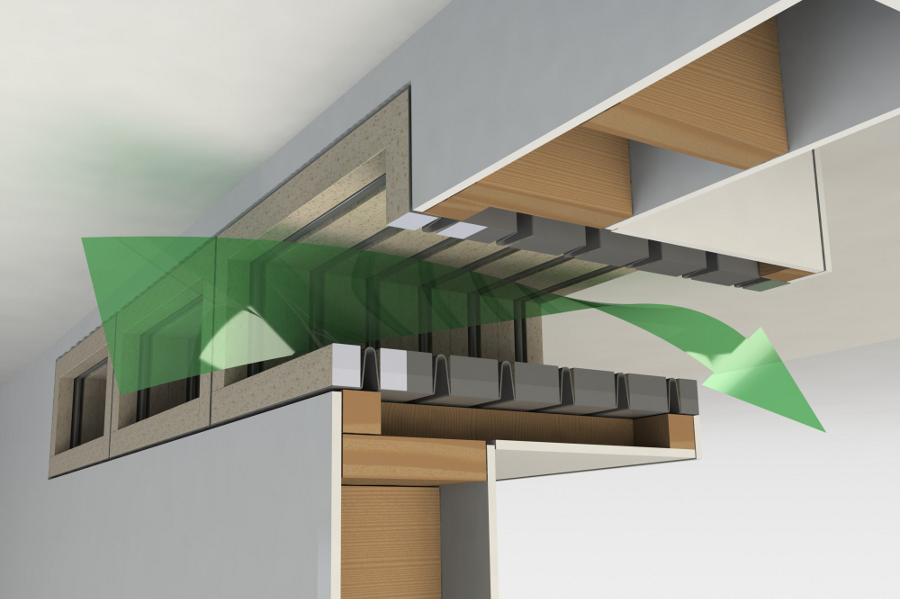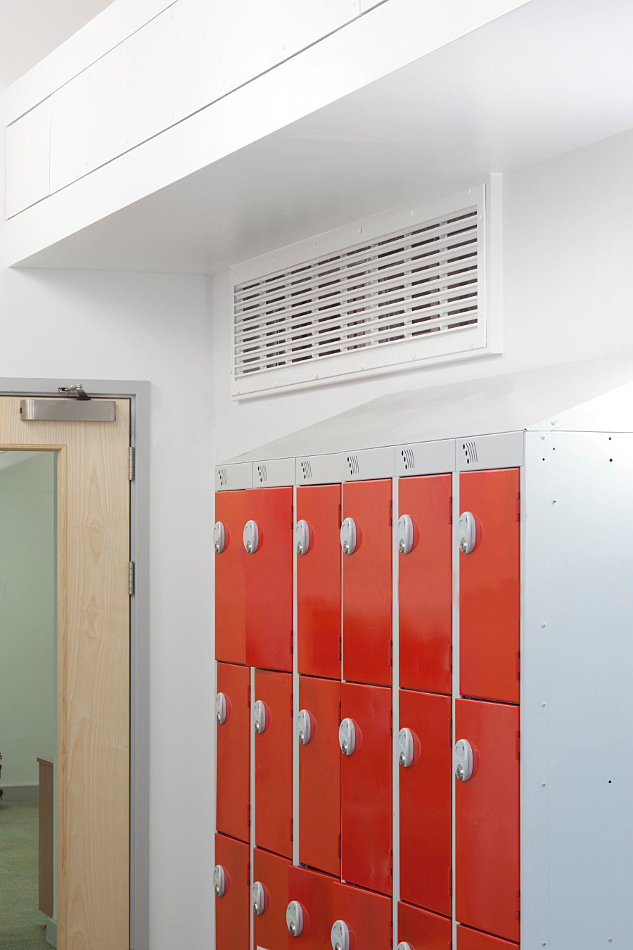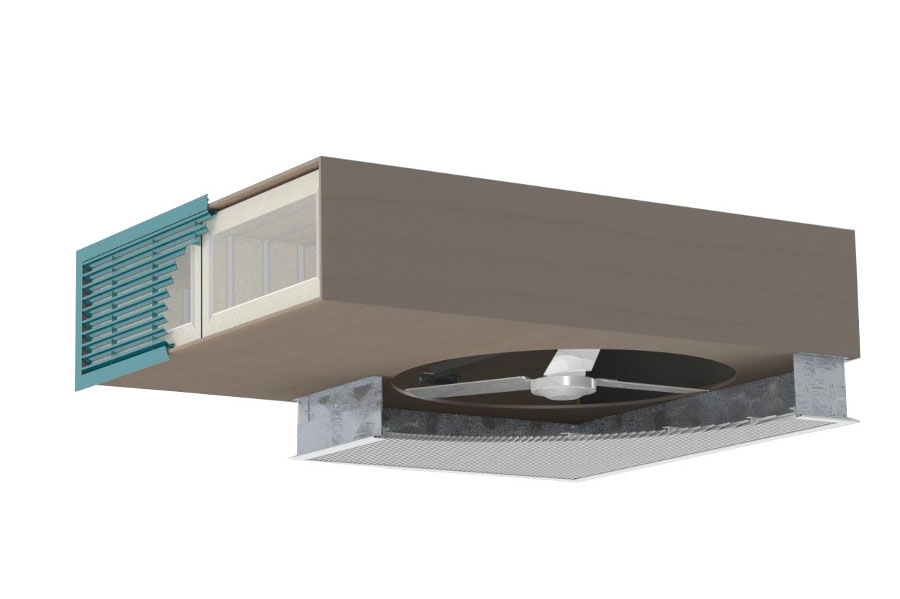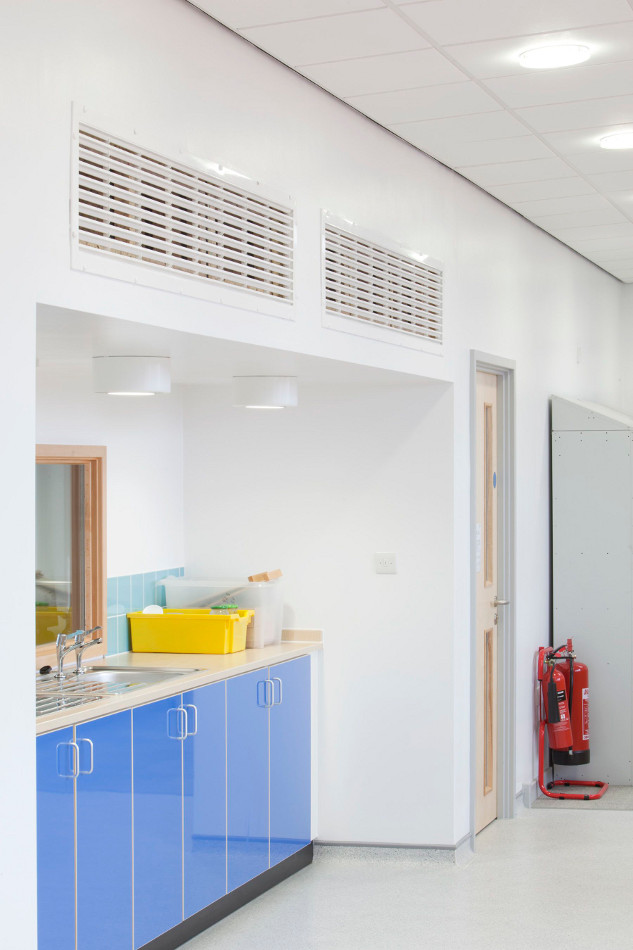 Passivent - SoundScoop® acoustic transfer ventilation systems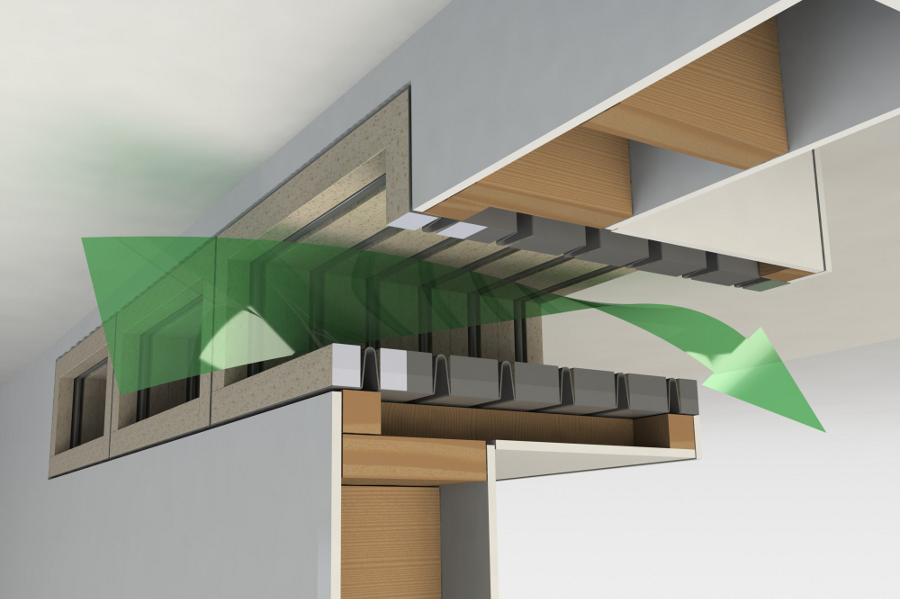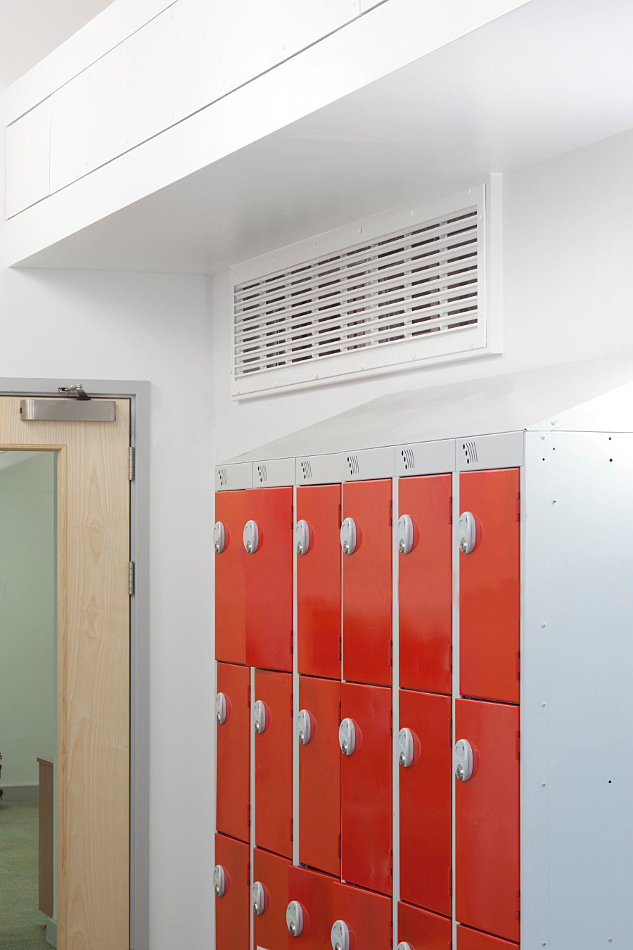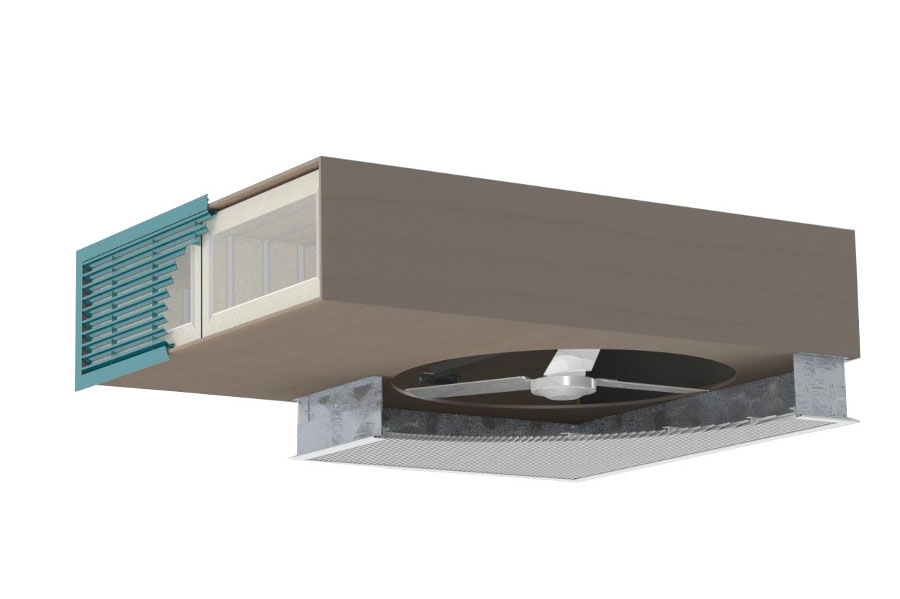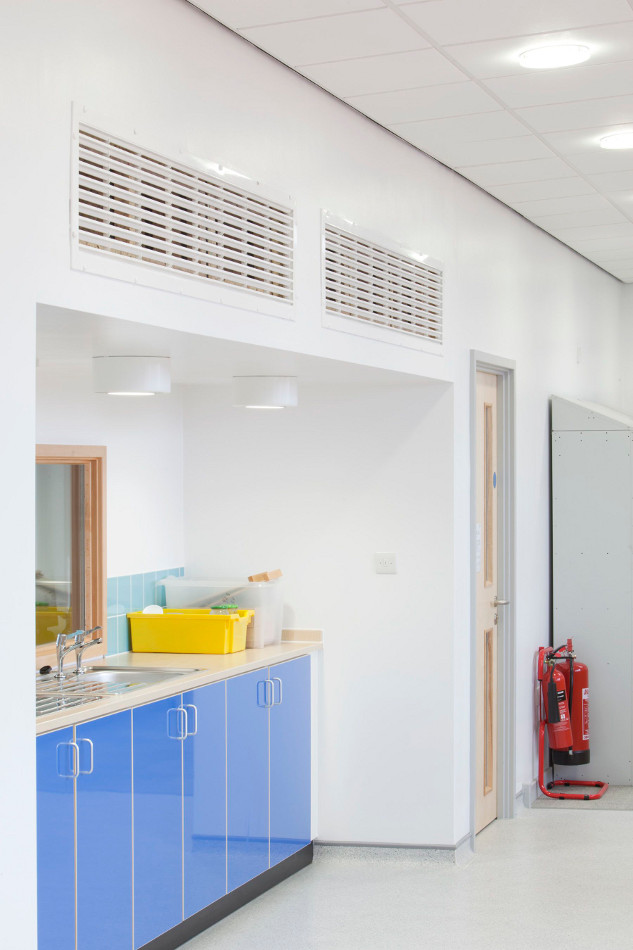 Designed to attenuate the mid frequency band 500-2000Hz that speech and circulation noise fall into.
Combines exceptional acoustic attenuation with very low airflow resistance.
Unique transfer unit allows for the flow of air through a building.
Ideal for use in educational and commercial buildings such as offices and hotels.
Can be used to meet the acoustic and ventilation requirements of Building Bulletins BB93, BB101 and Building Regulations (Parts F and E).
---
Library
Passivent Brochures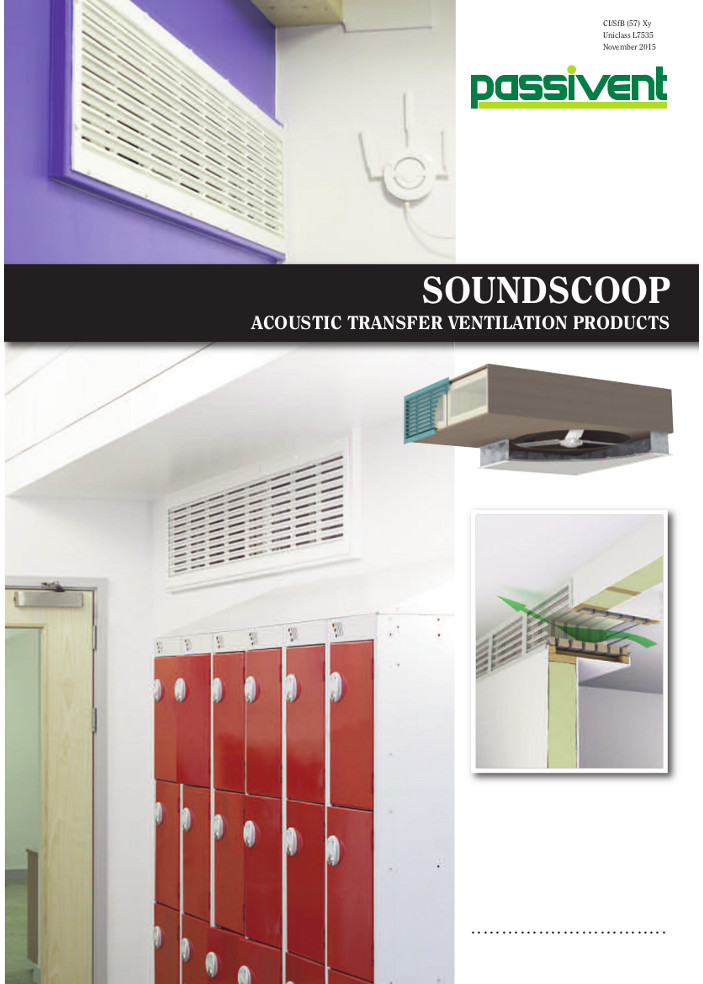 Soundscoop Acoustic...
---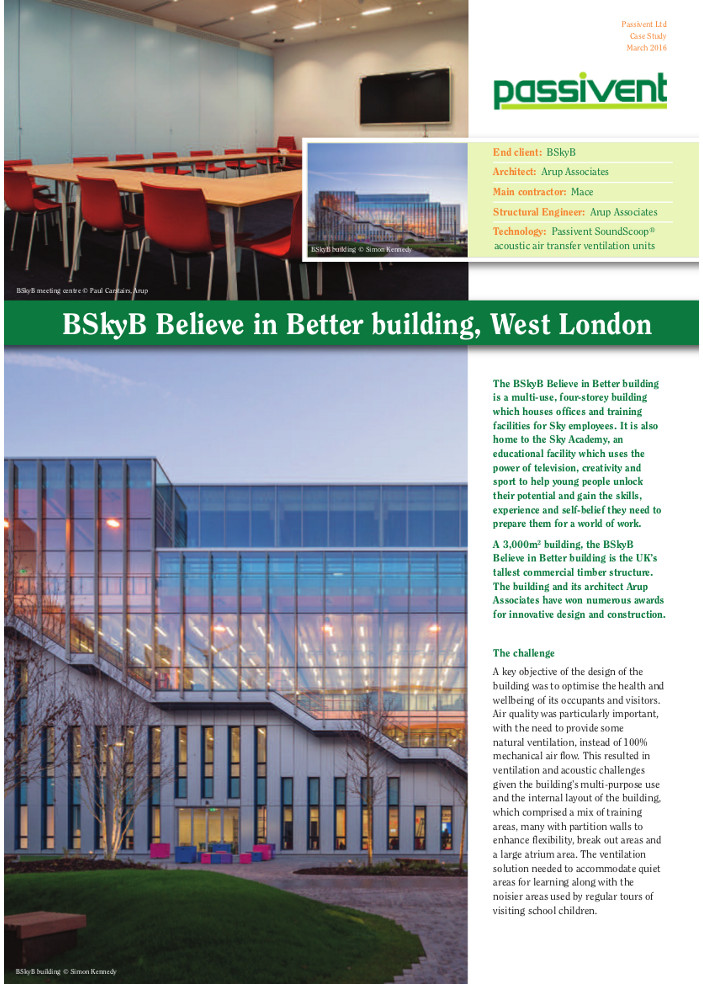 BSkyB Believe in Bet...
---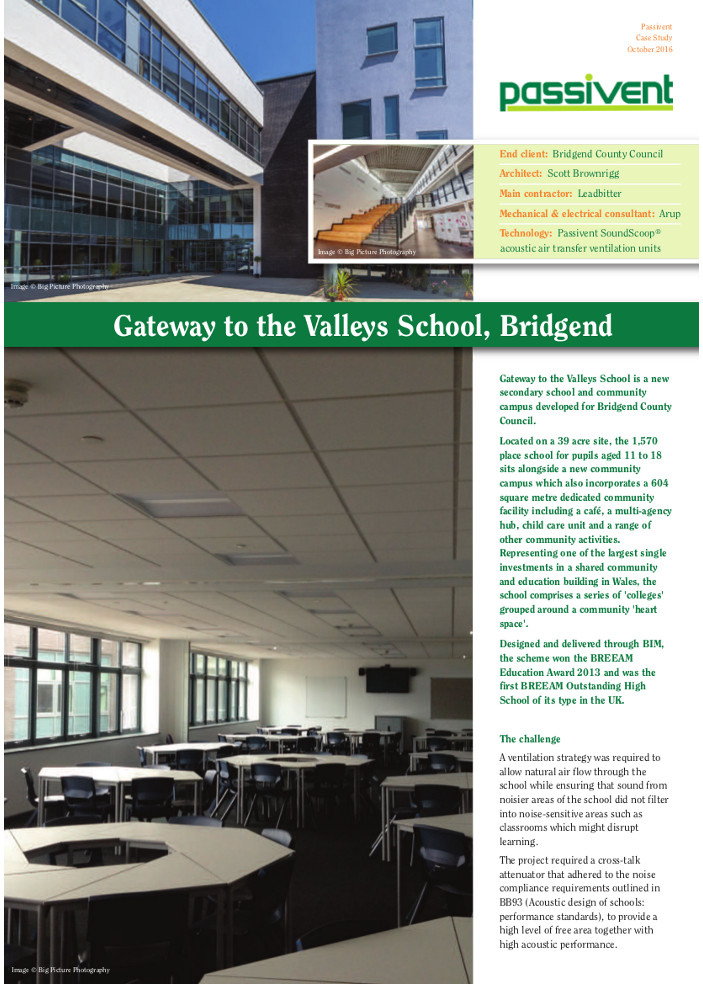 Gateway to the Valle...
---
---
Directory
Passivent Products