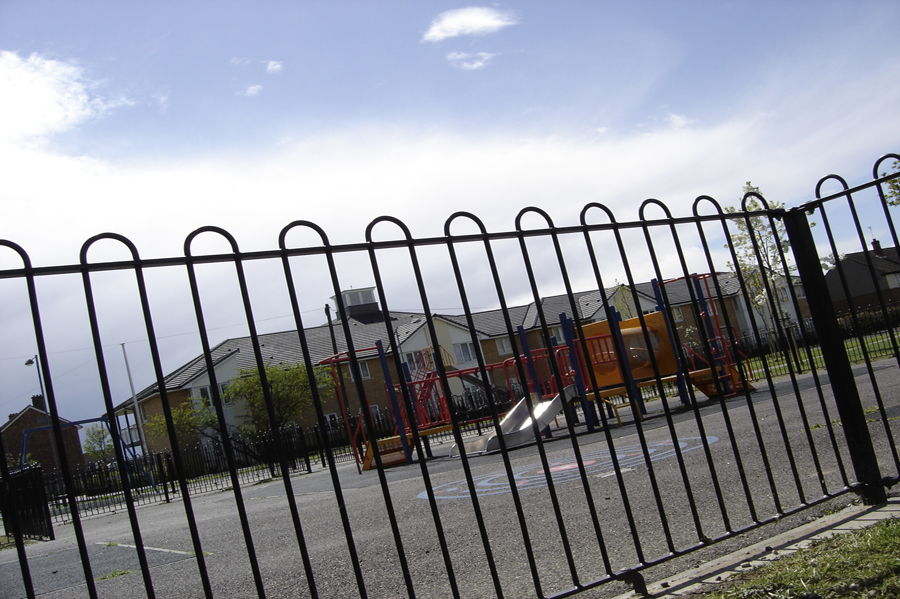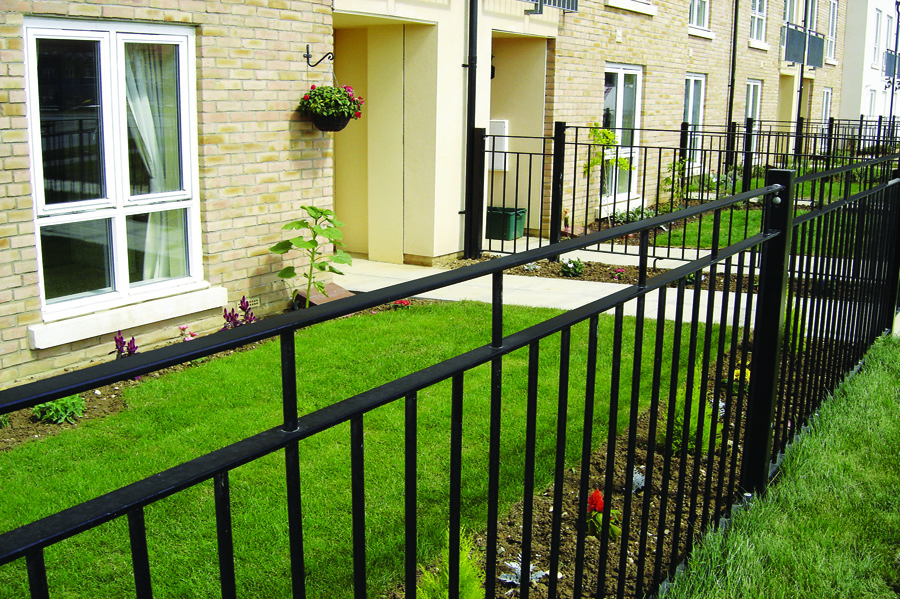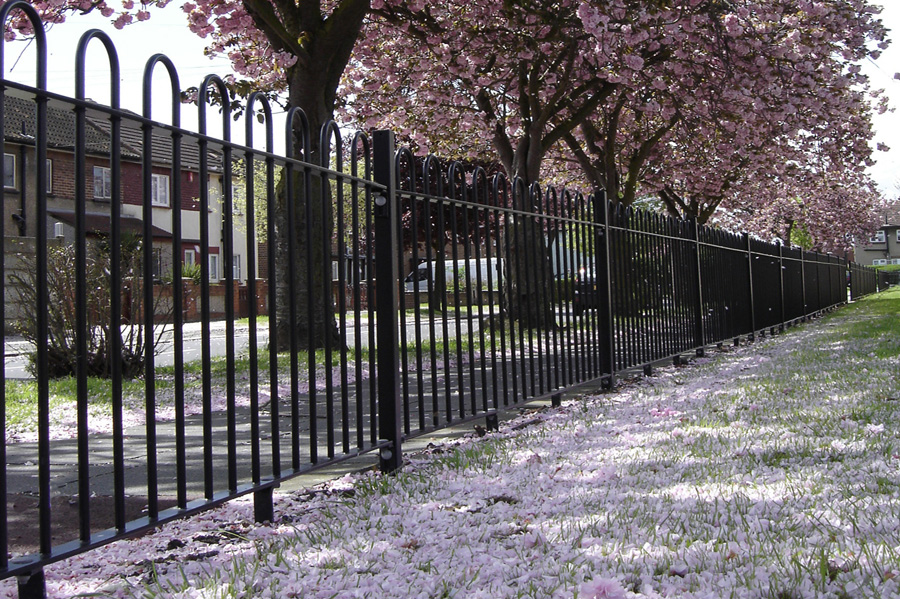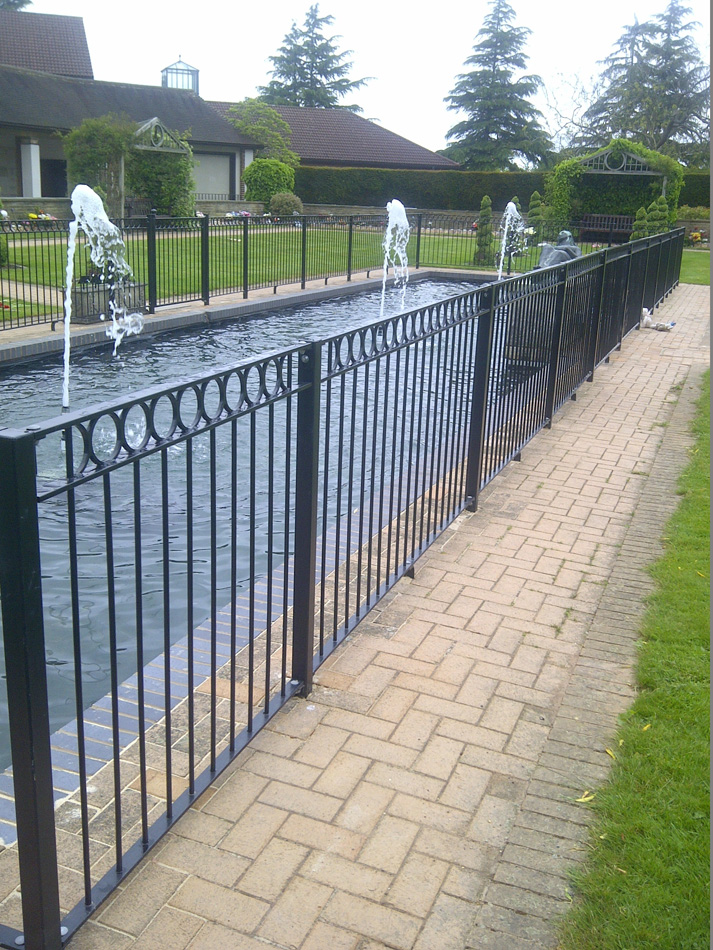 At Zaun, we have railings to suit all requirements, from the standard to the bespoke.
Whether the area you want rails for is large or small, in the city or a small village, and for a place of work, rest or play, we are sure you will find the solution you need.
We have designed specific railing for homes and housing estates, business premises and commercial properties, parks and public space, the perimeter of play and sport areas and even gardens of rest. All can be tailored to perfectly suit your needs.