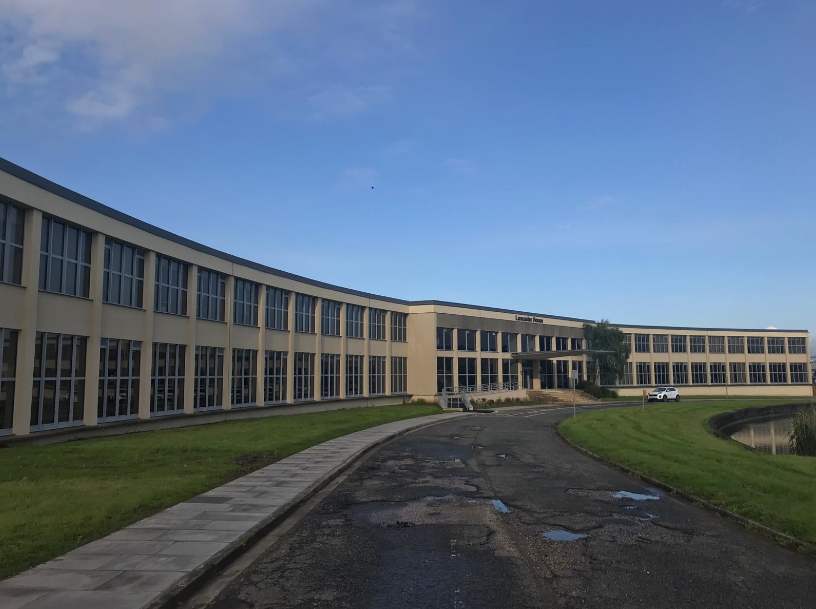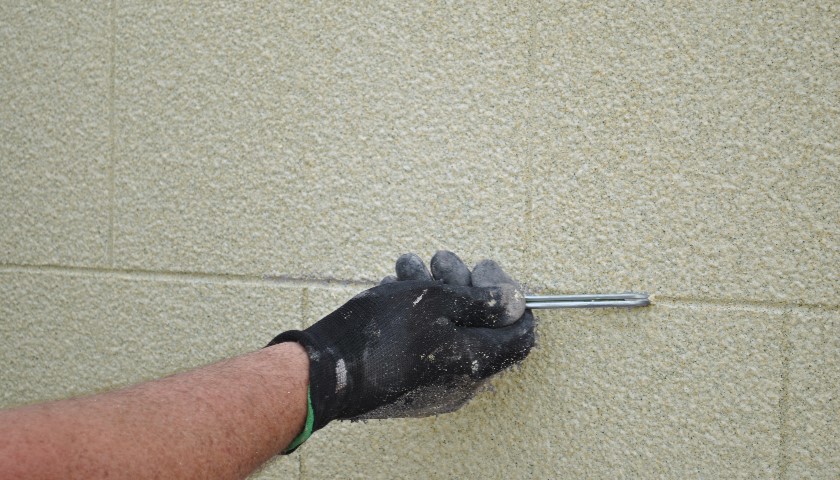 Stone facades are fast becoming the preferred finish for properties in many areas of the UK.
Wetherby Stone Render offers the ideal solution as a cost-effective alternative to achieving the appearance of stone. This is an ideal solution for when planning requires an existing stone type to be matched or replicated. Offering design flexibility for architects, reducing labour time and costs on site for contractors and installers and creating an attractive exterior for the end user.
Offering exceptional durability, Wetherby's Stone Render is highly weather resistant, making it ideal for use on properties exposed to severe climate changes. The stone render finish can be applied to a range of our insulants, ensuring a robust thermally efficient EWI system is installed.