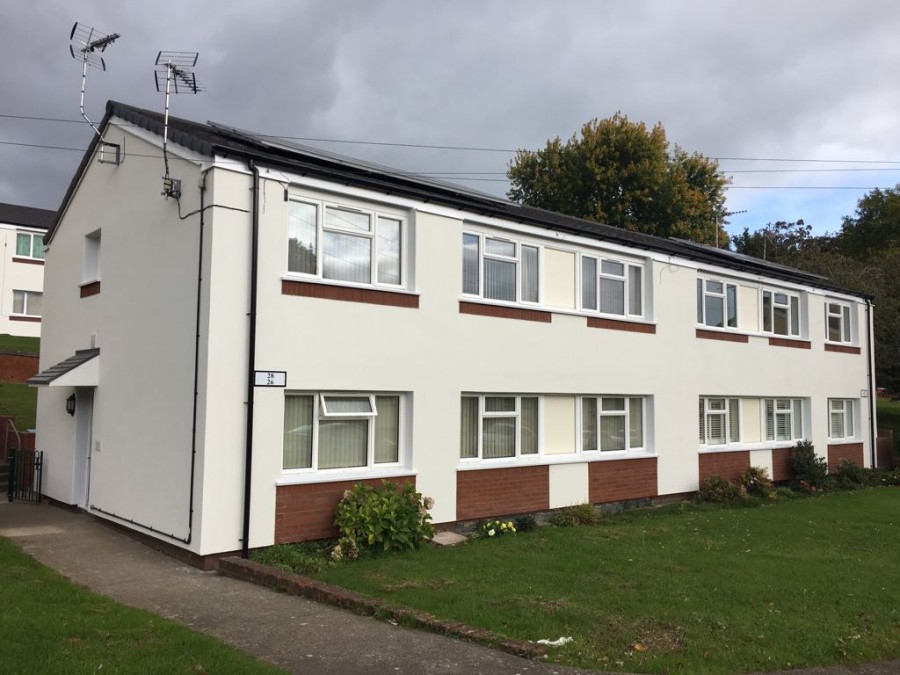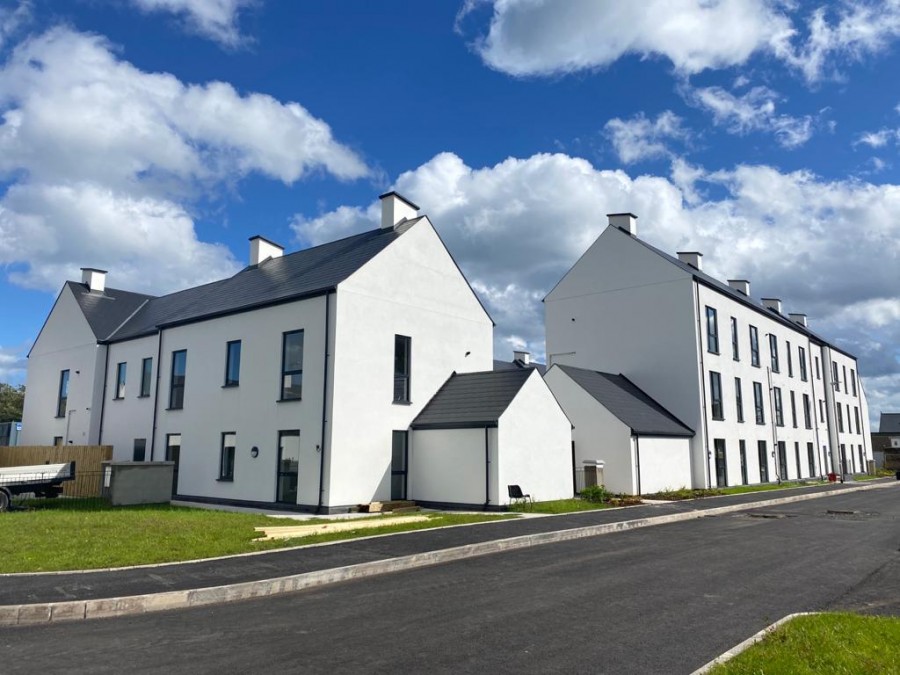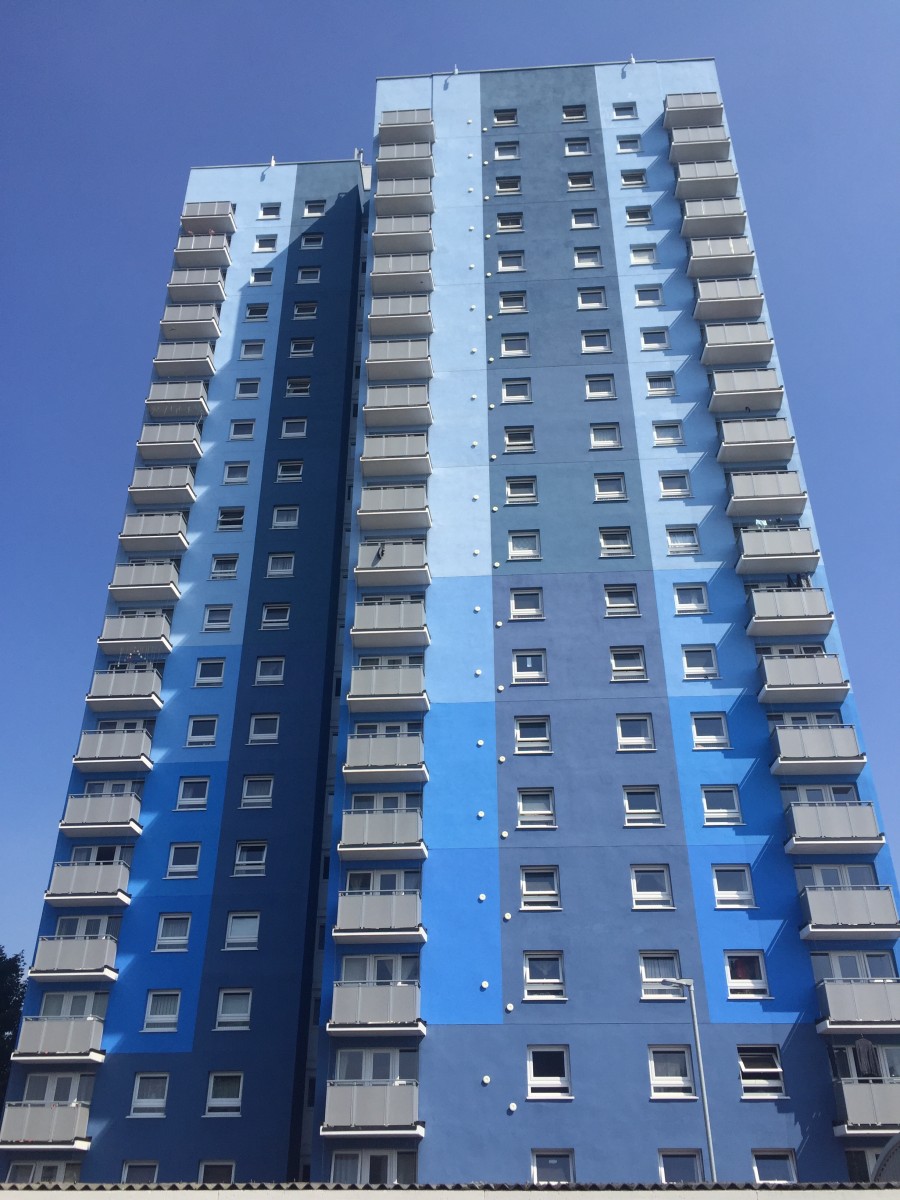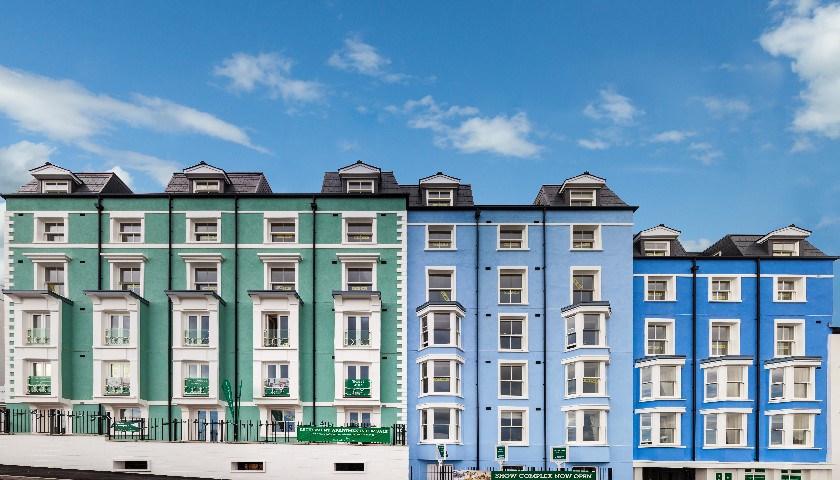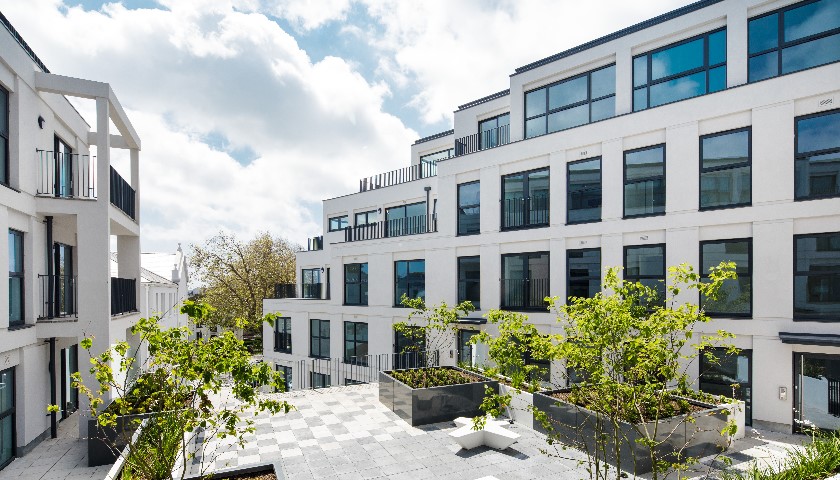 Wetherby Building Systems offer a comprehensive range of anti-crack silicone and acrylic renders, thin coat finishes incorporating a wide choice of textures and finishes.
Wetherby's silicone and acrylic render systems provide superb quality, ease of application and a superior colour range.
The flexible anti-crack formulation and ultra-violet resistant pigments of a silicone or acrylic render allow for large areas to be seamlessly rendered with perfect colour consistency.