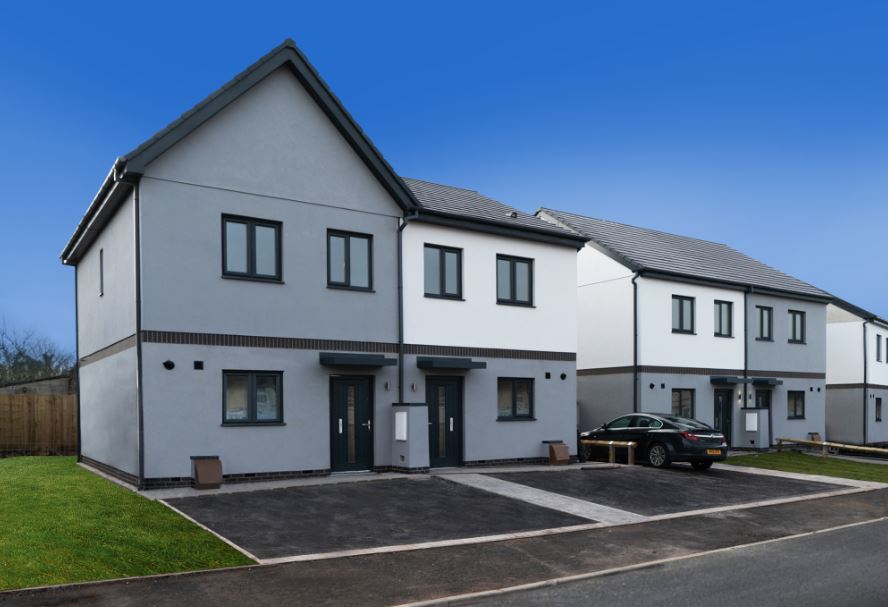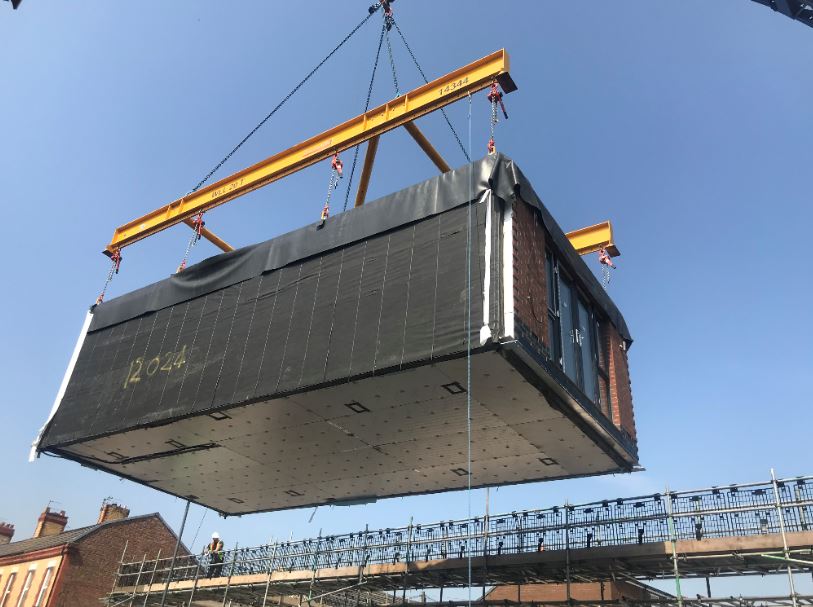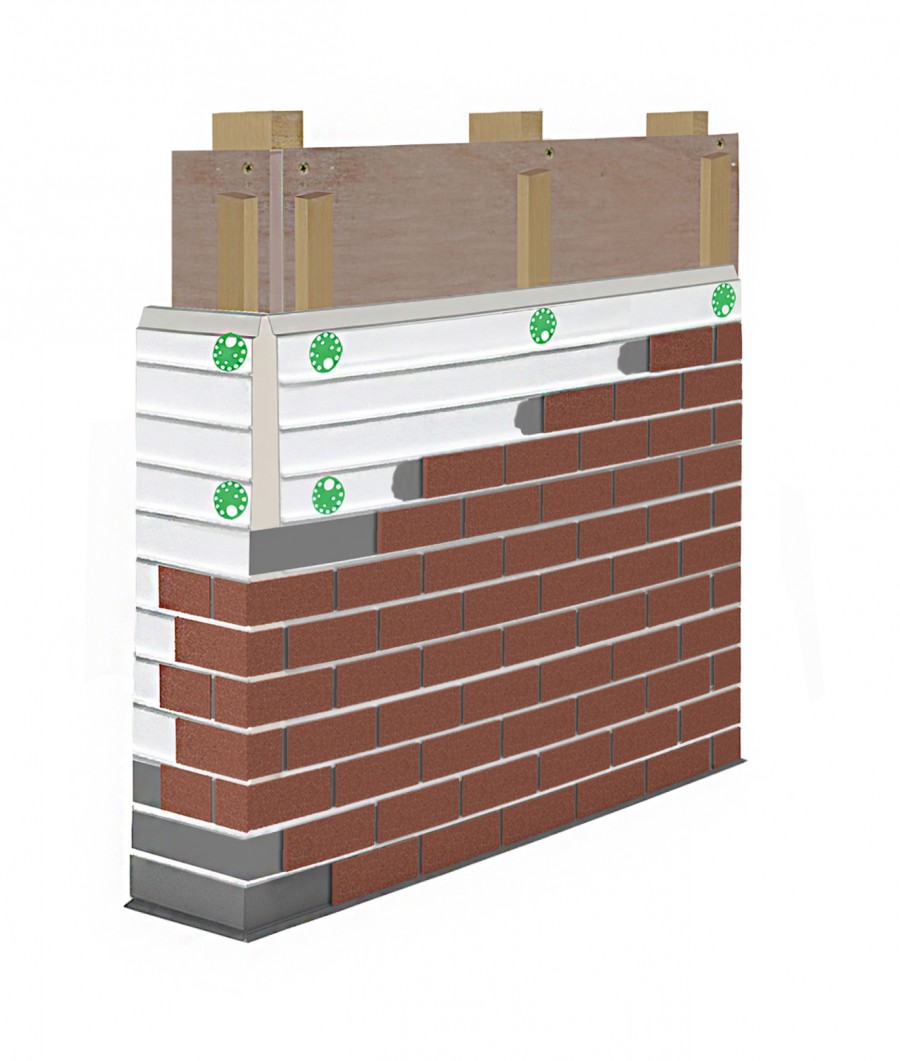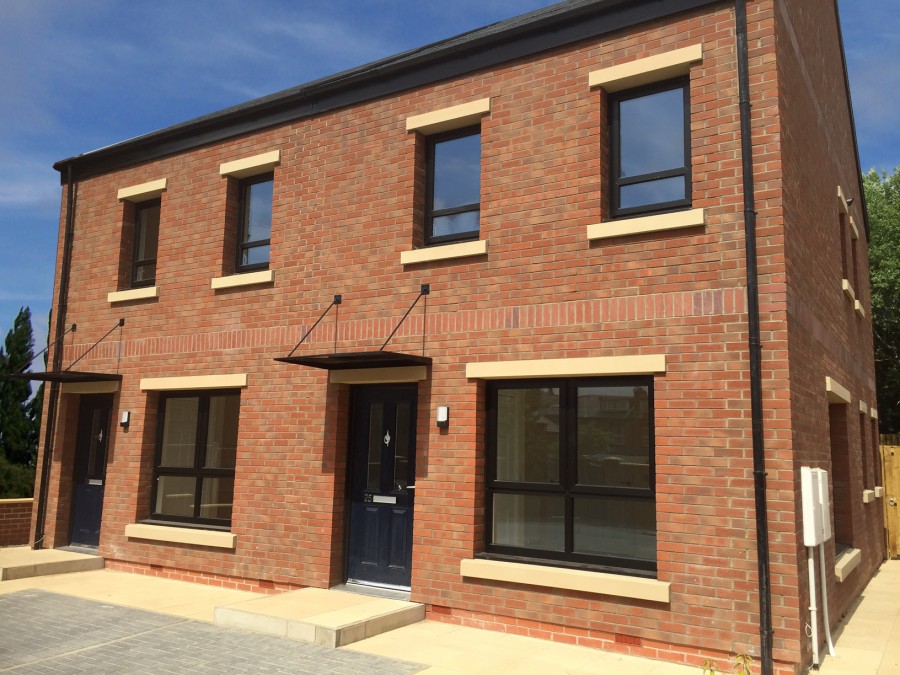 Modular construction has become increasingly popular as a quick and cost effective way to build new homes.
Wetherby's Modular façade system have developed EWI systems that have been specially designed to be applied in factory controlled environments, speeding up the process and suitable for use with a variety of modern construction techniques.
Wetherby's wide range of systems and finishes can be used on a variety of Modular Build System types including Wetherby's brick slips and thincoat render systems.