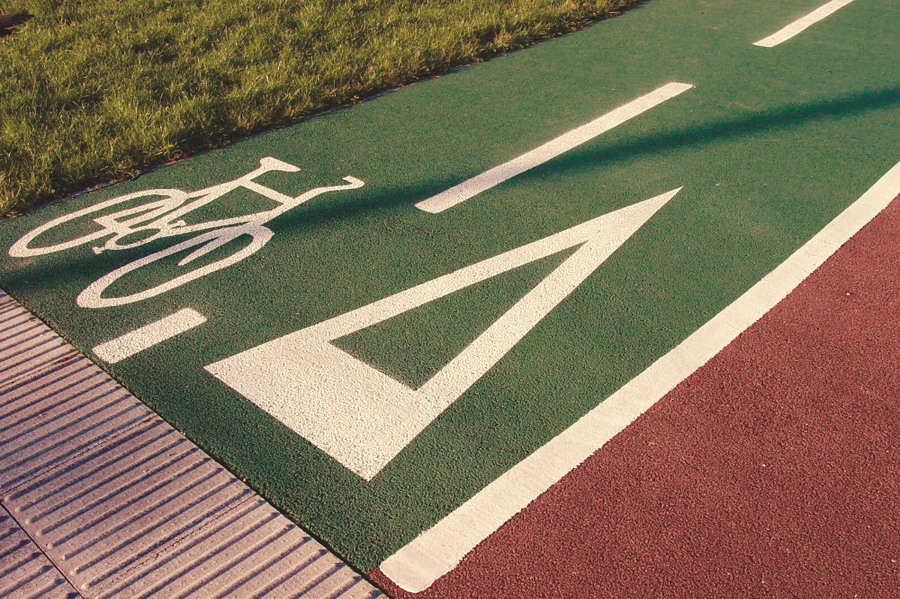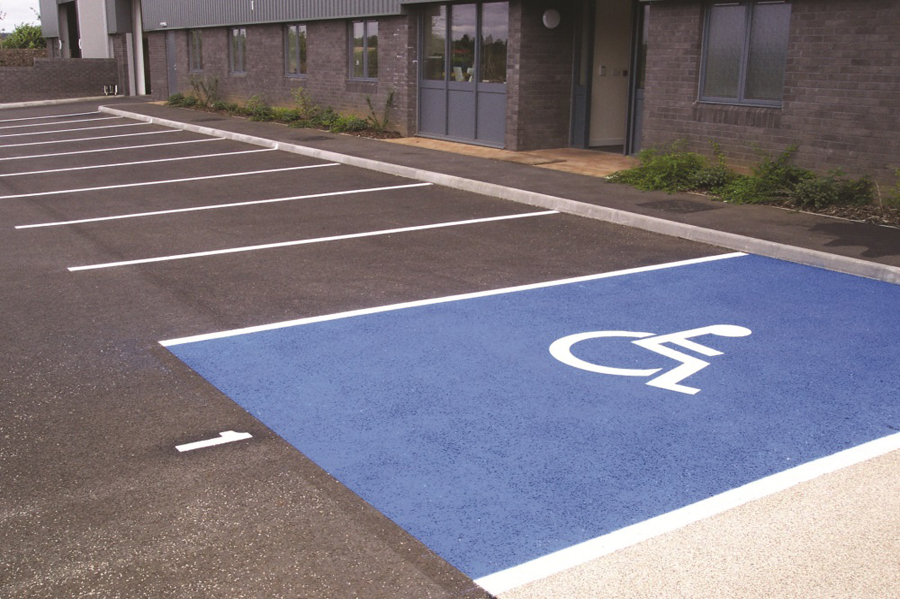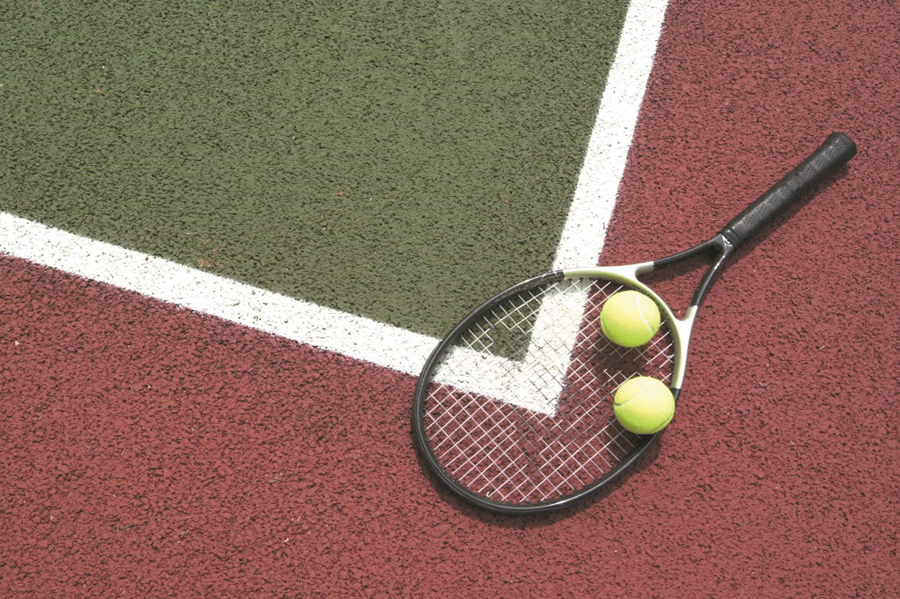 Seal, protect and colour asphalt surfaces with Watco Asphalt Paint, a thick, flexible floor paint available in eight attractive colours. Watco Asphalt Paint is easy to apply, durable and resistant to weathering and UV rays.
Preparation & Application
Make sure the surface is clean, free from any friable material and dry (slightly damp is acceptable but ensure there is no rising damp).
To apply Watco Asphalt Paint, use a brush or a medium pile type roller. One coat is usually sufficient but if the surface is very porous or very rough, we recommend using two coats instead. Avoid applying too thickly. You can apply second coat as soon as the first coat is dry (as little as 1 hour after application, depending on drying conditions). If rain or frost is forecast or if the temperature is lower than 10⁰C, do not apply externally.