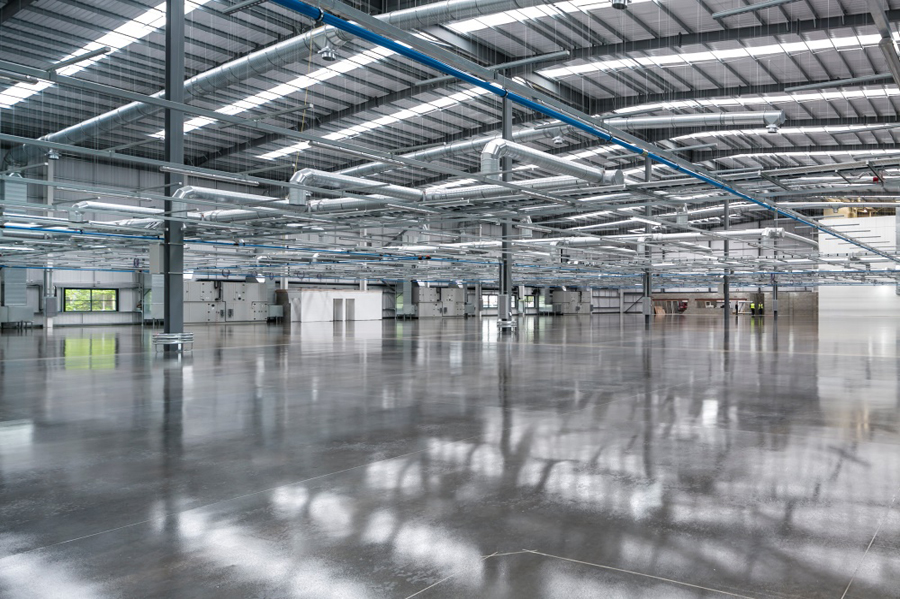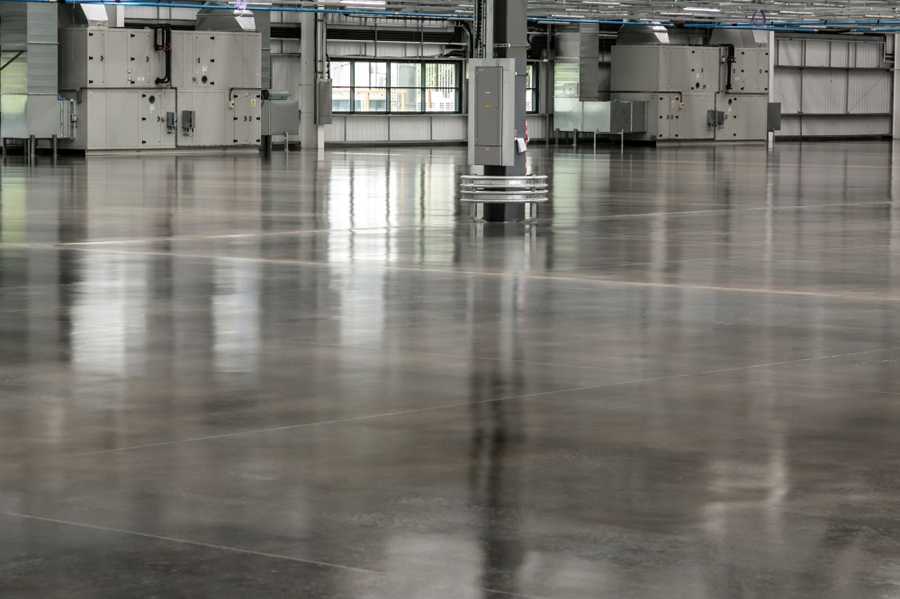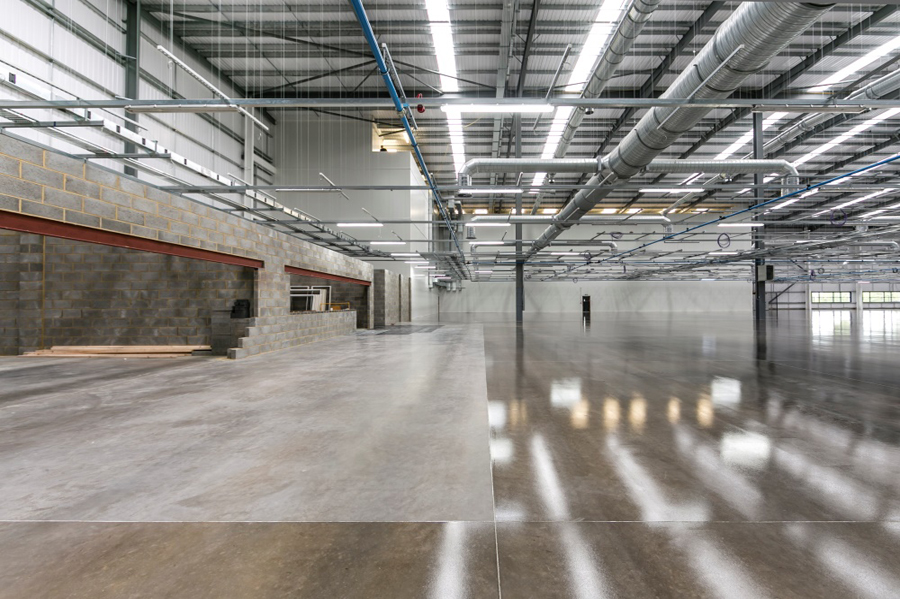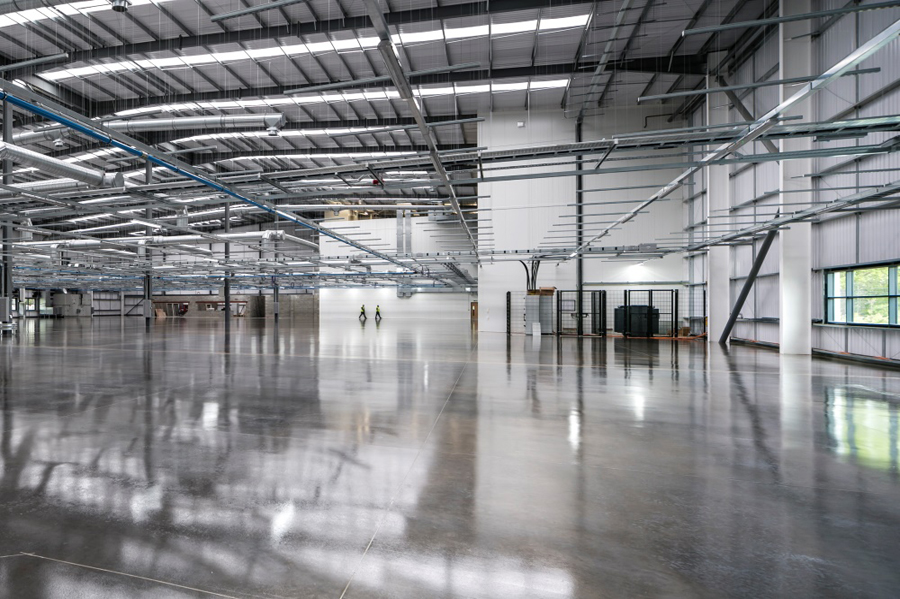 Seal concrete floors and protect smooth or powerfloated concrete with Watco Powerfloat Sealer. One coat seals, dustproofs and protects floors in busy, heavy traffic areas.
Preparation & Application
New concrete should be allowed at least 28 days to dry. Surfaces should be clean, dry and free from oil, grease, dust, dirt and other contaminants. Existing coatings should be well bonded and sound.
The tall outer tin contains a tin of Resin and a tin of Curing Agent. Remove these two tins and stir the contents of each thoroughly. Decant both tins into the tall outer tin. The two components should then be very thoroughly mixed together using a wide bladed stirrer. A wooden batten at least 25mm wide is ideal. Mix for 2-3 minutes until an even consistency is obtained. Both liquids are opaque white/off white in colour and it is important to ensure complete mixing to allow the cure reaction to happen.
Decant the mixed components into a roller tray and apply using a medium pile type roller. A brush may be used for cutting in. Aim to apply the mixed components within one hour (they are useable for up to 2 hours maximum at 20°C). Do not apply at temperatures below 10°C or above 30°C. Cold or damp conditions may retard or prevent full curing. Avoid applying too thickly. The two components for Powerfloat Sealer are white, but the coating will cure to a clear finish within 2 hours.