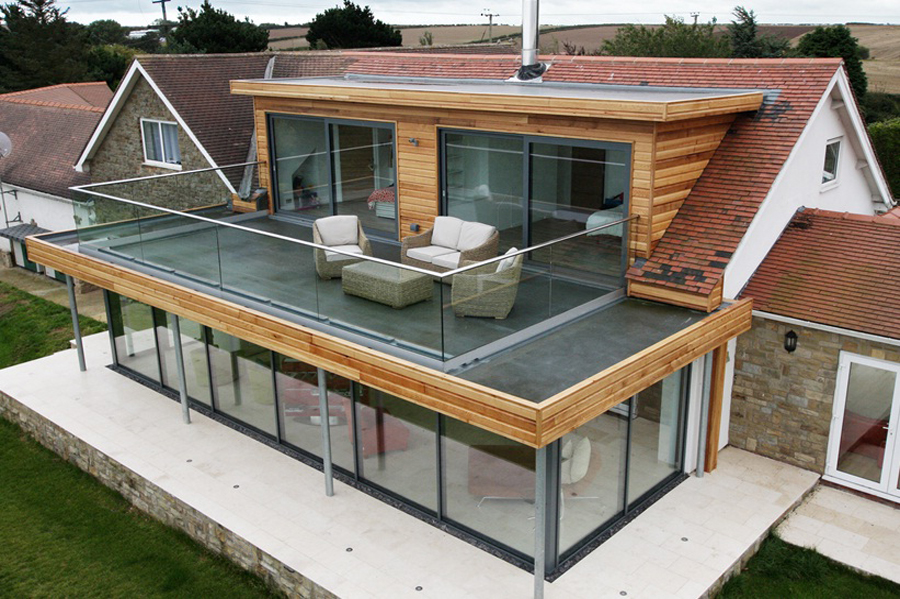 For heavy-duty applications such as balconies, walkways, terraces, roof gardens and steps, Topseal HD provides an extra level of performance and waterproof protection with a 25 year guarantee on areas subject to frequent foot traffic.
The system Is fitted with a choice of our coated aggregate finish which is available in any of our standard colour options or matched to most RAL or BS4800 colours or our anti-slip finish for extra grip in wet conditions.
Balustrade supports, tiles or decking can be easily incorporated into the system providing limitless possibilities for your next project.