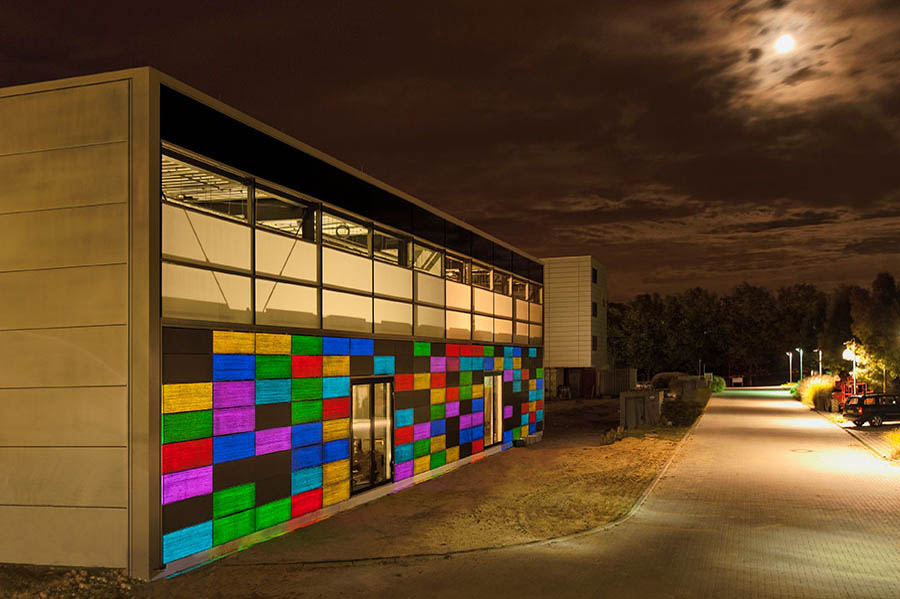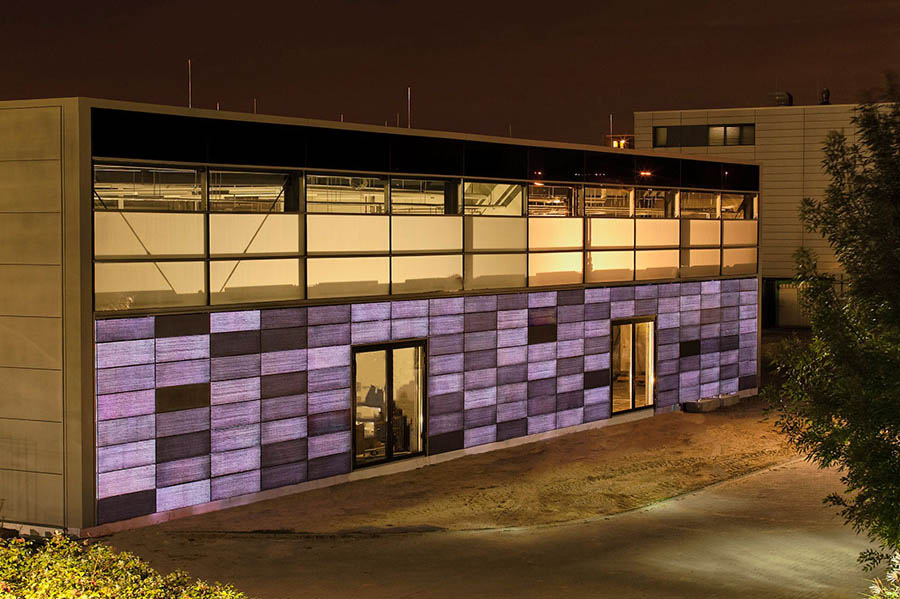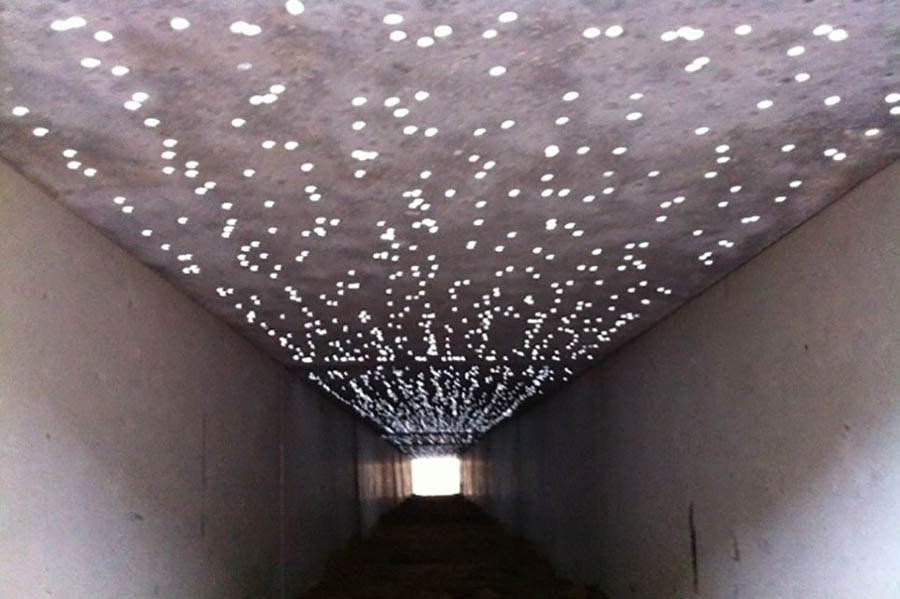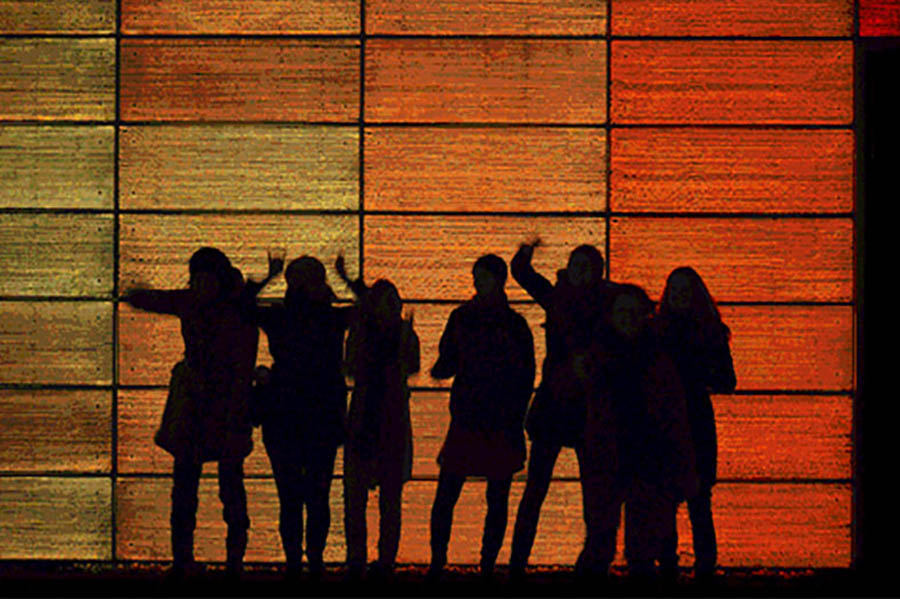 Telling Architectural have a collaborative agreement with LUCEM Lichtbeton for the development and distribution of their light transmitting concrete technologies. The innovative LUCEM technology which Andreas Roye and Marijan Barlé have developed was established in April 2007 as Robatex (Roye Barlé Textiles), the fabrication of light transmitting concrete was developed systematically and a production line was built up.
Since 2007, all developed products have been distributed worldwide under the LUCEM trademark to develop superb quality high-performance concrete and translucent fibres that are durable and hardwearing and non-combustible as well as resistant to weather, UV-light and impact. Lucem panels can be used internally and externally, in new build and in refurbishment.
Appearance and Attachment
Polished, sheen or matt surface LUCEM panels can be designed individually with the addition of colour pigments or differing arrangements of fibres. The translucent aesthetic combine with the density of form to create a compelling visual aesthetic. The mounting of LUCEM concrete panels is similar to that for natural stone with installation possible by face fixing, undercut anchor or dowel. The fixing method and the light source will determine the fastening method.
Dimensions
Lucem panels are manufactured in standard size of 1200 x 600mm and can be supplied untrimmed or with machined edges in thicknesses of 15 and 30mm.The panels can be supplied untrimmed as the cutting of panels in any shape can be achieved with a wet cut diamond tipped blade or water jet. The density of the concrete and the flexibility of the optical fibres enable the creation of bespoke shapes with ease.