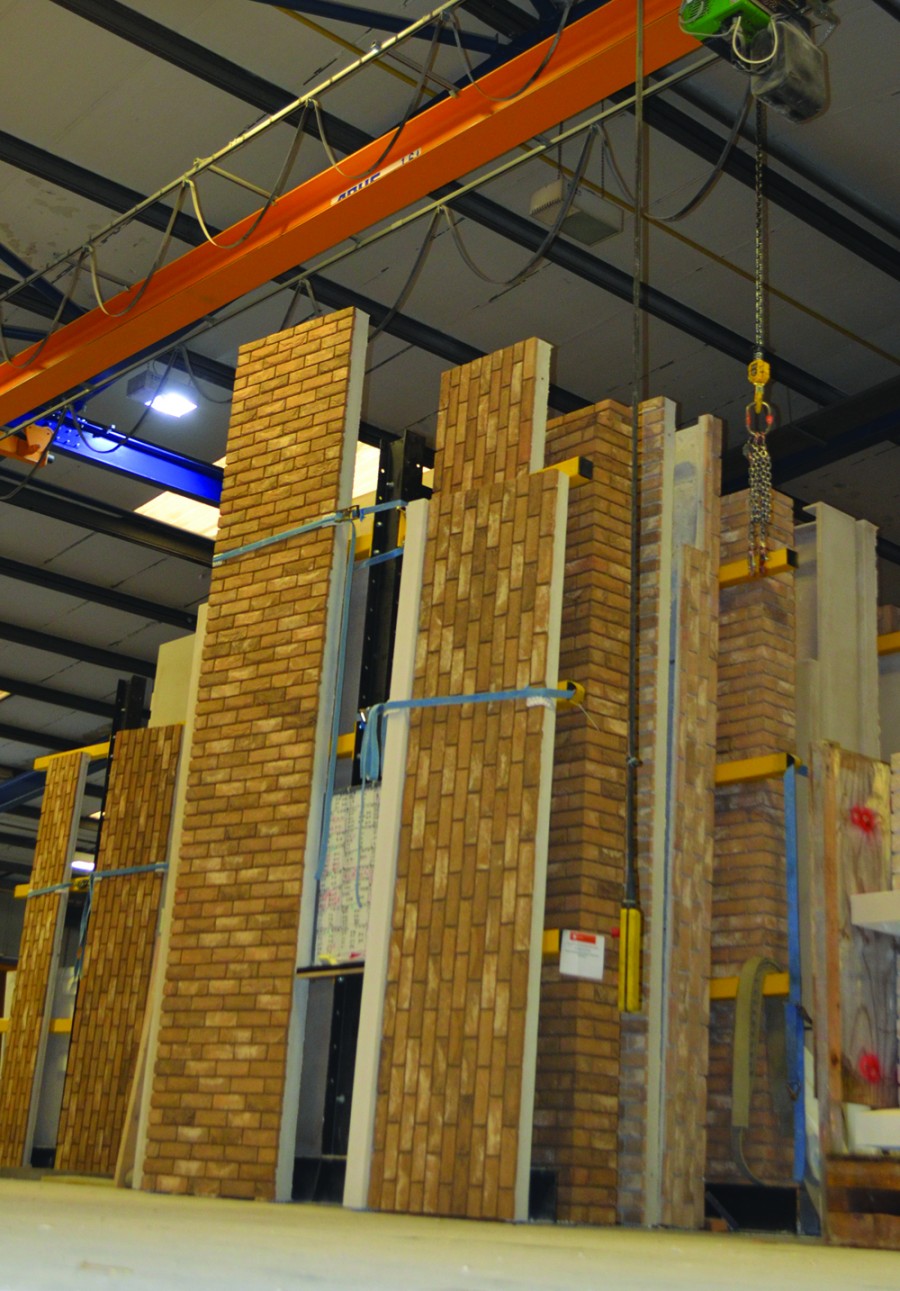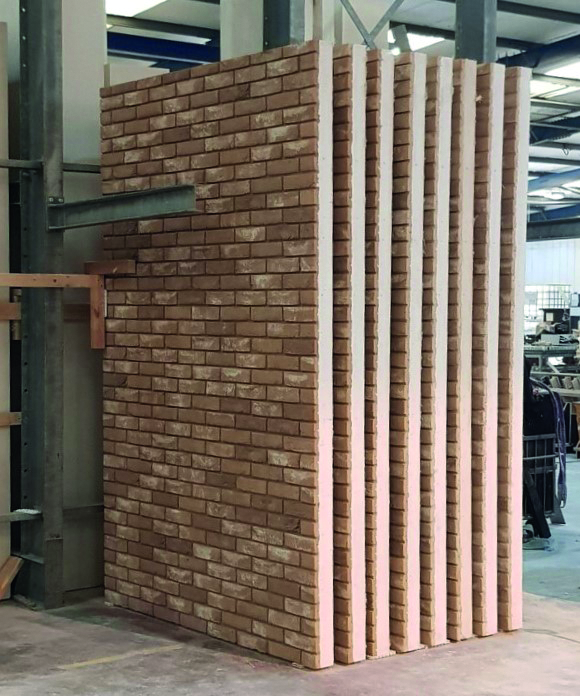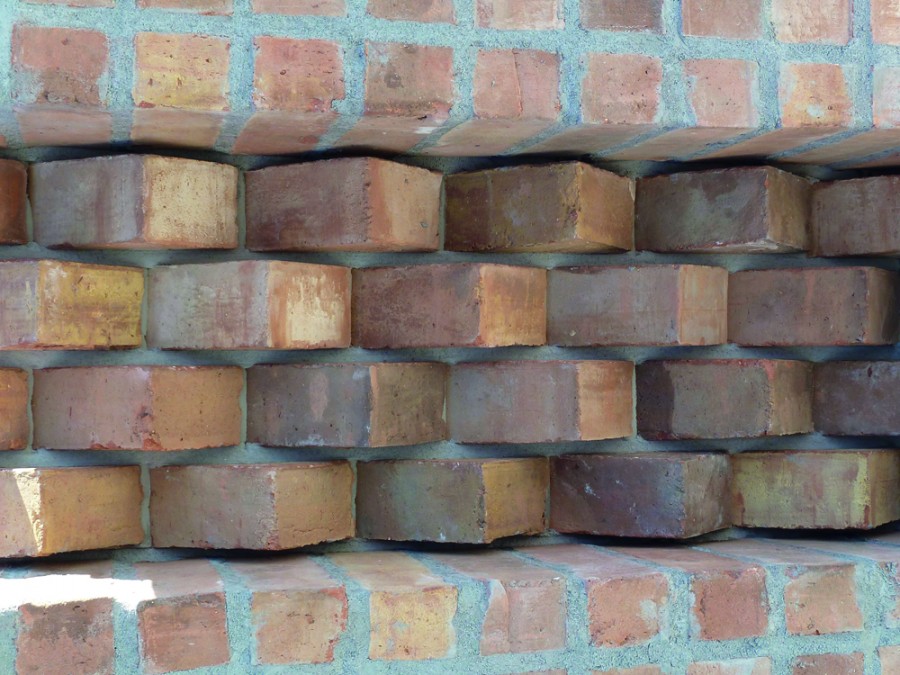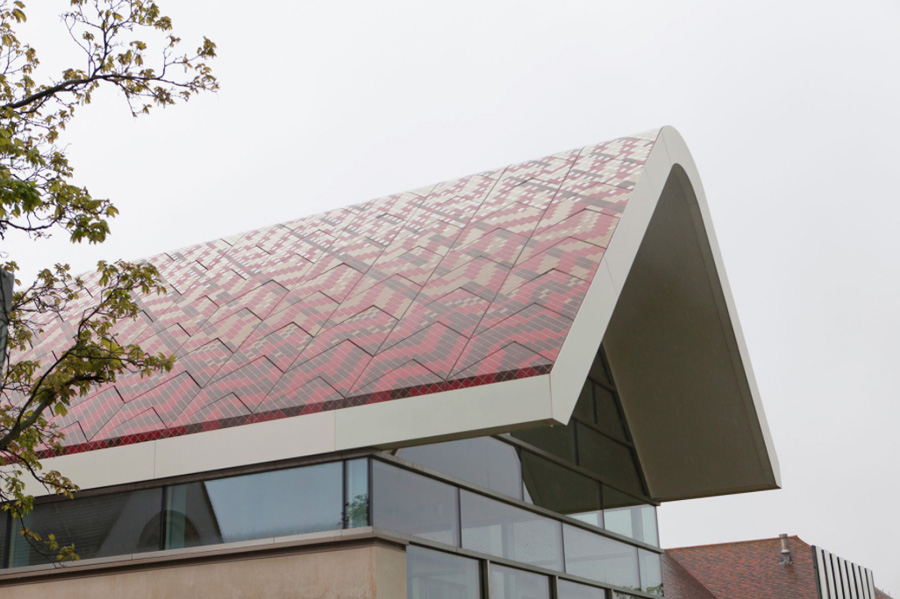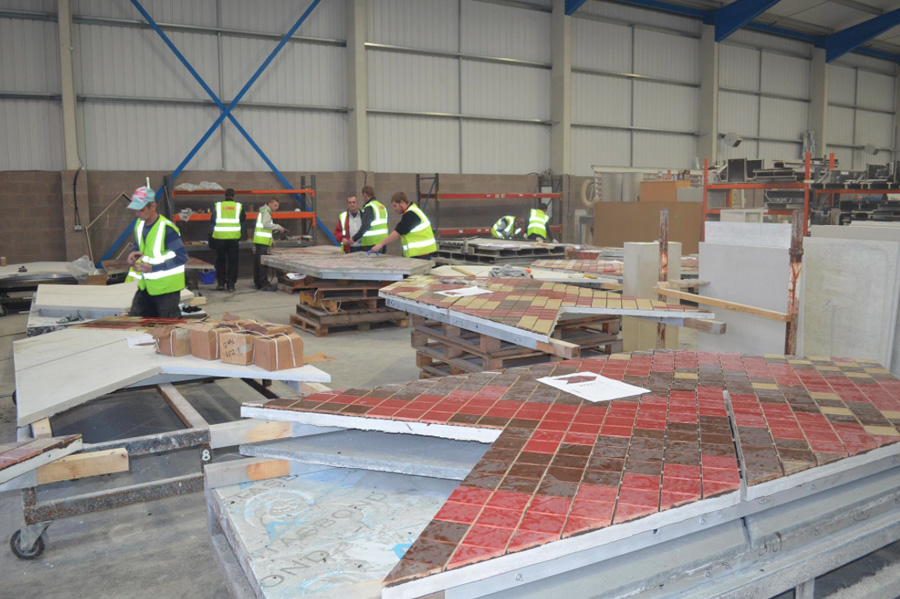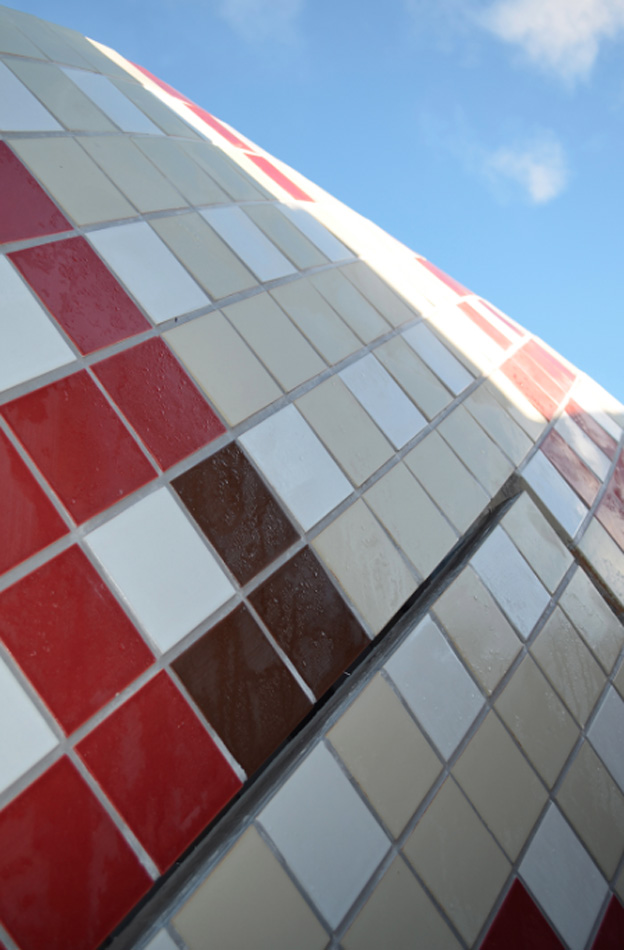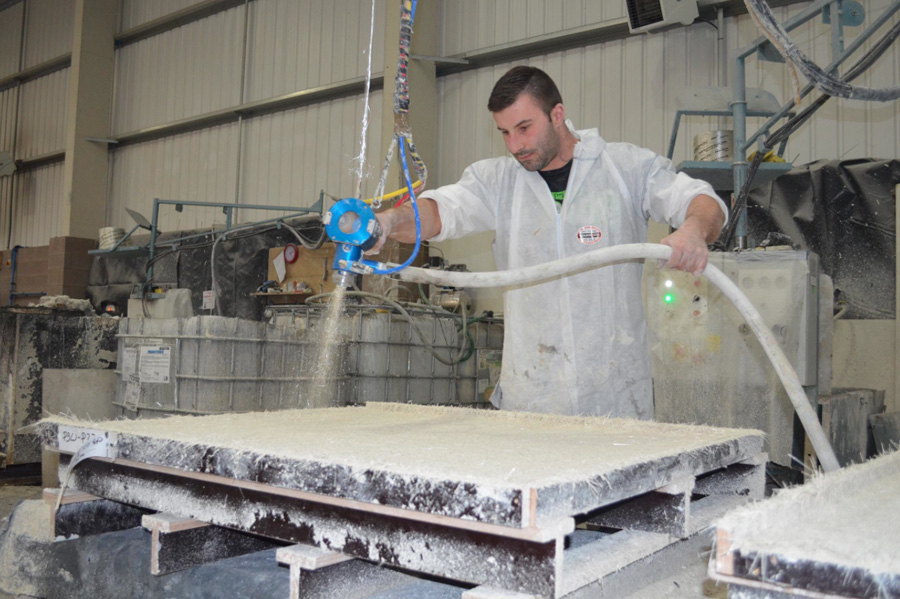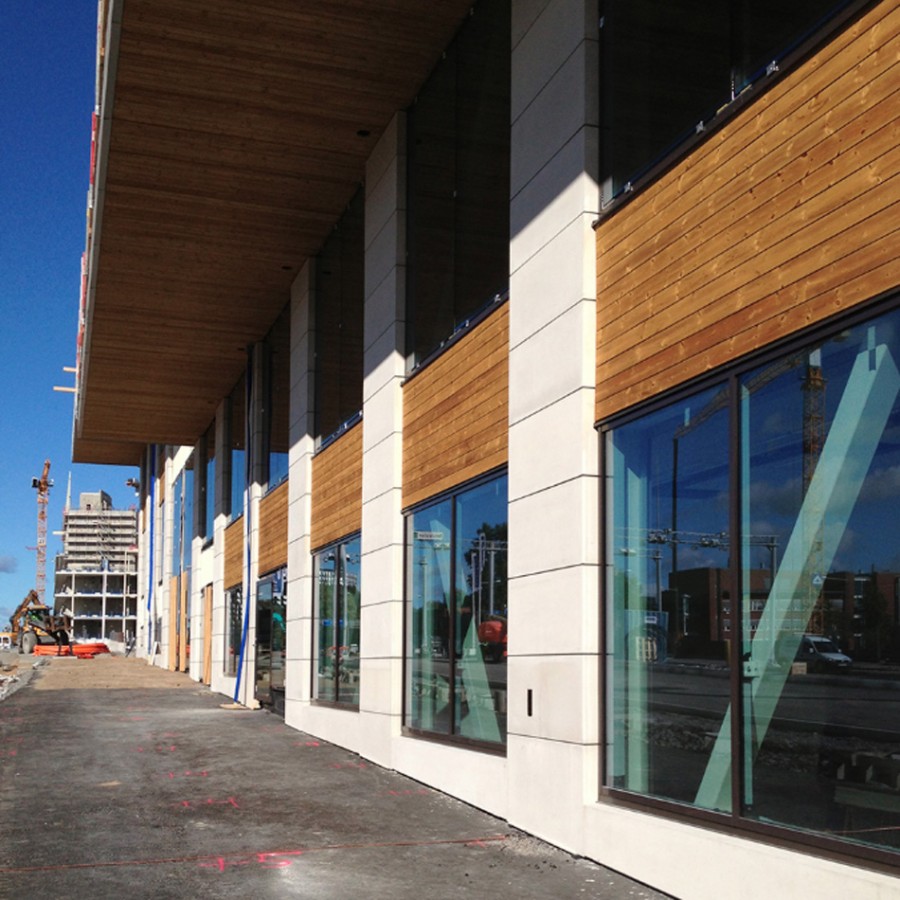 Byggimpuls offer a range of façades ranging from spanning storey height units in their M4 range to thin section panels using the NORSKREEN™ system. GRC cladding can be used in traditional construction, within unitised curtain walling or as a ventilated cavity rainscreen.
GRC is a fibre reinforced pre-cast concrete with a 50-50 sand cement matrix in a typical wall thickness of 12 to 15mm thick. Hollow rib profiles created around the perimeter and across the rear face at designed centres. provide the structural integrity of the components.These ribs are between 50 and 100mm in depth and are not visible once the façade is assembled.
Whilst GRC is made in thin concrete sections created by a proprietary process of machine spraying an enriched OP cement and aggregate mix within which alkali resistant glass fibres provide the reinforcement. Unlike steel, glass fibres will never rust and are consistent throughout the thickness of the profiles. GRC is approximately 80% lighter in relation to normal pre-cast steel reinforced concrete cladding, it offers greater versatility due to its superior compressive strength and most importantly its flexural properties. It is environmentally preferred due to its reduced energy use and reduction in co2 emissions during manufacture. GFRC receives a BREEAM A+ material rating. It is lightweight creating less load on the building frame and thereby producing economies in structural sections and foundations.
It is fast to erect due to its lightweight and can be mounted on a range of support systems for ease of installation. GRC is suitable for use in refurbishment and new construction.