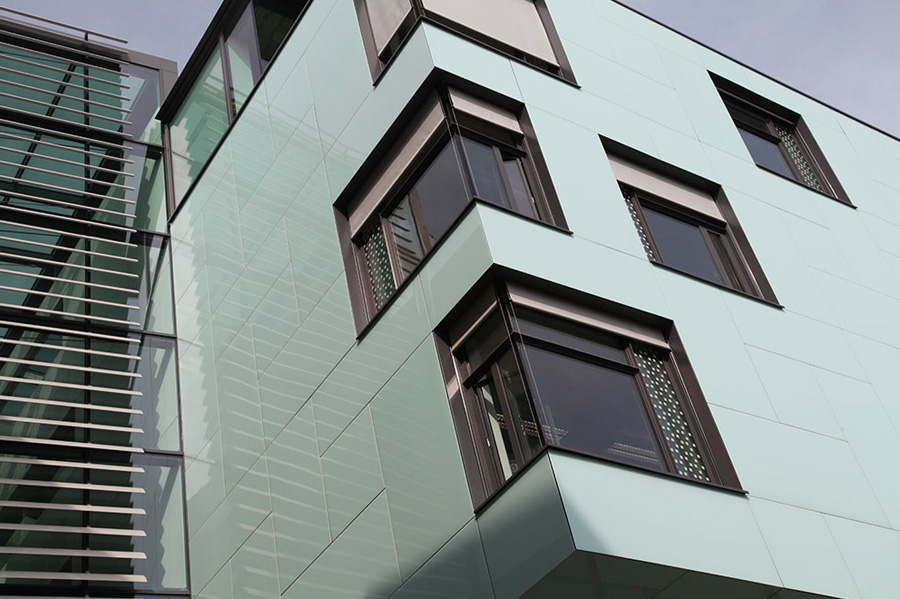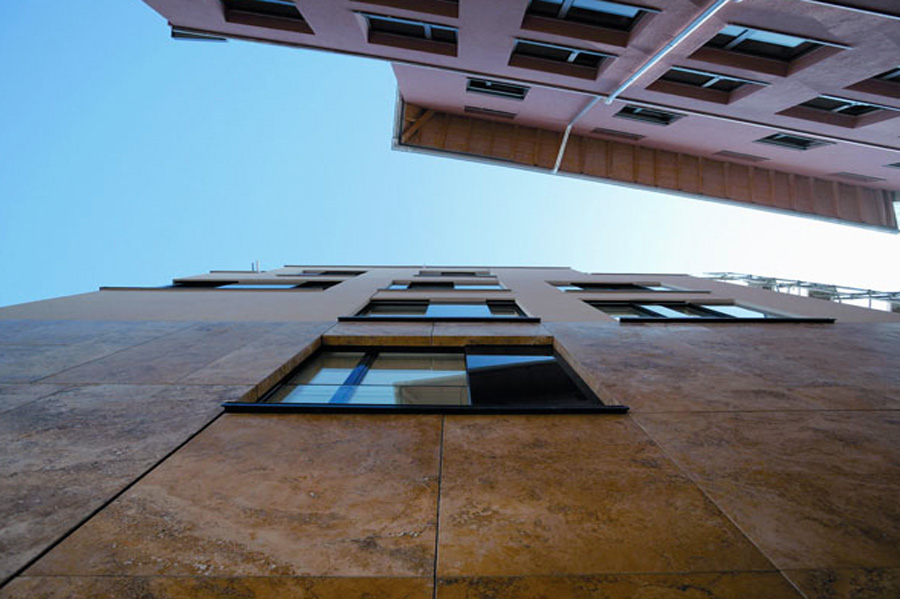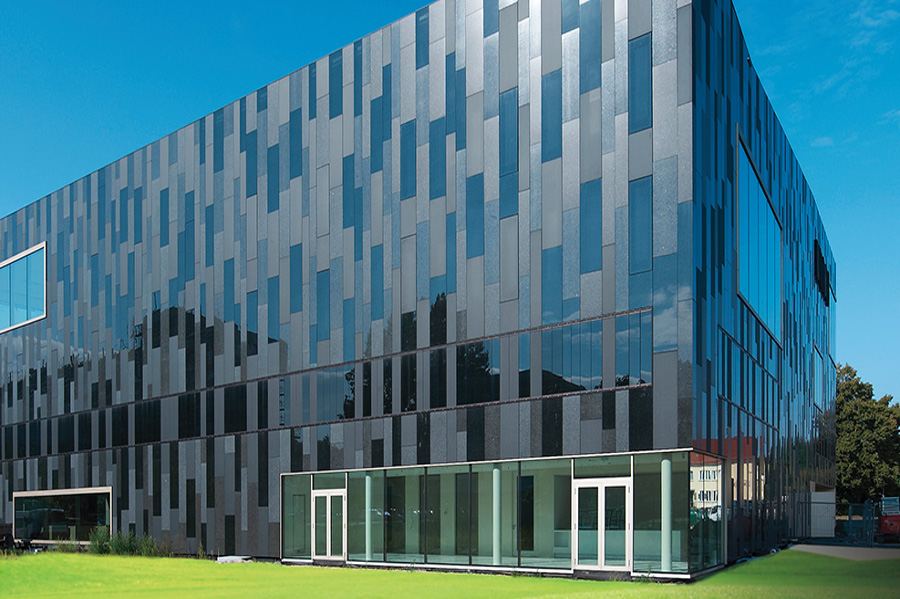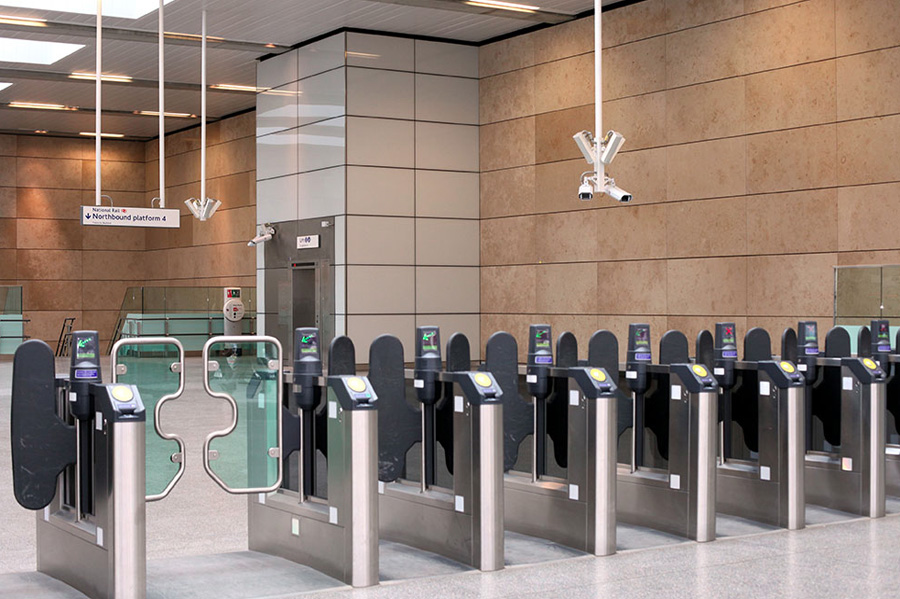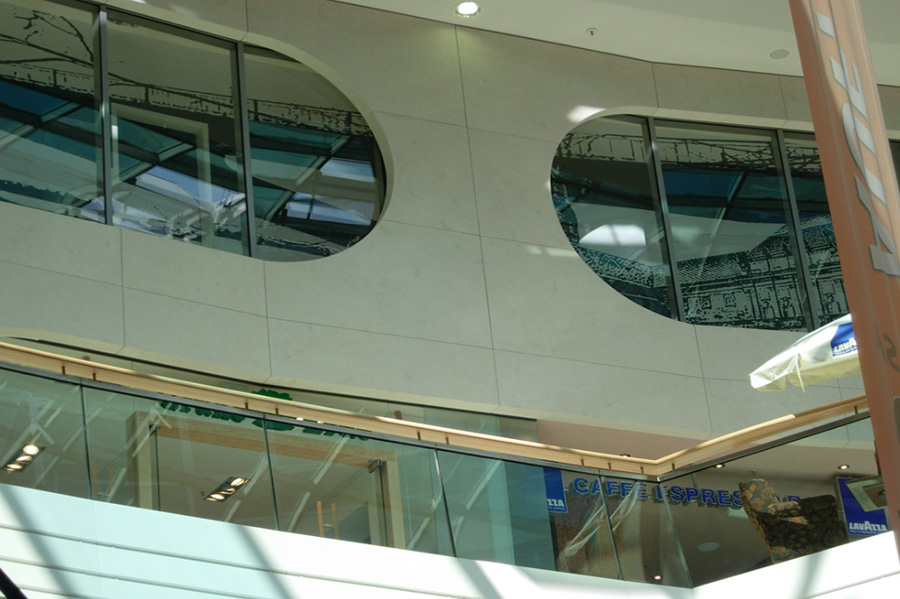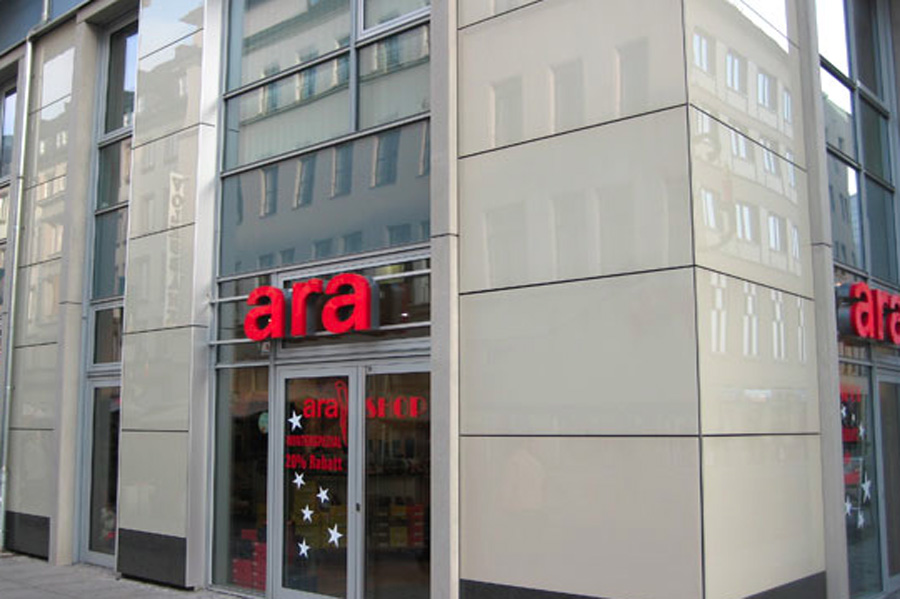 Alsecco UK and Telling Architectural have entered in to a collaborative agreement to develop and distribute the alsecco Airtec™ stone systems via an expanding portfolio of clients who seek innovative façade technologies.
Appearance and Attachment
Manufactured under a patented process for the bonding of stone veneers to a lightweight aerated clay concrete, alsecco Airtec™ systems have created a versatile cladding panel of exceptional strength that is remarkably lightweight. The most compelling advantage of alsecco Airtec™ lies in the selection of a proven concept offering individual and economic solutions for a variety of building styles.
Alongside timber, stone is the oldest construction material in the world. For thousands of years we have appreciated its durability, substance, monolithic elegance and wealth of shape colour and texture. The Lithodecor manufacturing plant has worked with in excess of 2500 natural stones from around the world.
Alsecco Airtec™ stone has been tested to exceed CWCT standards at the Taylor Woodrow laboratories at Leighton Buzzard, a UKAS approved testing body.
Dimensions
alsecco Airtec™ stone panels are up to 30mm in thickness system and weigh no more than 50kg/m2. The size of the panels are flexible and vary according to the technical properties and availability of the selected natural stone. The maximum available panel dimensions are up to 3200 x 1400 mm to optimise the aesthetic of the facade with composite mitred corners sections that enhance its monolithic impact. Up to 200% lighter than its solid stone comparison it enables creativity in design as a façade or as a complimentary component.