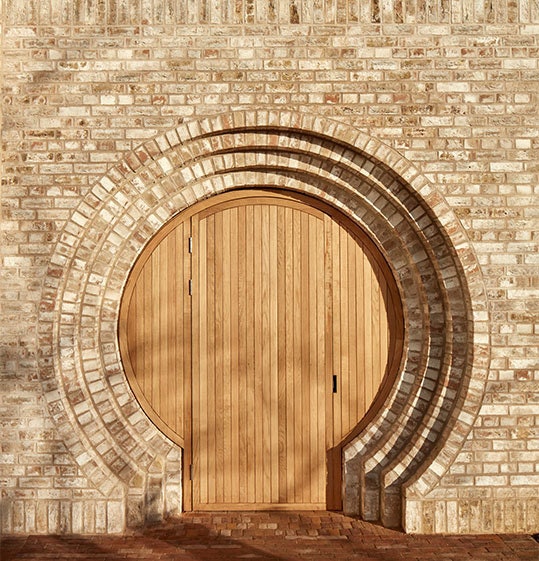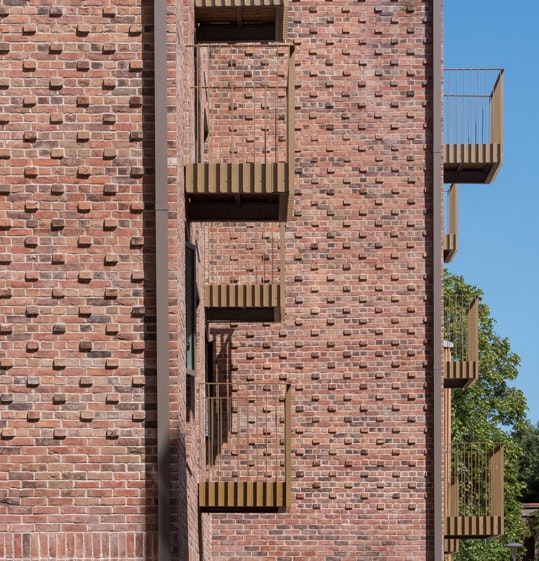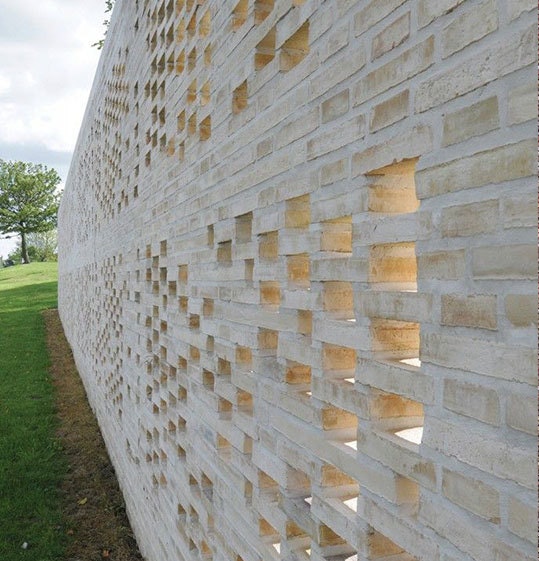 Through our long-standing partnerships with leading UK and European manufacturers, we supply an extensive range of high-quality facing bricks to architects, developers and main contractors.
Our brick ranges include a broad spectrum of colours including traditional options such as yellow London stock bricks and red wirecut bricks, as well as more contemporary grey, blue, white, black, linear and glazed options.
Our experienced and knowledgeable brick specialists are on hand to provide consultation to guide you through the process of material selection, including selecting the most suitable brick type to match existing developments and the local architectural style.
Taylor Maxwell's Brick Range includes: