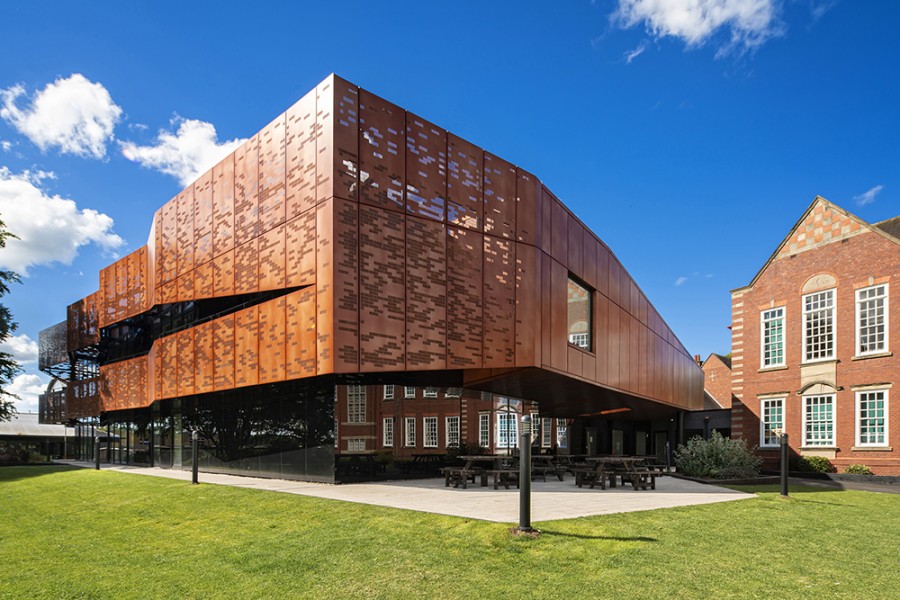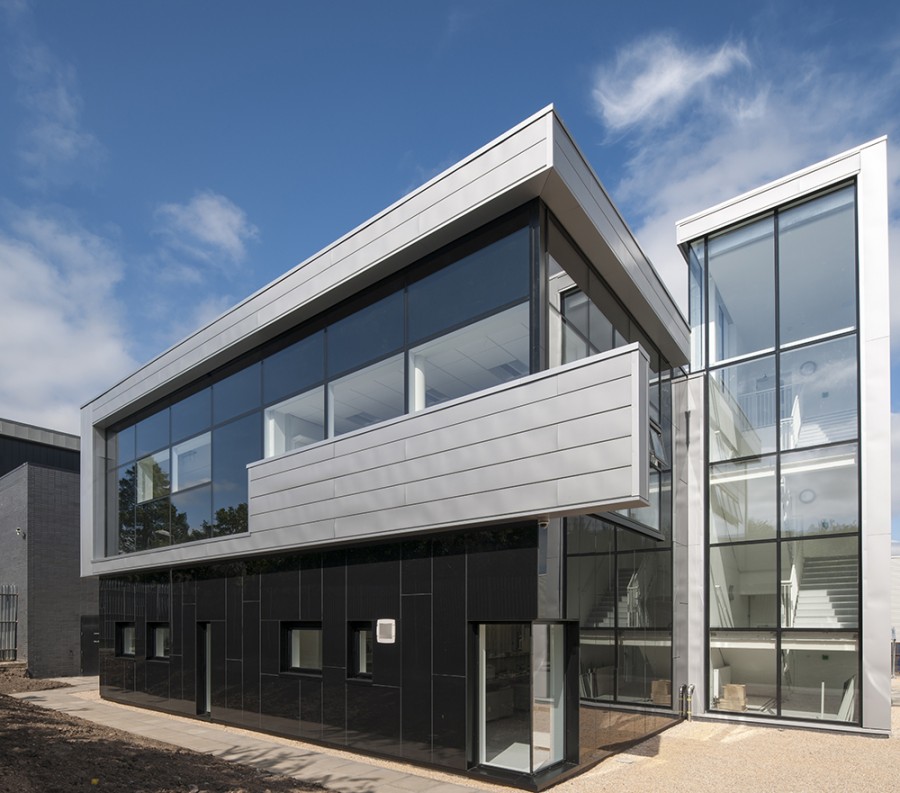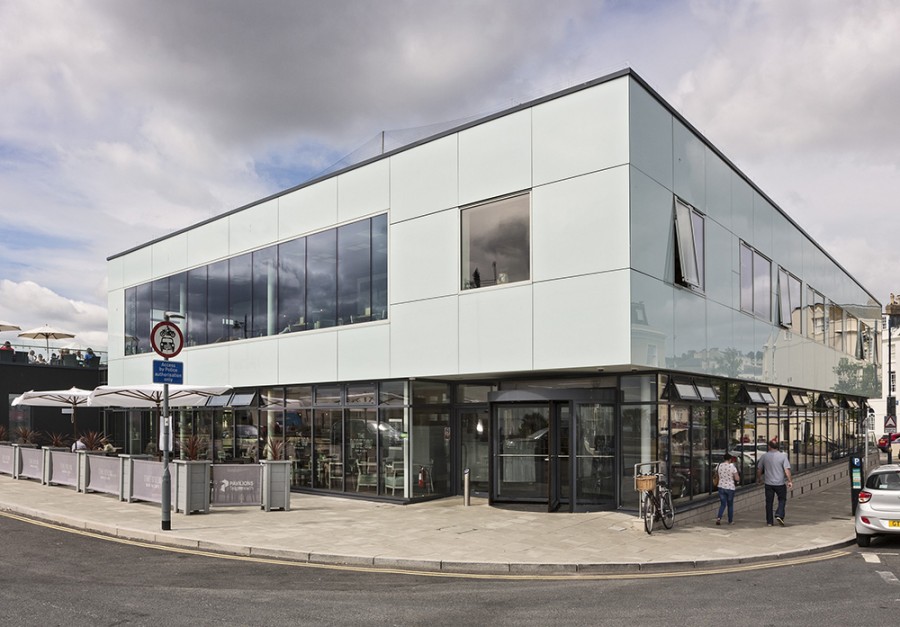 Glass always impresses, and our panels offer a wealth of design possibilities to create further impact. Curves, vivid colours and even screen printing options are all available depending on your vision and creative ambitions.
StoVentec Glass can be used both as an external rainscreen cladding system, and as an internal decorative option.

The StoVentec Glass system is bespoke designed to meet the requirements of each project, from the colour and design of the glass panels through to the sub-construction that will hold it in place.
StoVentec Glass has been BBA tested and approved for all standard applications. StoVentec Glass has also received rigorous testing under extreme conditions, and has proven itself to be the safest, most robust system available on the market today.
Fire Testing
The StoVentec Glass system has undergone stringent emissions testing to ensure the system components do not release harmful fumes under intense head. The positive test results surpassed both UK and European safety requirements.
Impact Testing
StoVentec Glass is suitable for specification within high traffic areas. The system has passed all industry standard soft-body impact tests, plus hard-body impact tests in accordance with BS EN 356. StoVentec Glass currently holds the highest impact test rating of all glass rainscreen cladding systems in the UK and Europe.
Features and Benefits
Bespoke, attractive glass panel finish
Available in any colour (RAL colours as standard), or screen printed to any design
Manufactured to fit your design requirements with bespoke sizes and shapes
Adjustable sub-construction for levelling uneven substrates
Ventilated cavity keeps the wall dry and allows it to breathe
Effective facade insulation
The prefabricated panels can be installed quickly and easily, no wet trade requirements
Limited combustibility in accordance with DIN 4102
Frost resistance in accordance with DIN 52104