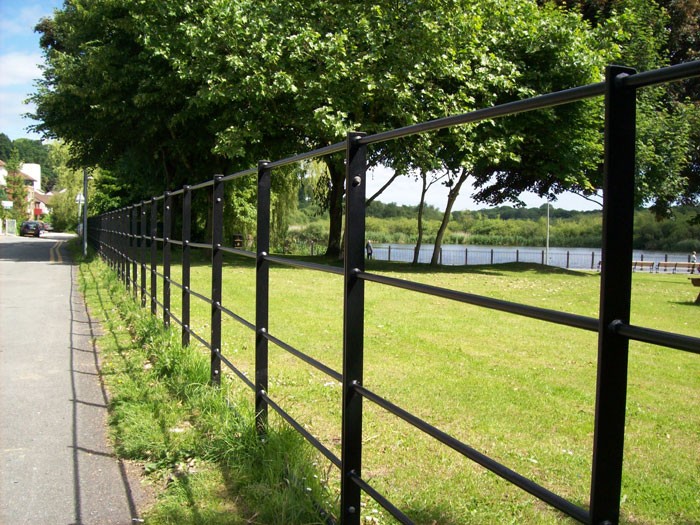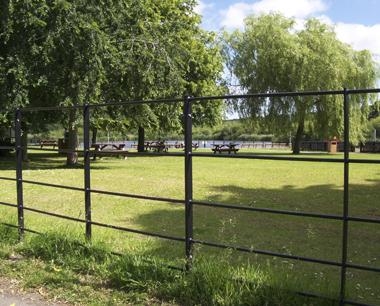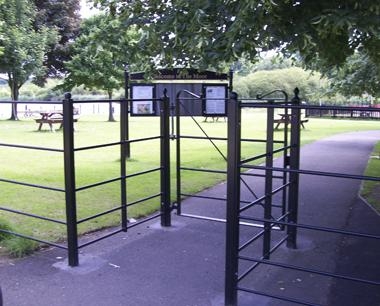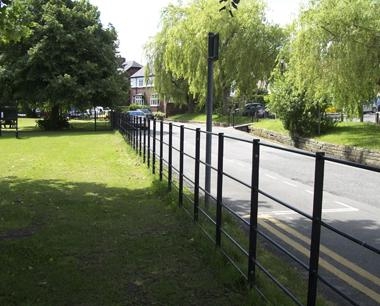 Steelway Estate Panel fencing is made for easy installation. The fully welded panel system simply bolts together on site. Manufactured using mild steel materials, the estate panel fencing has a galvanised finish and can have an optional powder coating if required. This fencing is perfect for sites that require flexibility as this fencing is a loose parts systems that is designed for on-site welding, painting and installation.
Made from recyclable steel and locally sourced.
Galvanized only to BS EN ISO 1461:2009.
Optional powder coating using a non-toxic powder to BS EN 13438: 2013.
Matching single and double leaf gates also available.
Hand fettled to remove any galvanizing sharps.
Site surveys available on request.
Delivered direct to your place of work or site.
Spare parts available from stock.