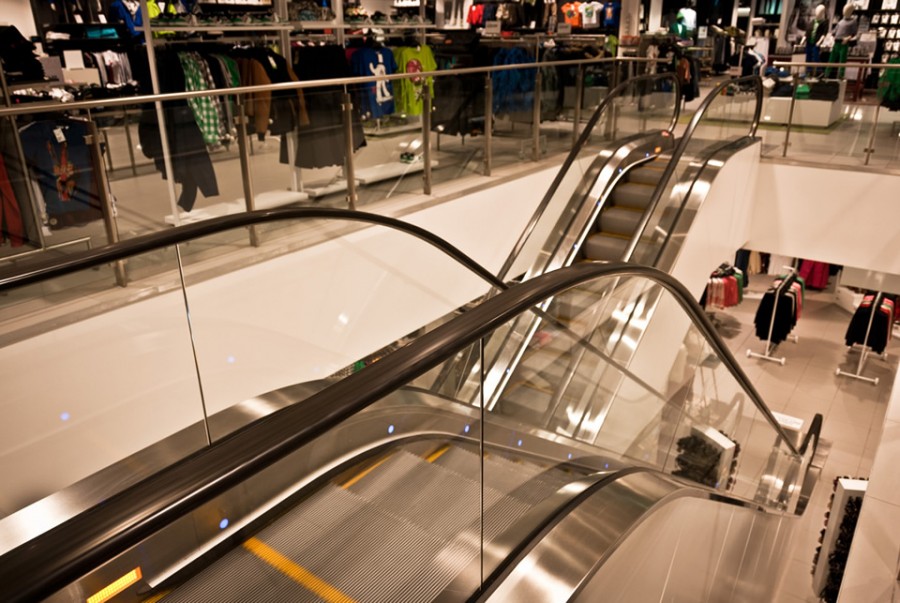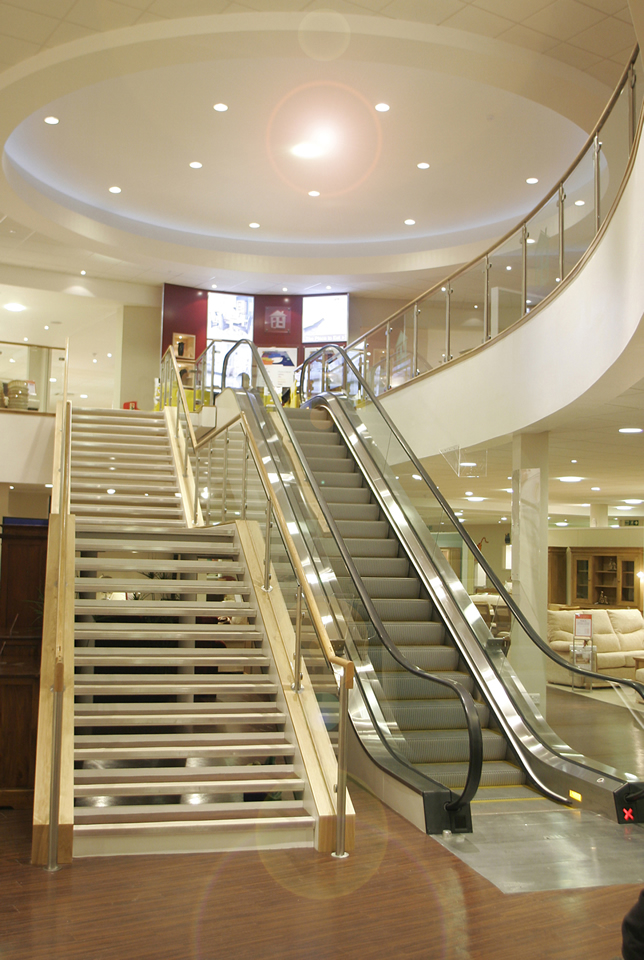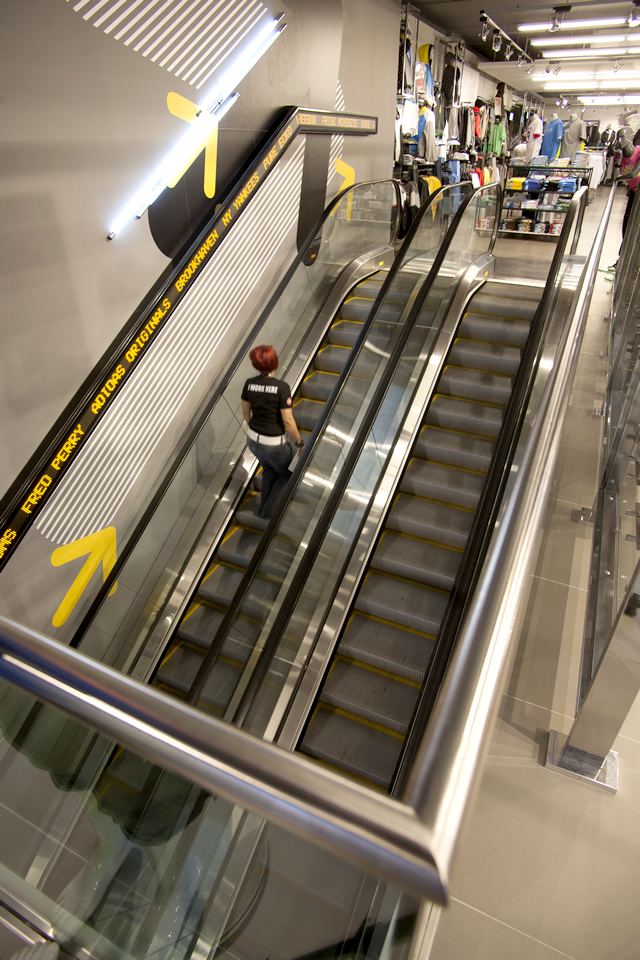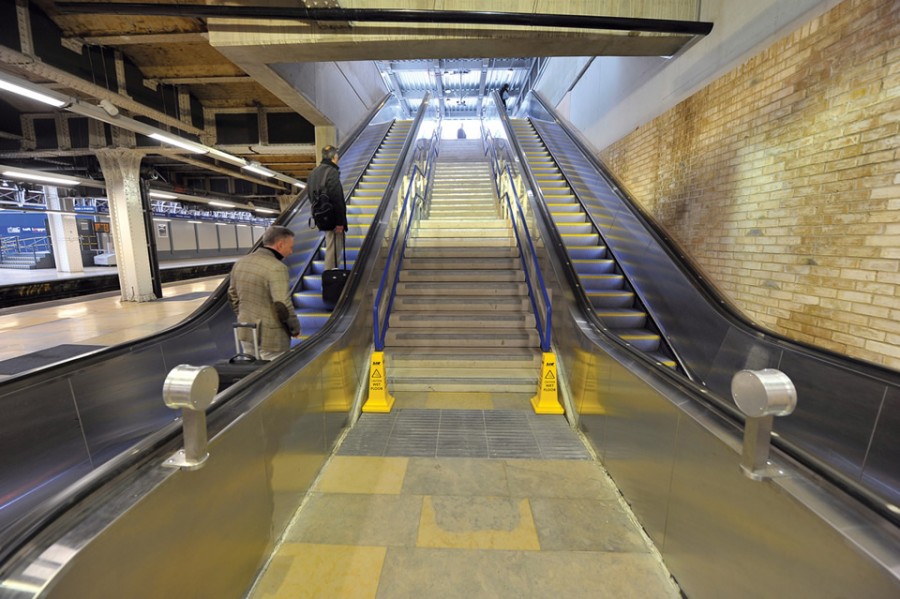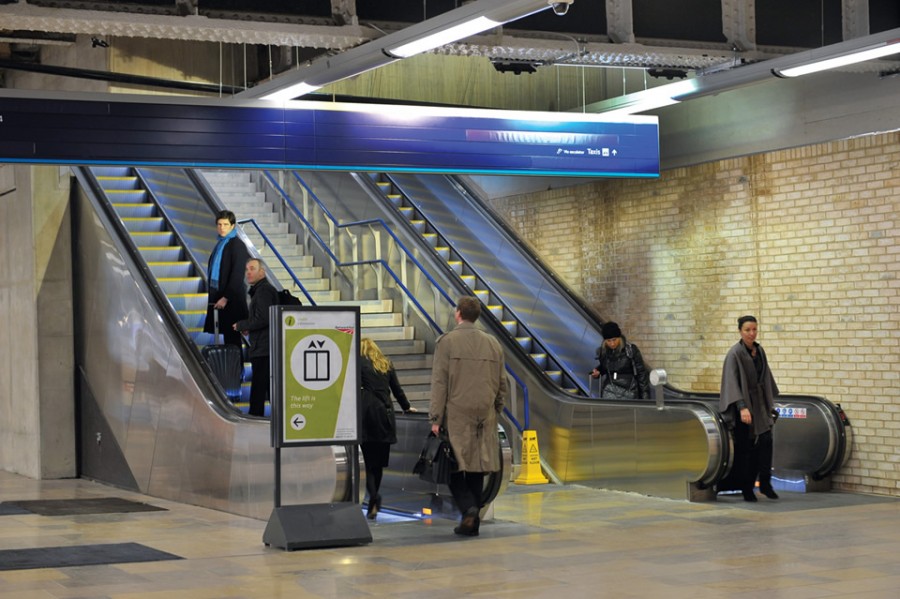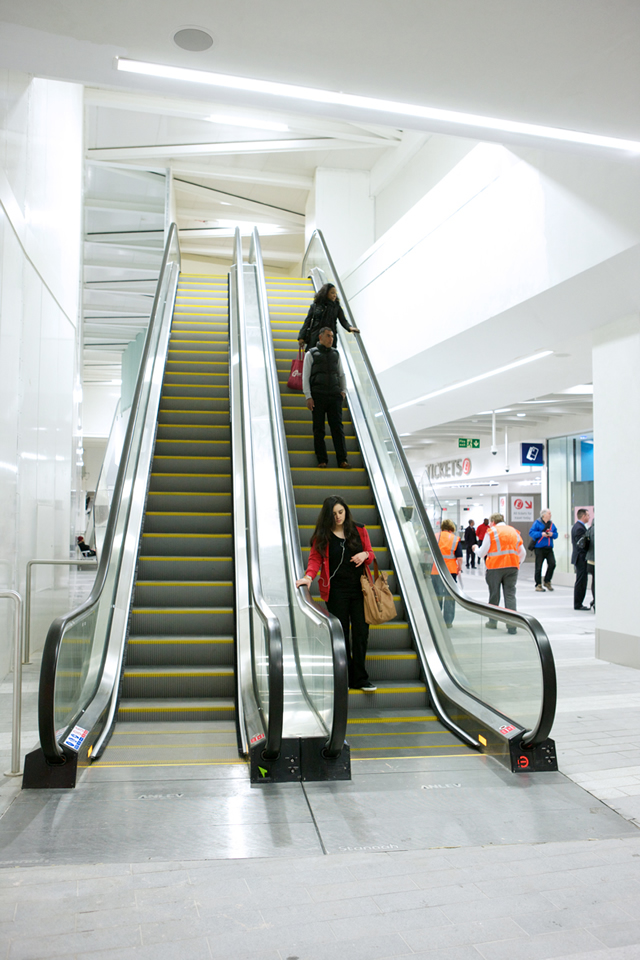 The A2 family of escalators are designed and manufactured to cover all commercial, industrial and public transport applications. With a wide range of finishes and materials available for each type, they provide a flexible selection of escalator arrangements that will match and enhance any setting, interior or exterior. A2 family escalators are available in three types: A2S slim-line, A2C standard and A2T heavy duty.
A2S
Glass panel balustrade, with extra slim handrail guide frame, the A2S perfectly matches elegant environments such as shopping malls and commercial buildings.
A2C
Glass panel balustrade, natural anodized aluminium handrail guide frame with optional lighting.
A2T
Stainless steel panel balustrade. The robust construction makes it best suited to the public transport systems.