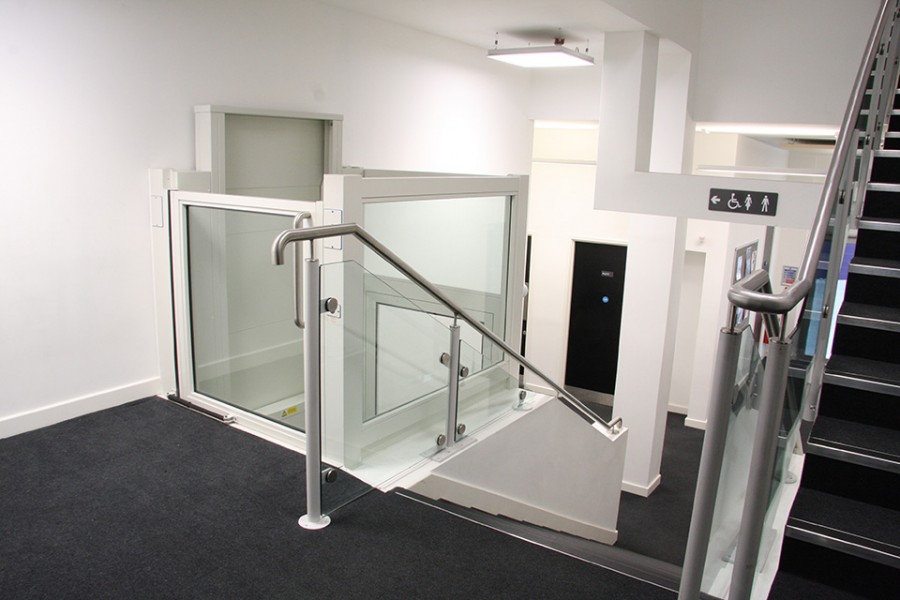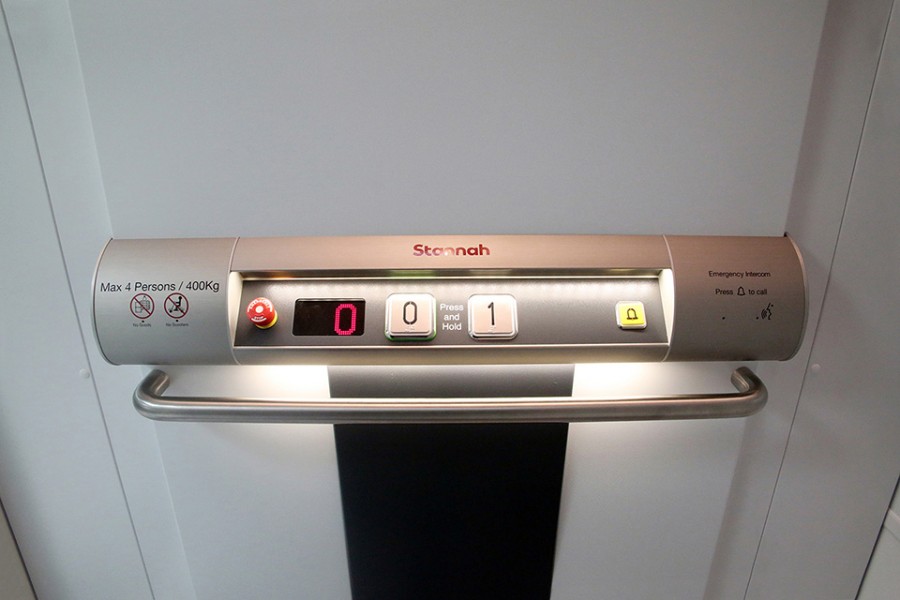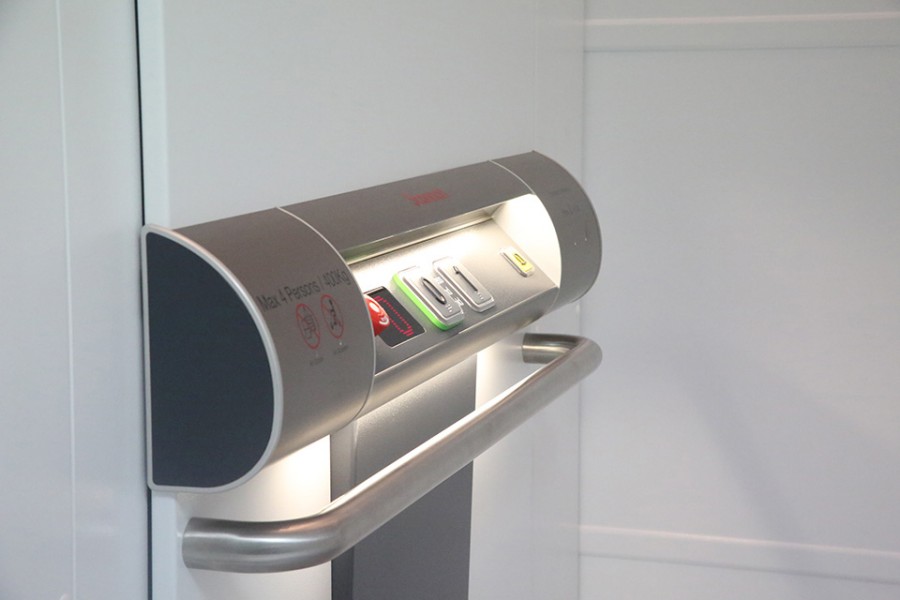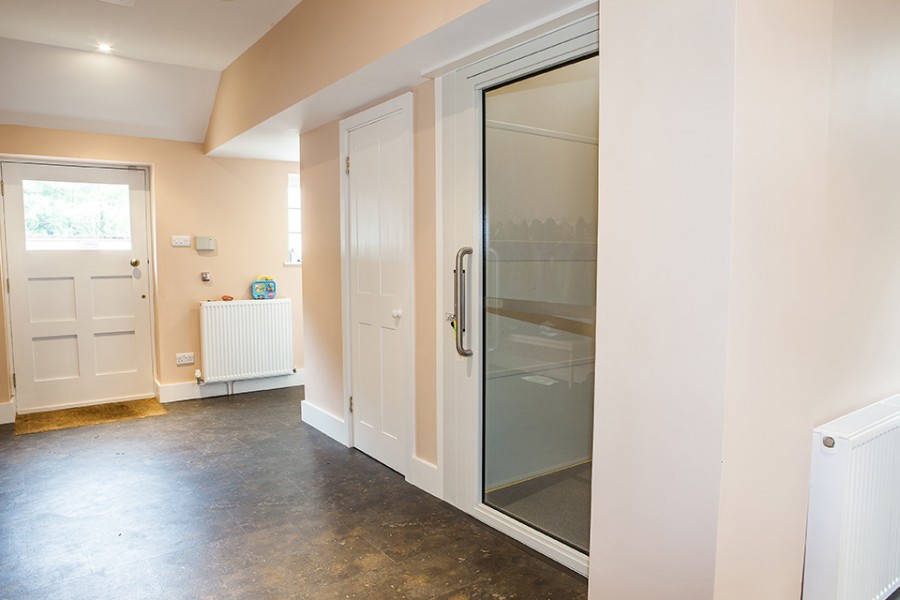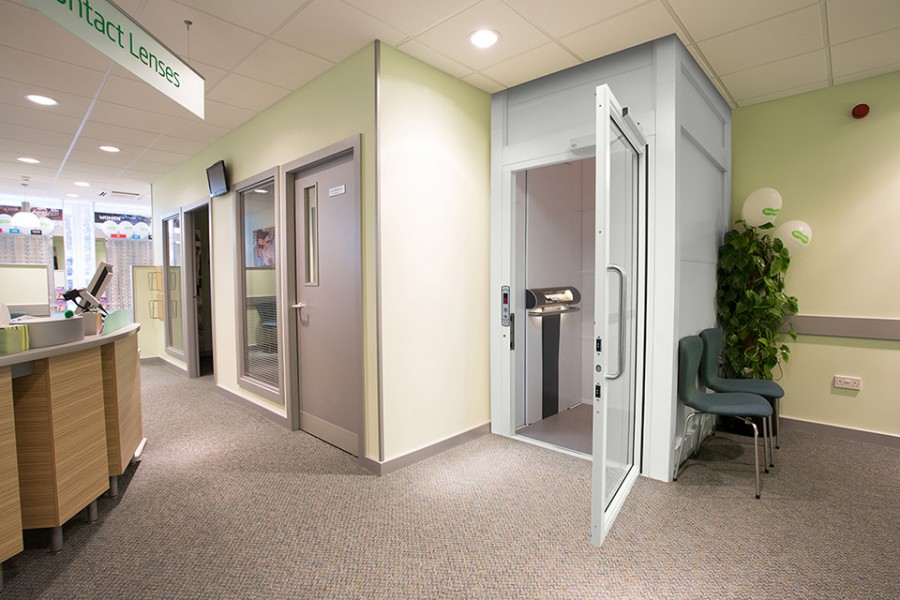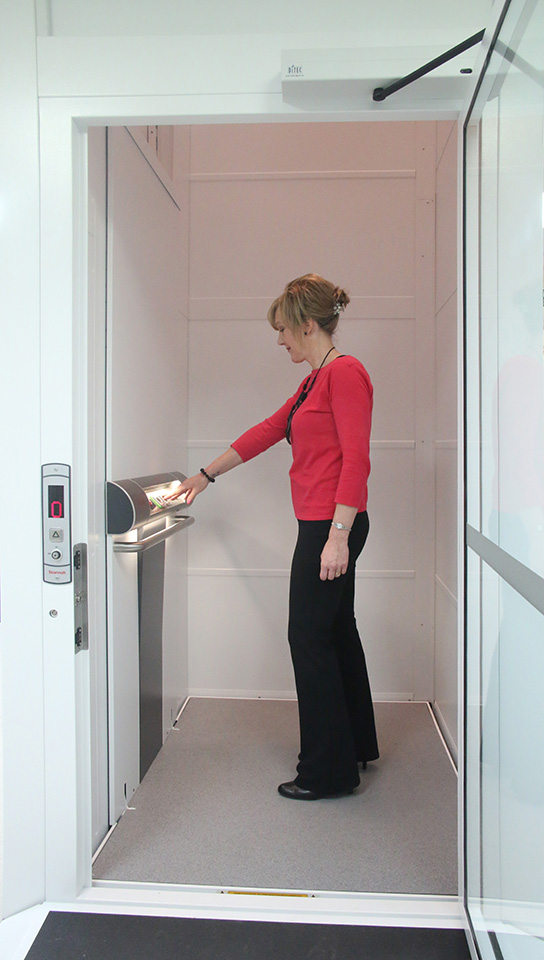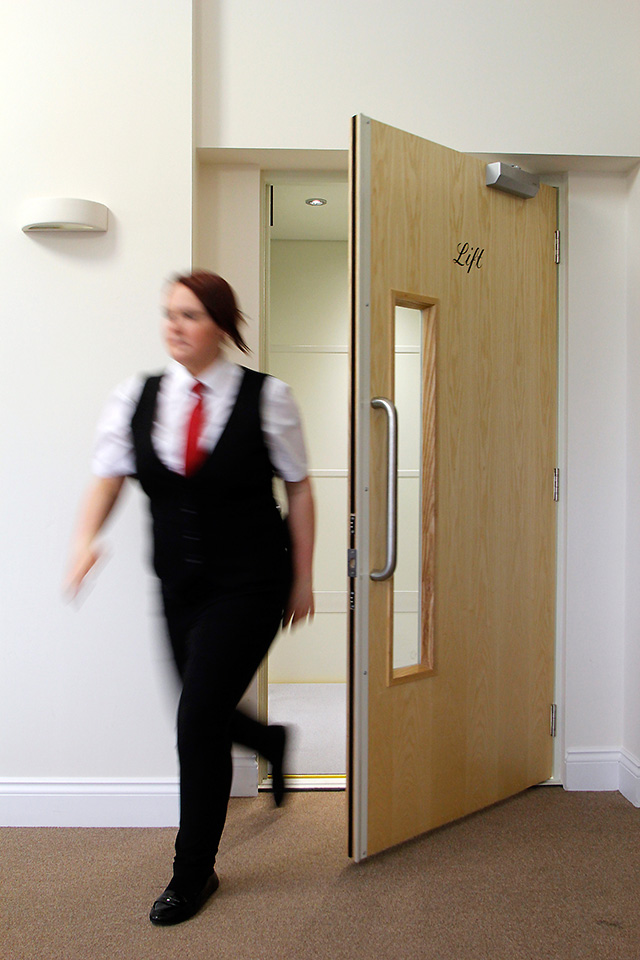 SL
If you are looking for a standard platform lift to provide easy access for all within your building talk to us about our Midilift range, manufactured by us in the UK. Installed in retail, health, education, housing and public buildings, this lift requires no pit, is installed in its own structure-supported enclosure and can travel up to 6 metres. External models are available too.
Standard features:
Structure supported enclosure – no lifting beam required
Maximum 6m travel
Mechanical safety edges around platform
Choice of 3 platform sizes (w × d): 950mm × 1250mm 950mm × 1400mm# 1100mm × 1400mm#
900mm clear opening at each entrance
Two panel glazed landing door
Audible and visual notification of floor level and travel direction
Two tone arrival chime at each landing
Emergency lowering and alarm provided by back-up battery
Overload indicator
Keyswitch to isolate lift at main floor
One touch call stations from landings
Constant pressure button controls fitted to the carriage
Xlplus
This lift looks and behaves a little like a conventional passenger lift, whilst benefiting from simple installation, no pit and lower running costs associated with a platform lift. It features automatic controls, an enclosed lift car, travel up to 12 metres and a traction drive system for a super-smooth ride. External models are available too.
Standard features:
Structure supported enclosure – no lifting beam required
Maximum 12m travel
Enclosed cabin with a choice of finishes and ceiling designs
Full height light ray and safety edge entrance protection
Automatic push button controls
Energy efficient traction drive system incorporated within enclosure – no external control unit
900mm clear opening at each entrance
Two panel glazed landing door
Audible and visual notification of floor level and travel direction
Two tone arrival chime at each landing
Emergency lowering and alarm provided by back-up battery
Overload indicator
Keyswitch to isolate lift at main floor
Ceiling with energy saving lights