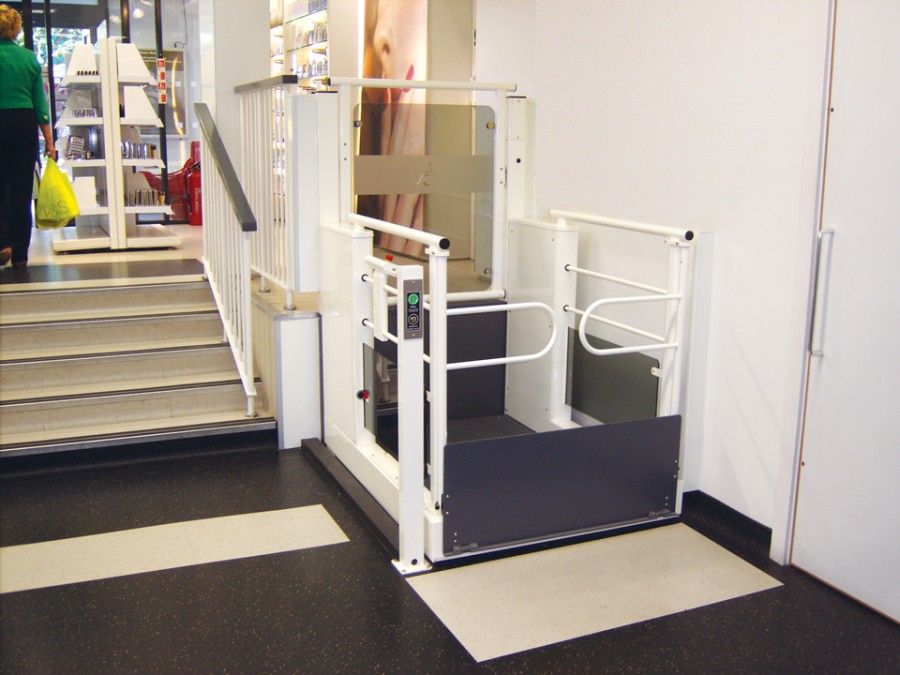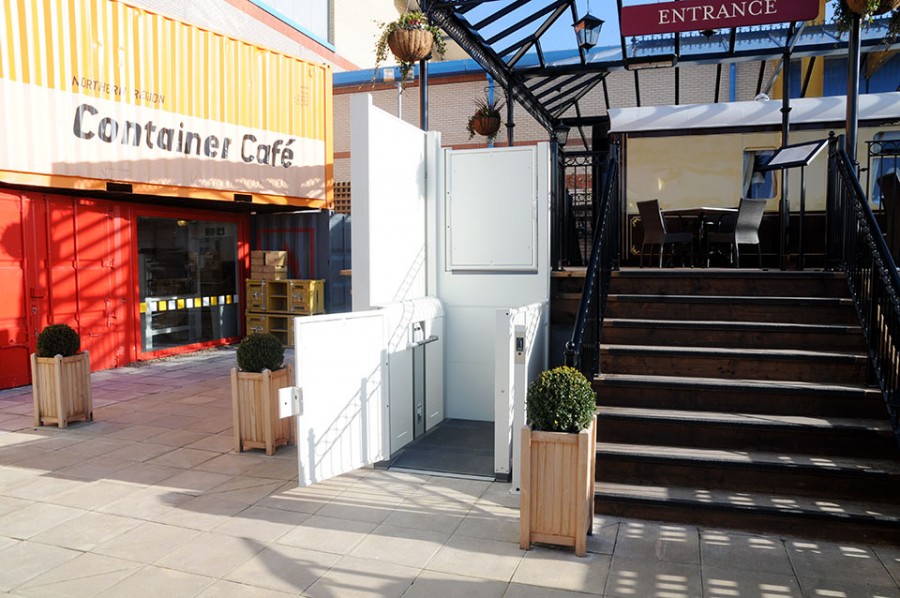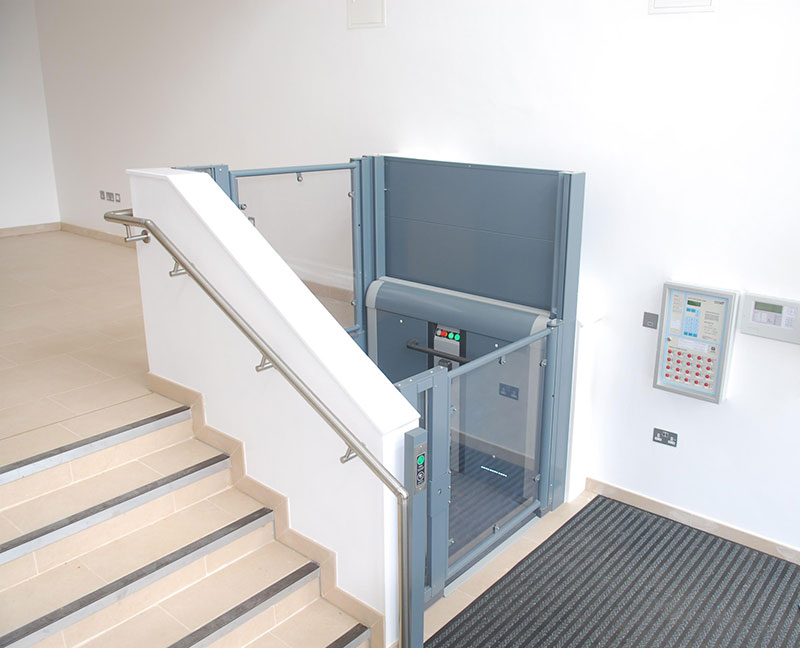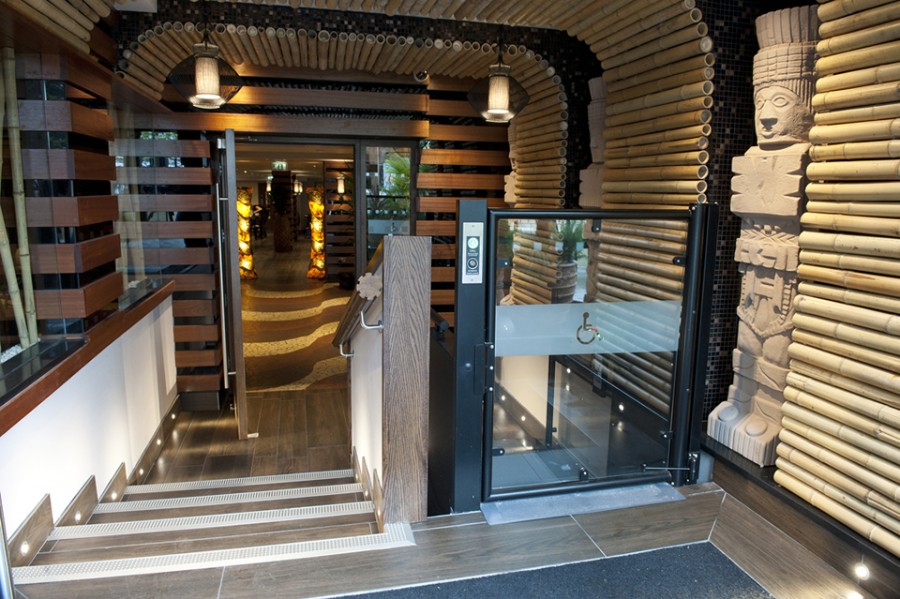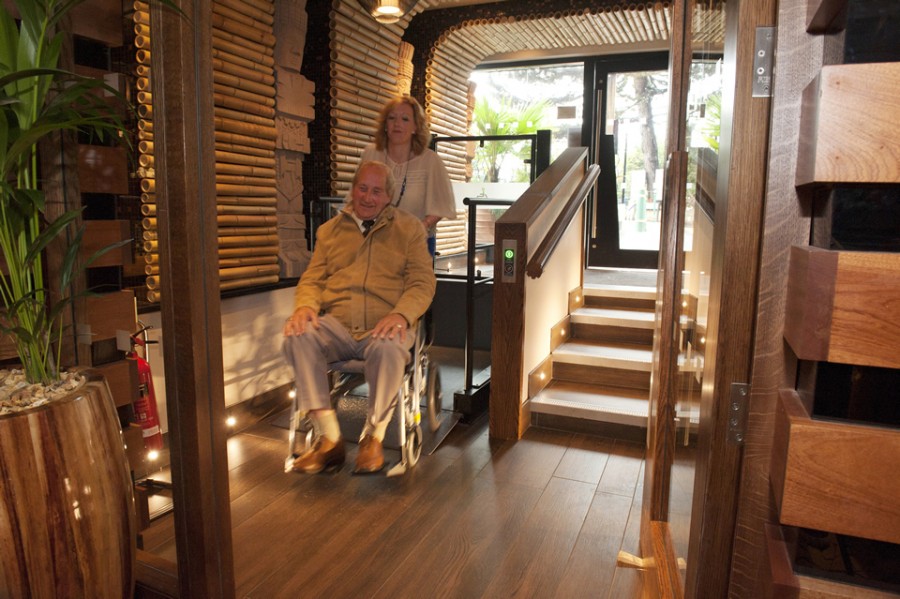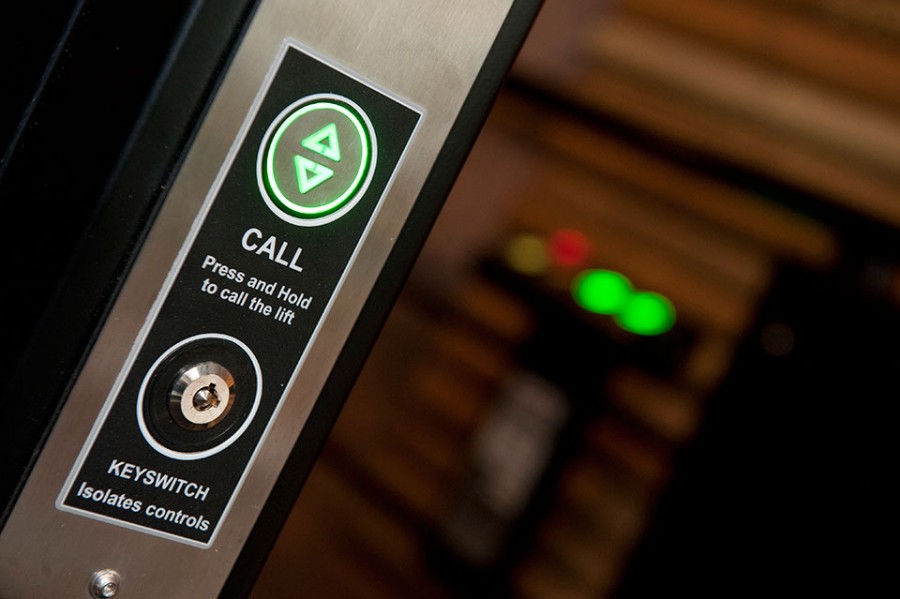 The Stannah Lowriser is a low rise platform lift which provides internal or external vertical travel up to 1m. It is designed to give customers choice and flexibility. Lowriser is ideal for all types of public buildings, schools, colleges, shops etc, giving access to wheelchair users over changes in level of up to 1m.
Lowriser will help building owners/operators to meet the requirements of:
The Equality Act 2010
Part M of the Building Regulations (England and Wales) and Section 4.2 of the Technical Handbook (Scotland), both of which cover the requirements that many new buildings must meet to ensure ease of access and use
BS 8300:2009 Code of Practice covering the design of buildings and their approaches to meet the needs of disabled people
All of our Lowriser lifts are CE marked and comply with BS6440:1999, the current British Standard for Powered Lifting Platforms.
Standard features:
Vertical lifting platform including 1100mm high side rails
Three platform sizes (w x d): 1450mm × 800mm 1450mm × 900mm 1450mm × 1100mm
Maximum load 300kg
Up to 1m travel
Open side panels
2-way rocker post-mounted call stations
Nitro-carburised finished steel and aluminium construction
5 year anti-corrosion warranty
Easy to use controls for operator independence
Shallow ramp for easy access – automatically folds when lift is in use
Concertina blind fitted to underside of platform for safety and to guard against litter
Aluminium non-slip floor
Colour – RAL 9002
Internal or external application
Battery powered emergency raising and lowering
Interlocked gate at upper level on lifts serving 250mm or more
Automatically returns to ground level after use