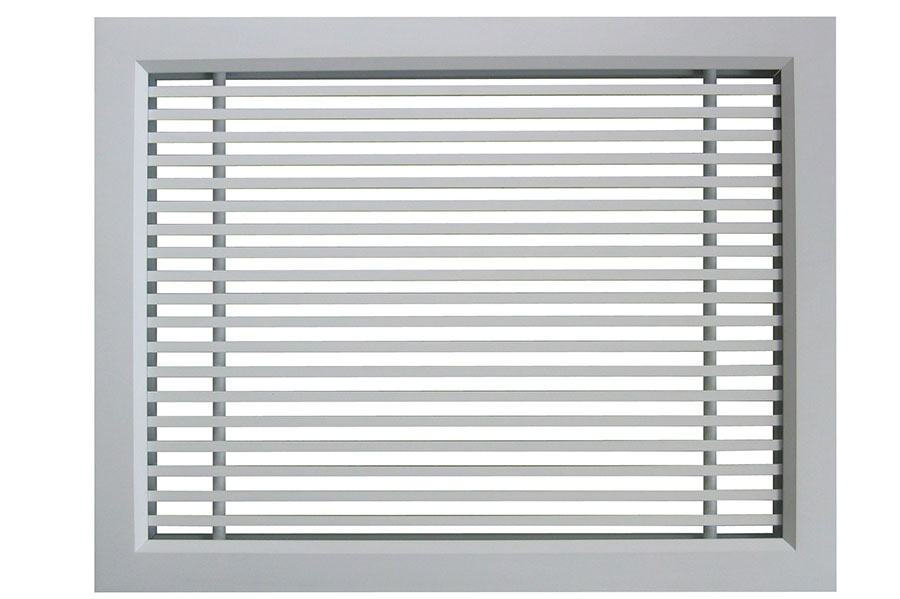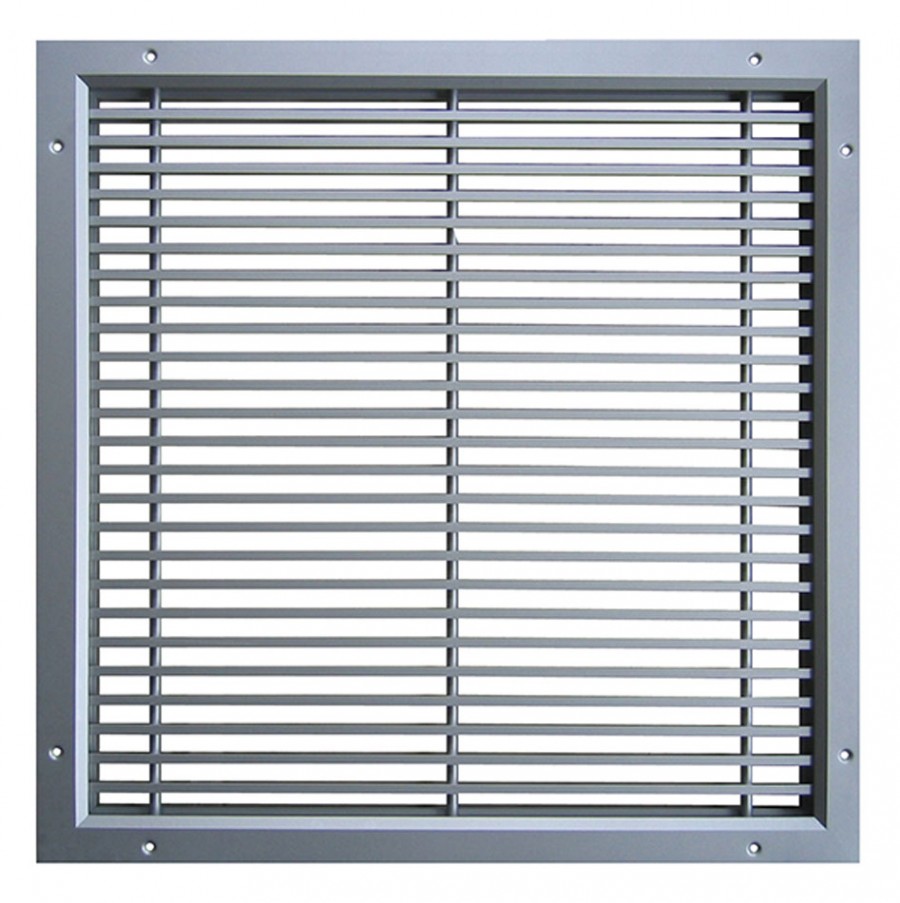 Linear Blade Bar grille
The Air Diffusion range of Linear Bar Grilles includes four model types to satisfy most applications. Each model type is manufactured from robust extruded aluminium sections to ensure the finished product offers functional strength and performance that also gives an attractive and aesthetically pleasing appearance.
This range of grilles are suitable for sidewall, soffit or cill mounting and may be used for supply or extract applications. Typical installations include offices, shops, hotels, sports halls and most commercial or industrial buildings.