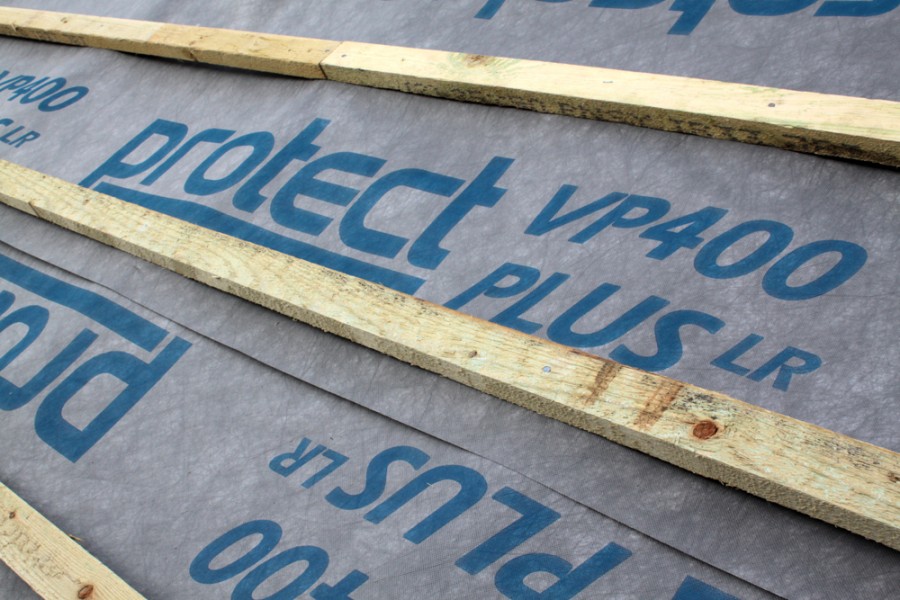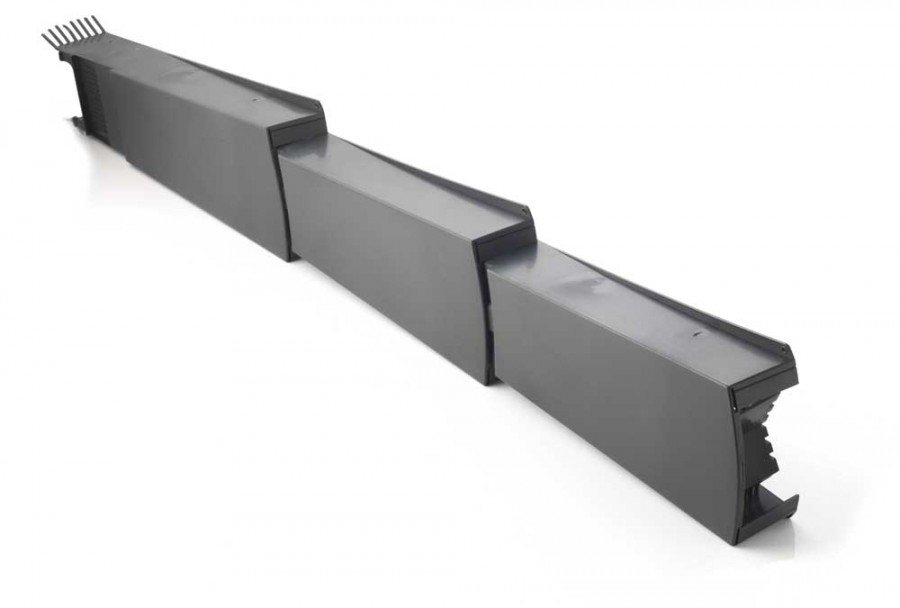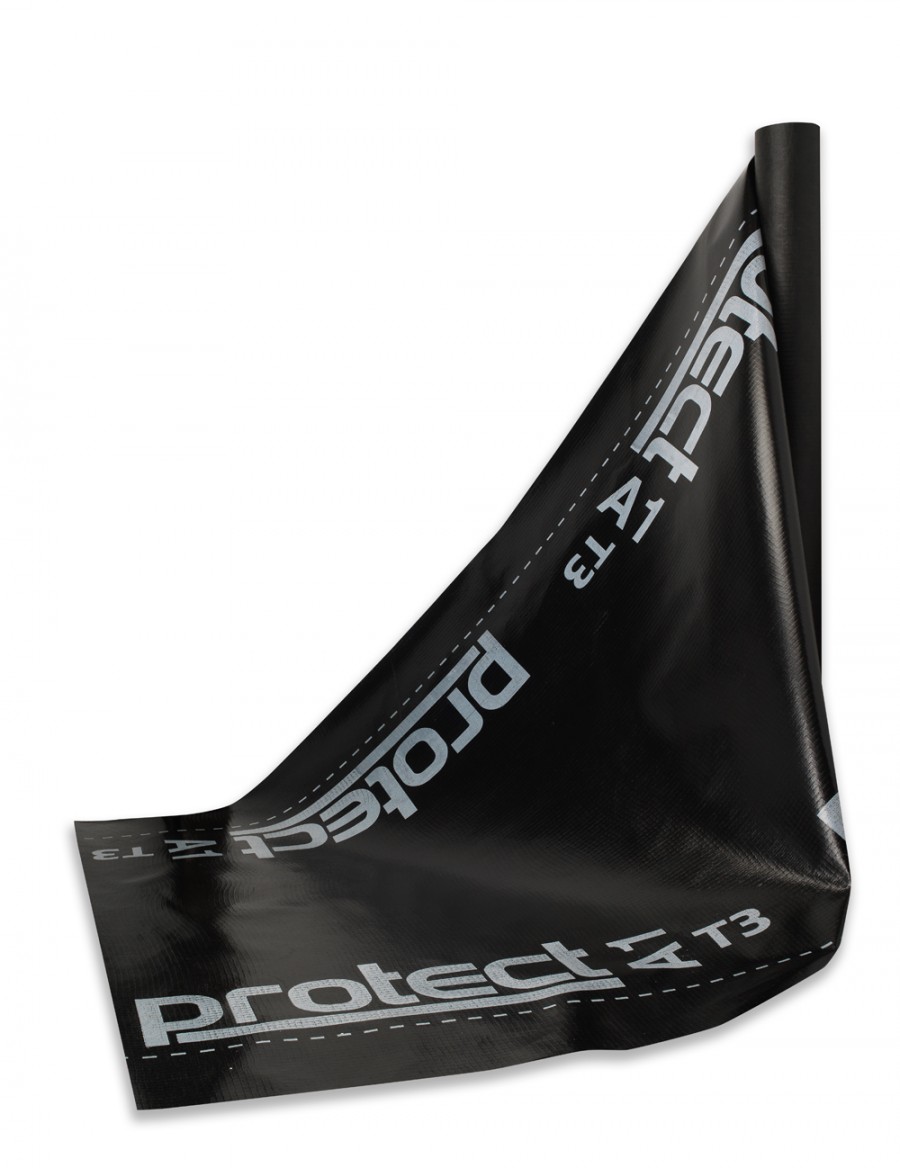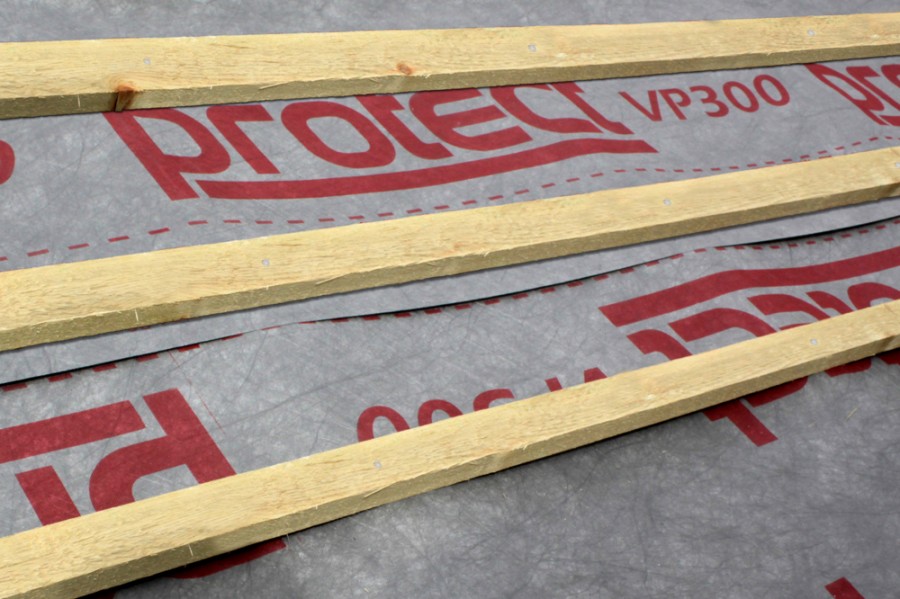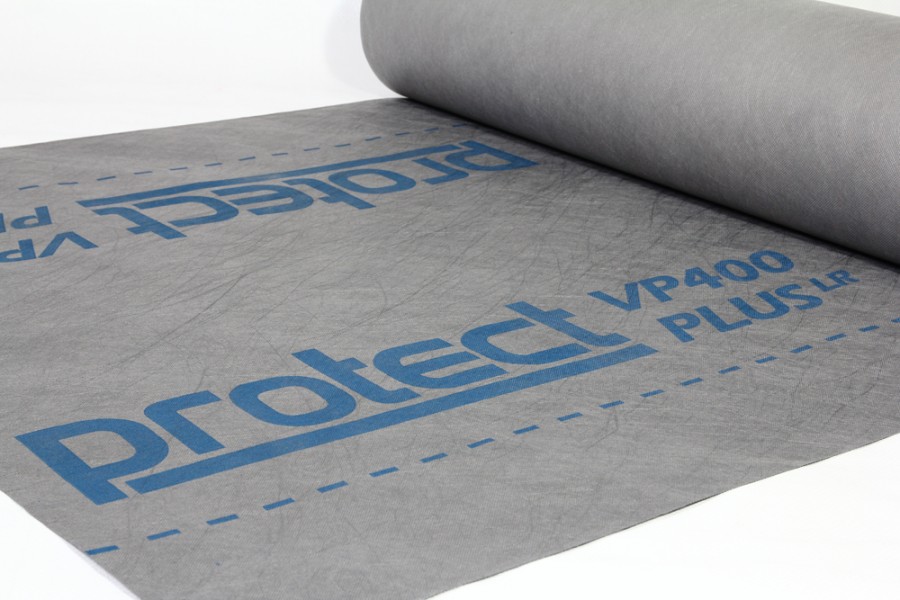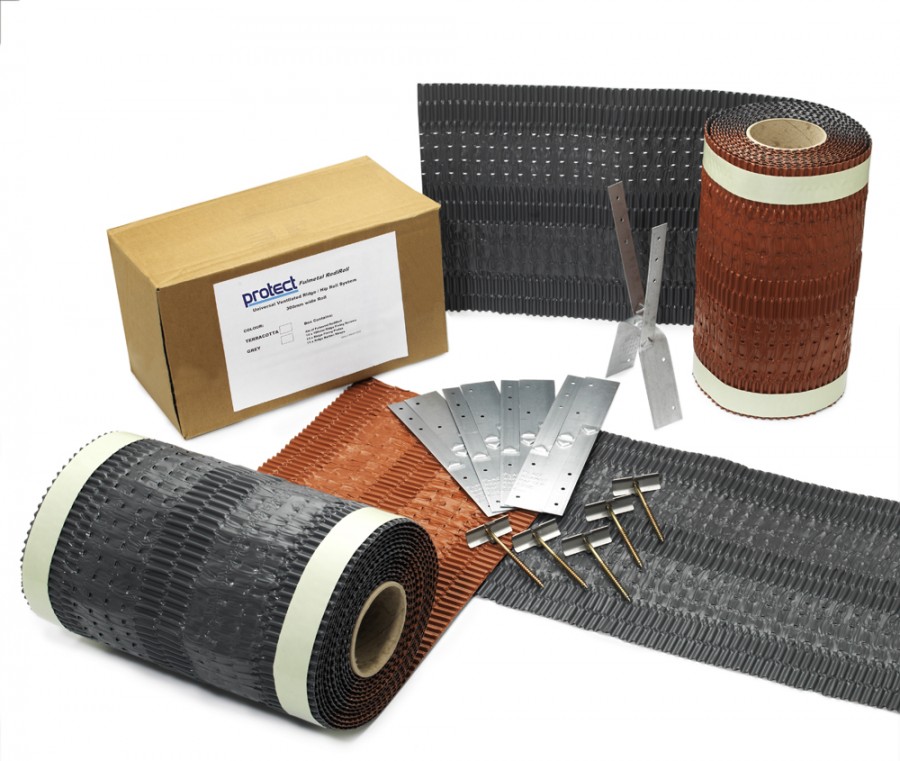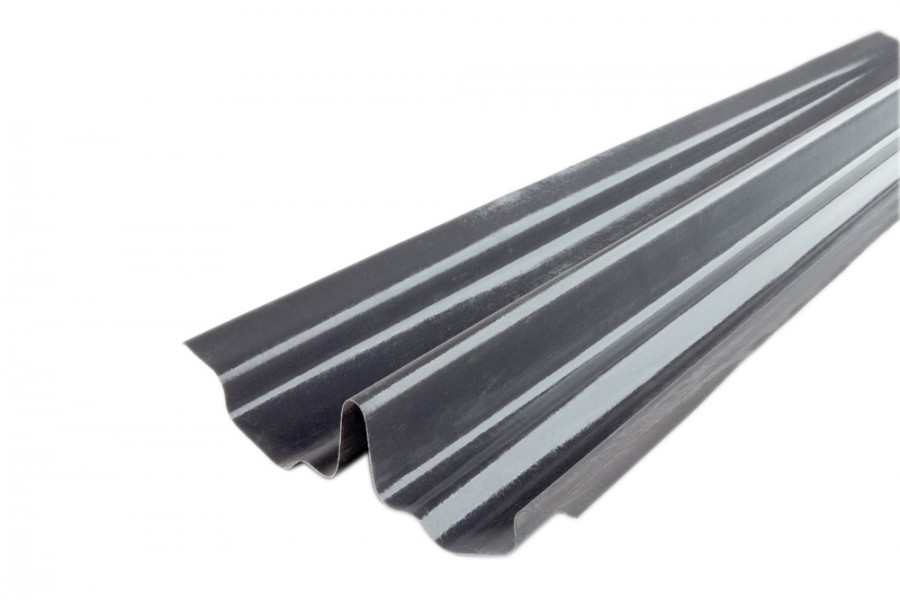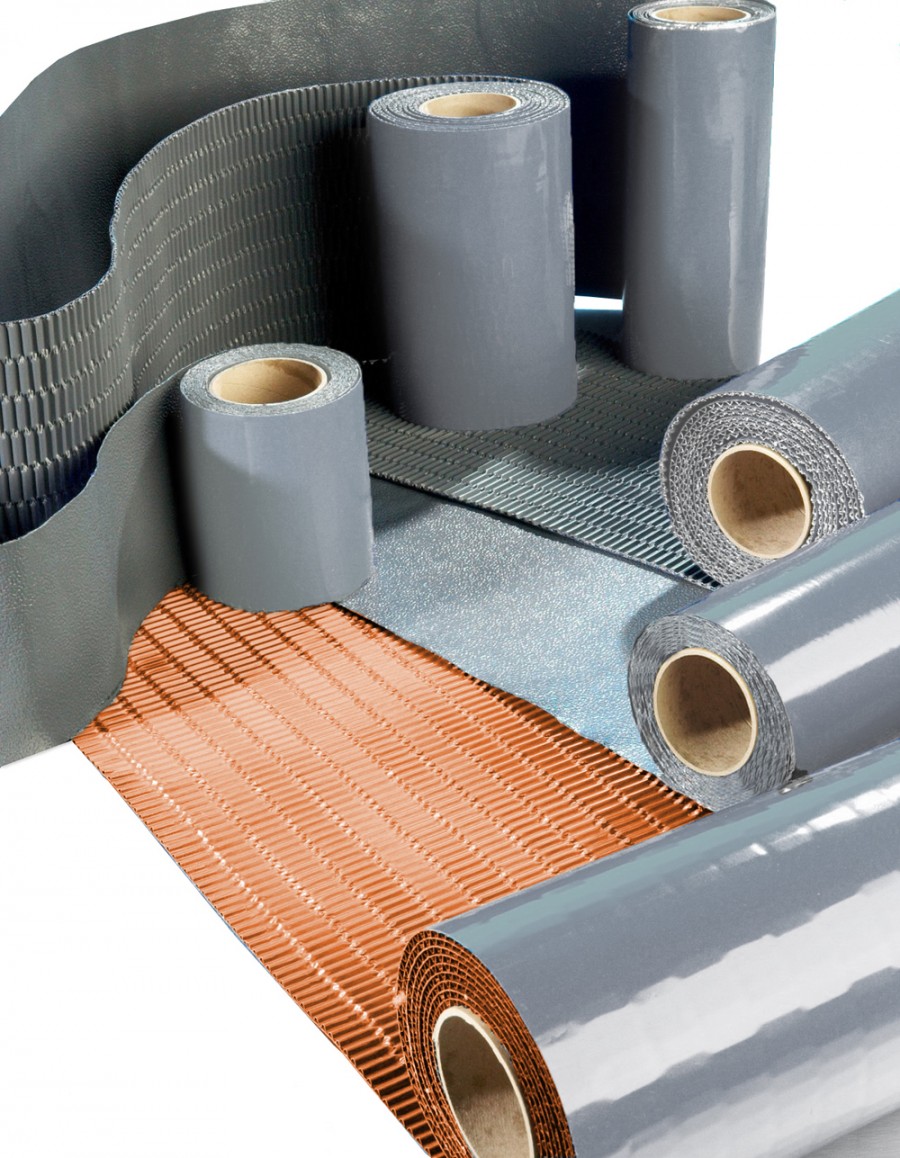 The Protect range of roofing underlays provides the complete solution for all types of tile and slate roofs. Independent certification by BM TRADA provides verification of their performance alongside the CE marking that guarantees compliance with BS EN 13859-1. The range includes both vapour permeable (Type LR) and impermeable (Type HR) underlays which can be selected depending on use and application requirements.
Protect roof underlays comply with all wind zone requirements. They have some of the best wind uplift performance ratings enabling unrestricted use in the UK and Ireland without the need for additional sealing tapes to resist 'ballooning' under wind load.
All Protect underlays have a water resistance in excess of 2.0m hydrostatic head, superior to alternative air leaky underlays, and can be used as temporary protection.
Protect also offers a range of accessories for tile and slate roofs which offer better performance than the traditional alternatives. Easy to install and dependable, Protect roofing accessories are designed to reliably maintain the weatherproof function of the roof covering.


Protect's range of roofing accessories include:
Protect Fulmetal Rediroll - a universal dry-fixed ventilated ridge and hip system
AluFlash – an environmentally-friendly alternative to lead as a weathering flashing material for buildings
Dry verge and dry valley systems
Over-fascia vent (OFV) eaves skirt