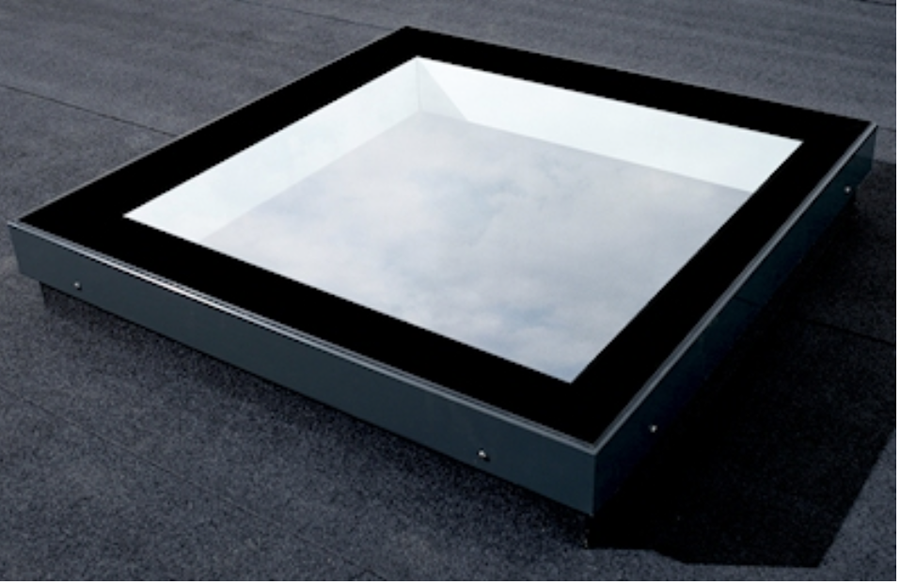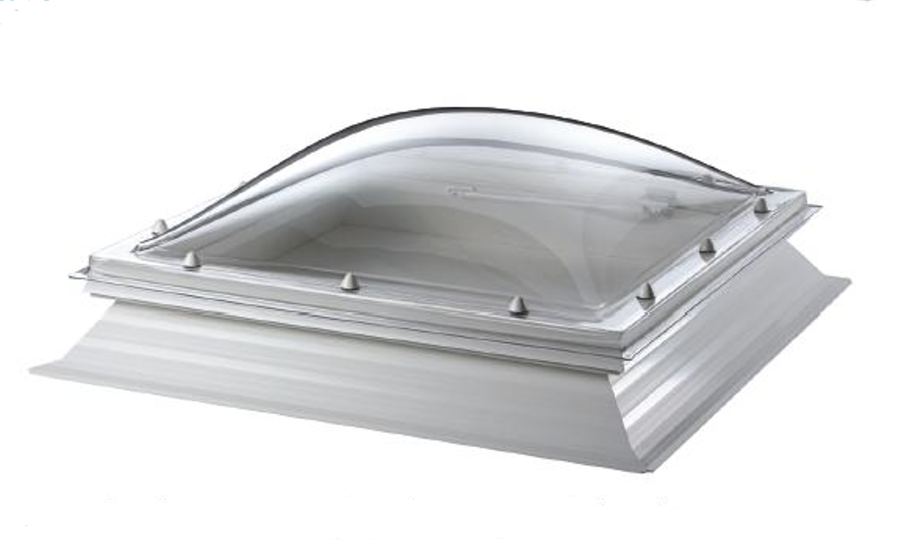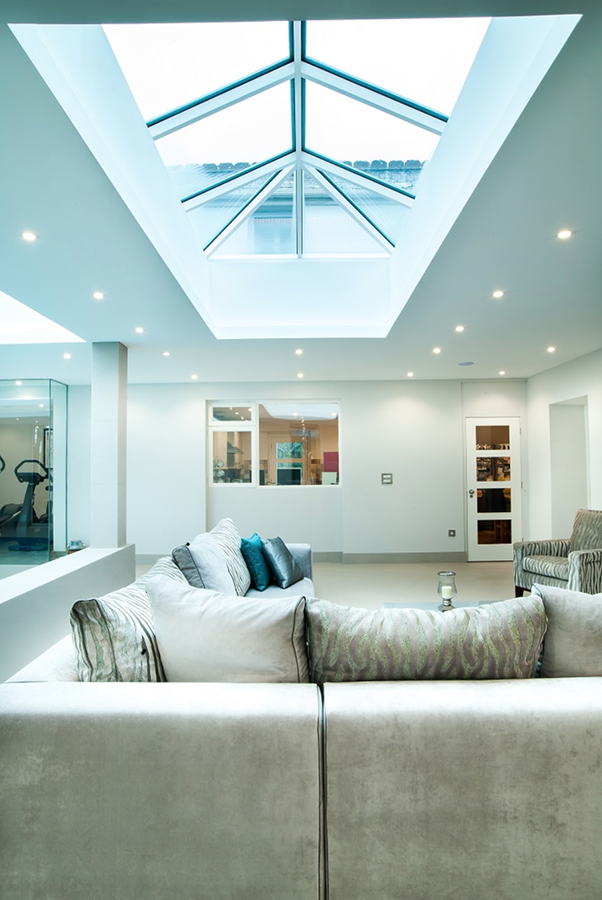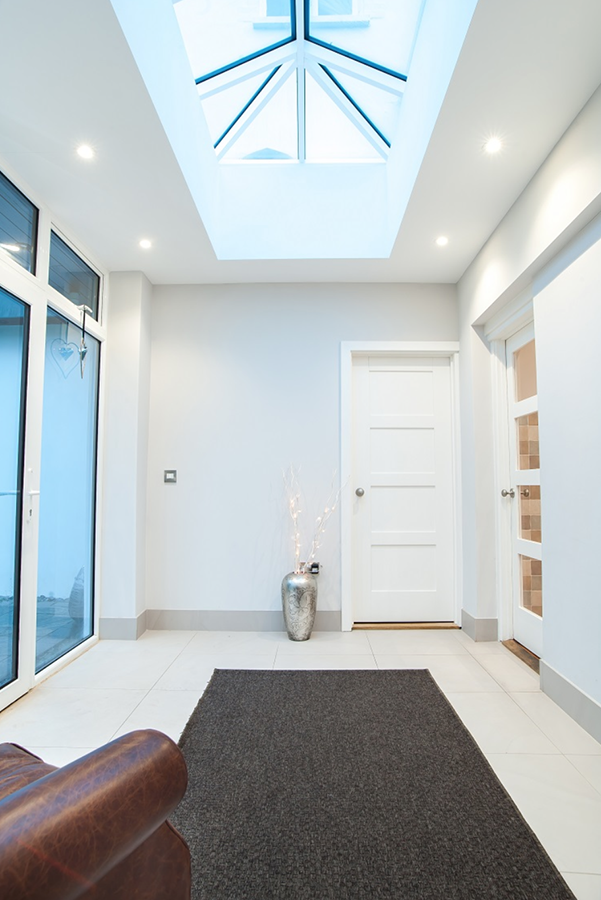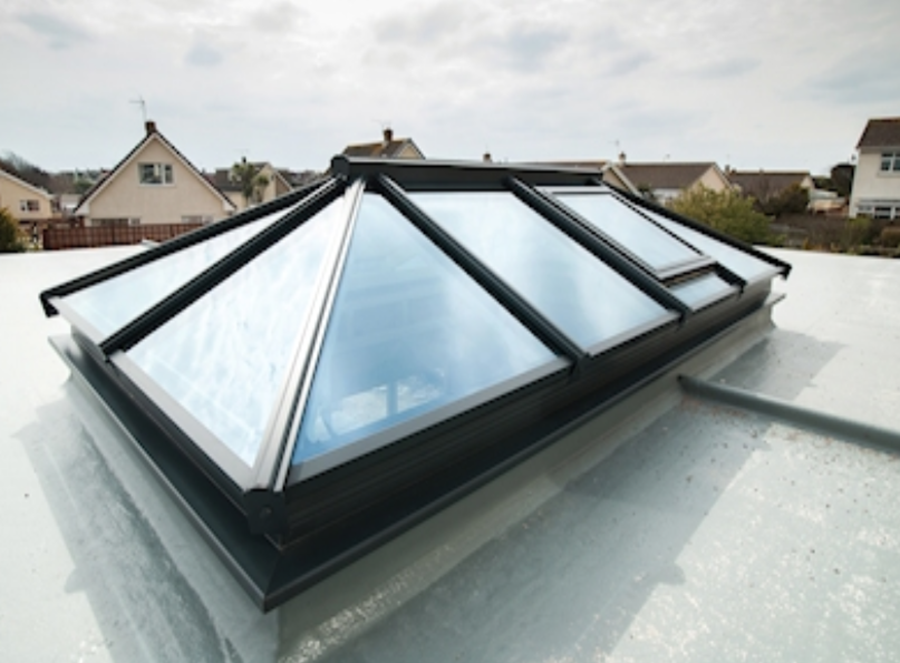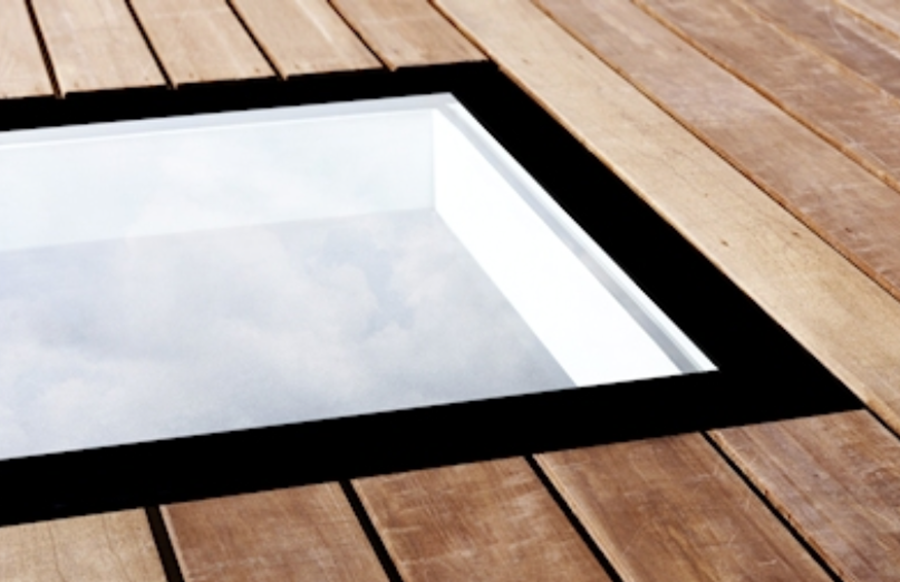 We are pleased to be able to offer the UK's largest range of rooflights and skylights. The National Domelight Company are in a unique position to be able to offer you unsurpassed choice weather you are looking to purchase or specify a glass skylight or polycarbonate rooflight.
We are an independent rooflight & Skylight specialist and as a result we can offer you tailored advice to help you choose the right rooflight at the right price. Due to our large buying power we are able to pass trade discounted prices onto you so why go anywhere else?
Whether you are looking for a basic dome skylight or flat glass rooflight for light only, a fully automated rooflight for ventilation or an automatic opening vent system (AOV) for smoke ventilation we are sure to have more than one option to satisfy your requirements.
The common theme is a dedication to providing first class service and value. Our experienced team are at your service to answer any questions and provide full support. Our large warehouse and stock guarantee you the shortest possible lead times and our nationwide delivery service means your order will be safely delivered just when it's needed.
There really is no better place to discuss and solve your rooflight issues so we hope to be of service very soon.