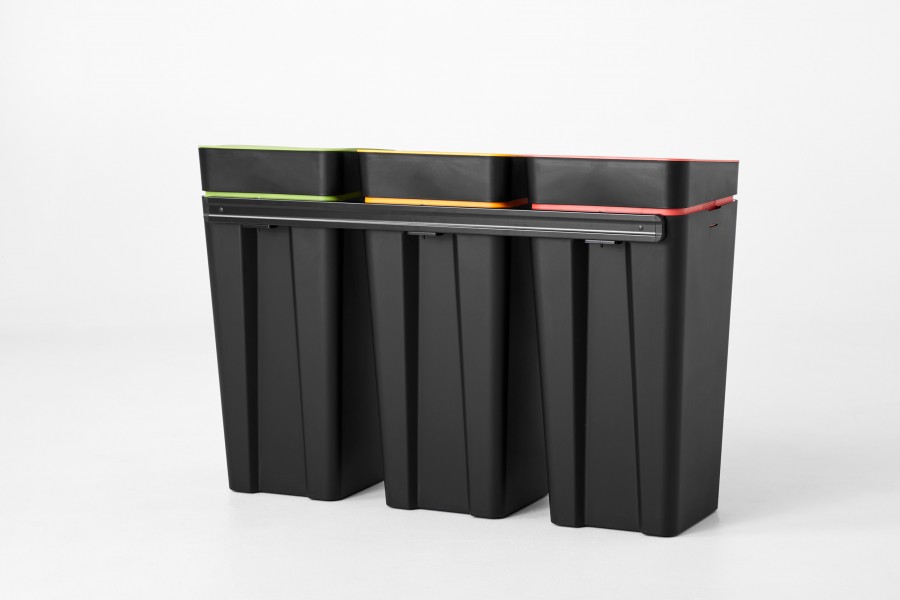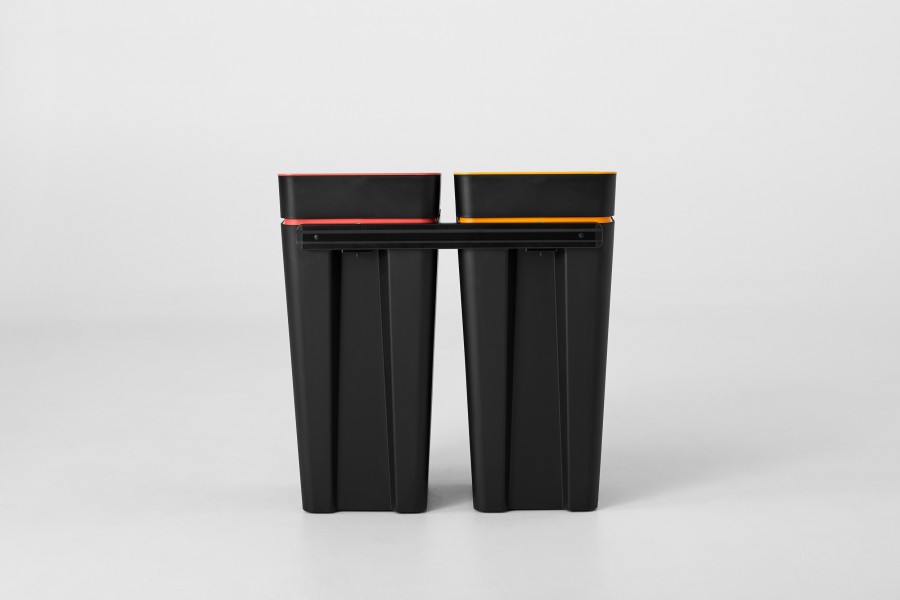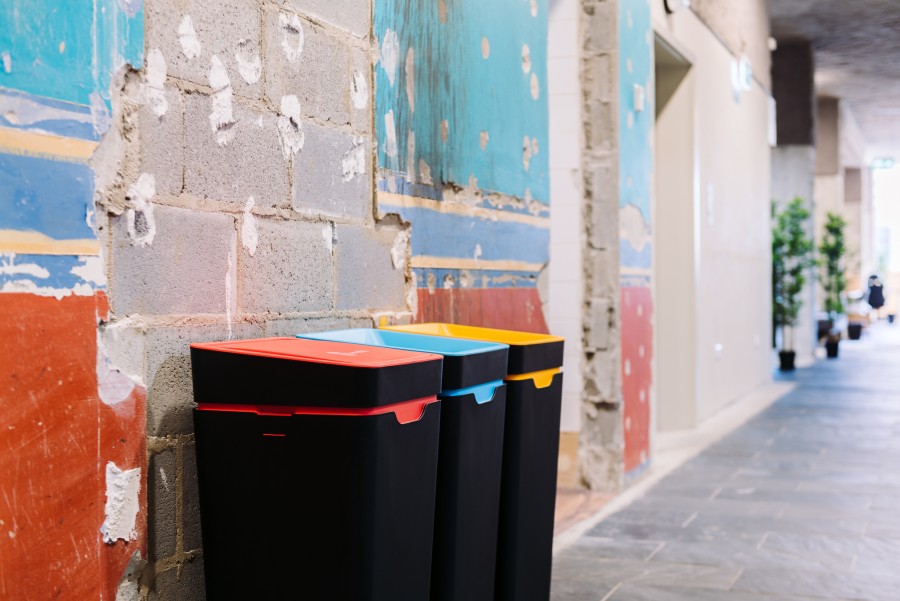 Our HD Connector (heavy duty) is made for high-flow environments, keeping your recycling bins either locked in a line, mounted to a wall, or secured back-to-back for the ultimate freestanding experience. Bins can be beautiful, and so can their accessories. Our HD Connector is matte black and immaculately finished.
The strong clamp system means your cleaners will no longer have to realign or move bins after servicing them, saving time and money for your business.
The connectors come in two sizes (2 station and 3 station) however they can easily be adapted to any size with the expansion kit.
Features + Benefits
Keeps bins in place - side-by-side, attached to a wall, or back-to-back
Beautiful matte black finish
Heavy duty sturdy construction