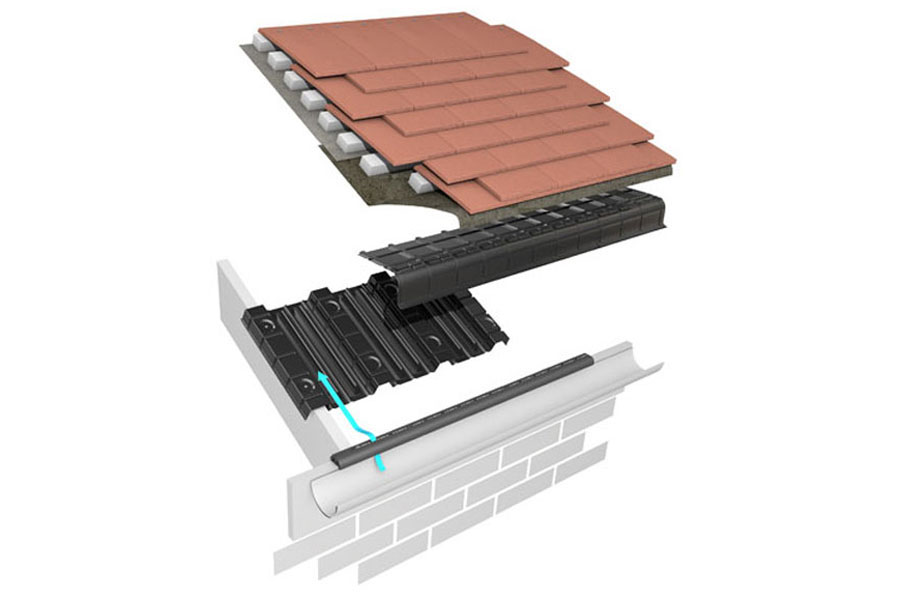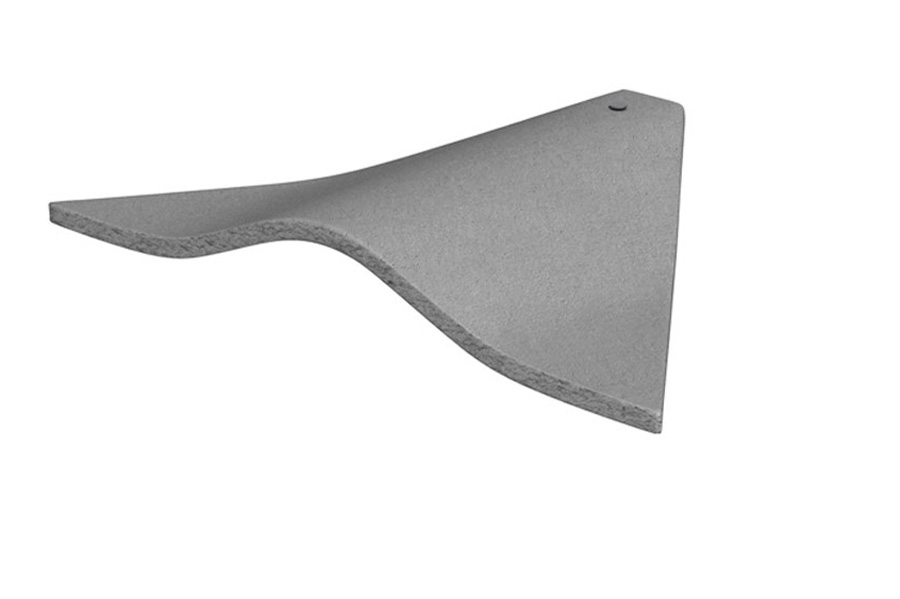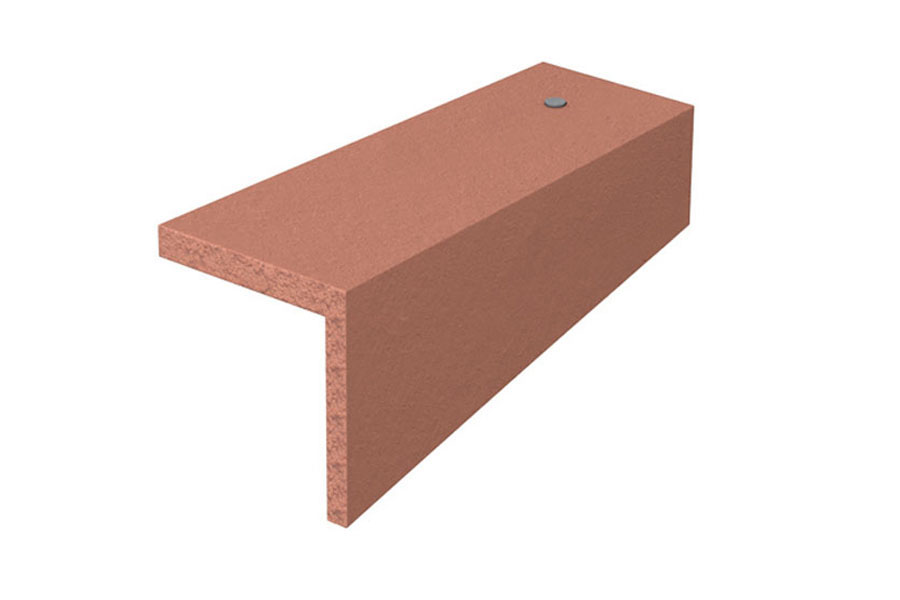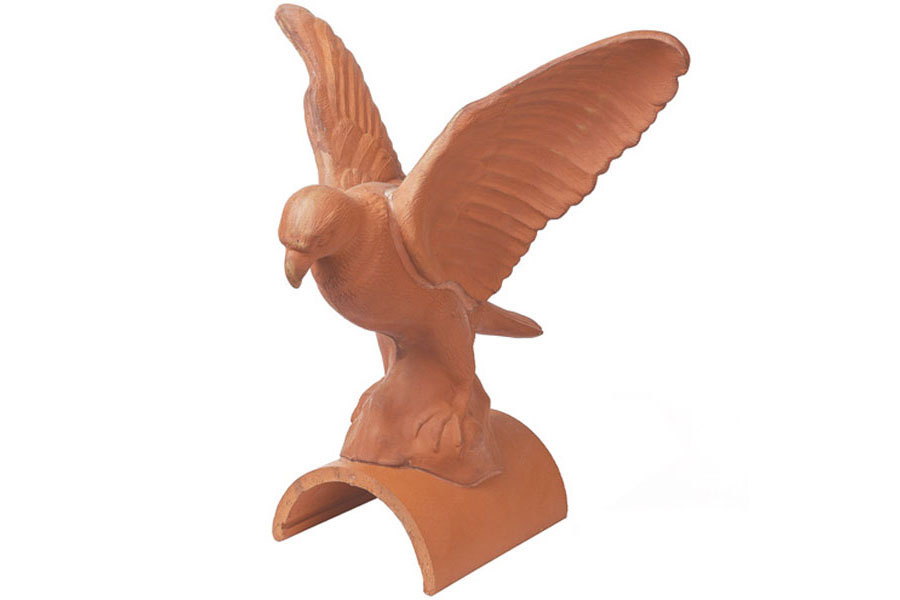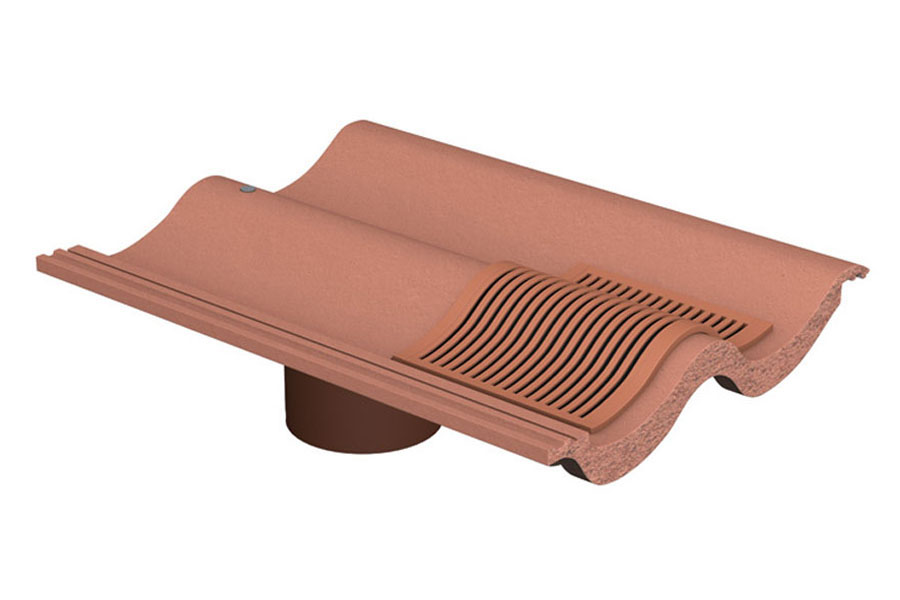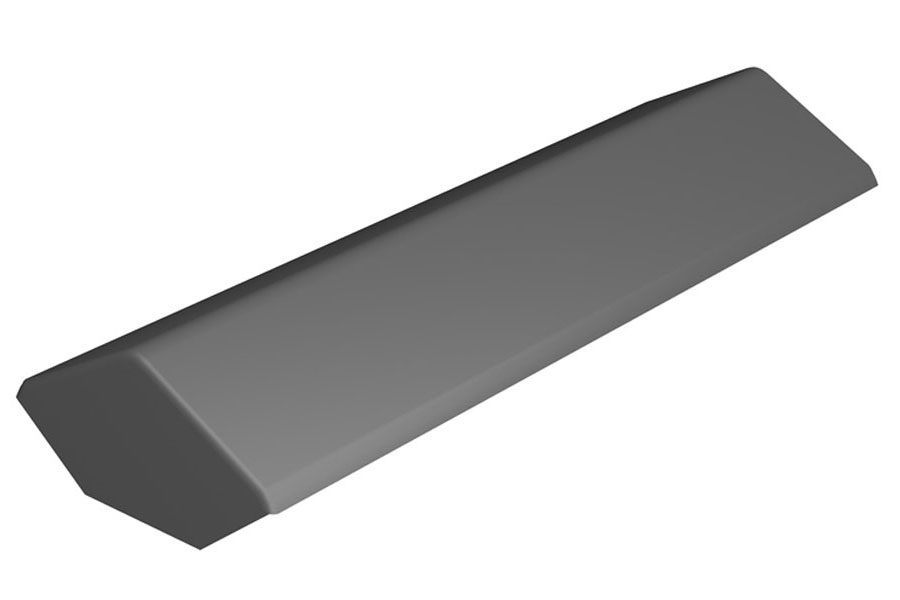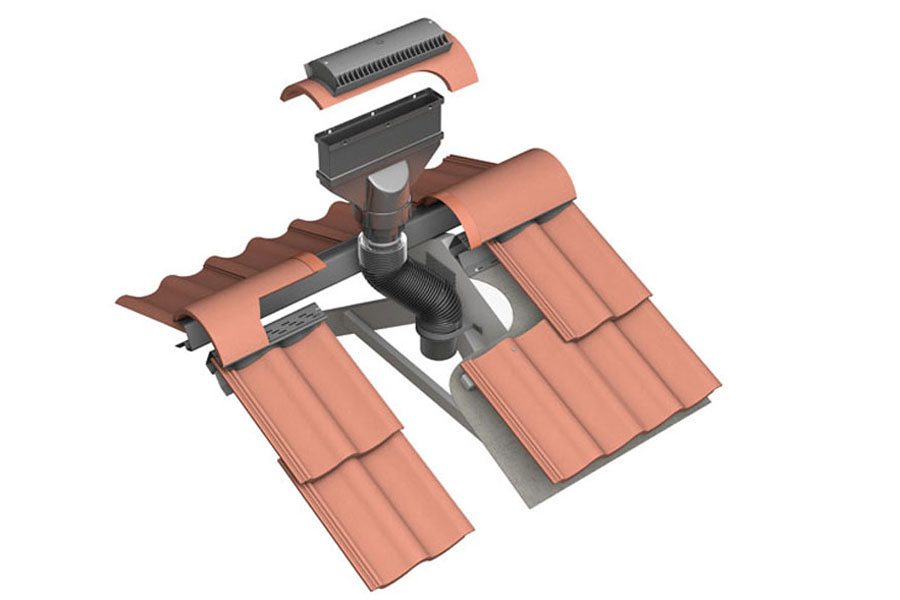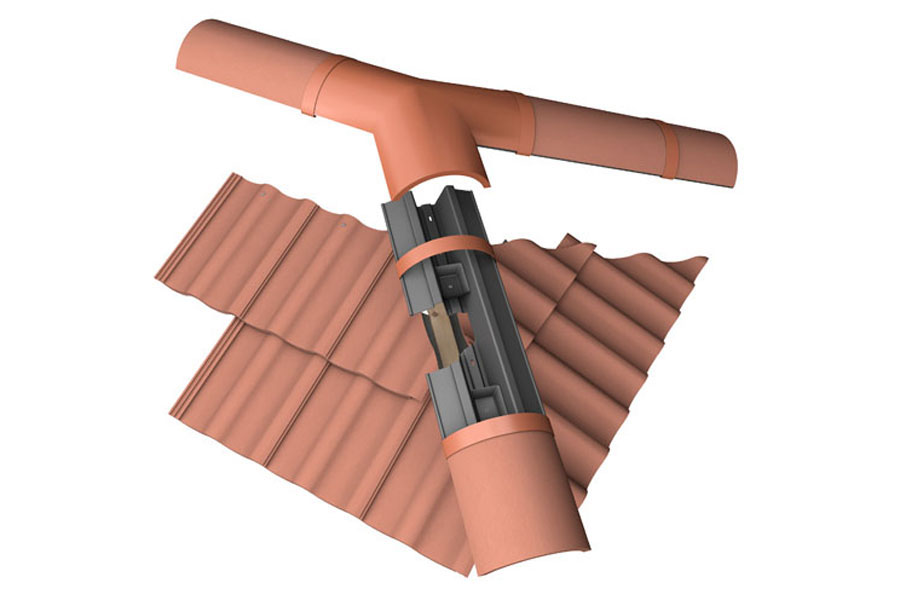 Today's roofs need to be weather-proof and look good, as well as providing adequate ventilation.
For you, they also need to be quick and economical to install, and for the building owner they require minimal on-going maintenance but maximum durability and long life.
Clay plain tiles are versatile and long lasting, however to create truly beautiful roofs you should also consider using the clay fittings available.
Concrete plain tiles offer the versatility of clay plain tiles on a budget. To ensure your roof maintains the illusion of clay, a rage of fittings has been developed to support the main tiles and continue to offer the traditional plain tile roof look.
All the extra fittings you will need to install your clay interlocking roof, whether it be using mortar or a dry fix system.
Concrete interlocking fittings
Fittings designed to compliment and support the fibre cement slate range of products and provide the aesthetic expected from a premium roof covering.
Integrated PV roof system
Marley Eternit's Solesia PV system integrates fully with our Modern concrete tiles and offers an affordable, easy to install and aesthetically superior solution designed to meet the growing demand for micro-renewables.
Seamless integration with roof tiles
Easy to install
Contribute to achieving Levels 5 and 6 in Code for Sustainable Homes
Helps achieve high BREEAM ratings for non-domestic buildings
MCS accreditation
Eligible for Feed in Tariffs
Long functional life - 25 years
Reduces CO2 emissions by approximately 1 tonne per annum
For more information please take a look at our product accessories brochure here.