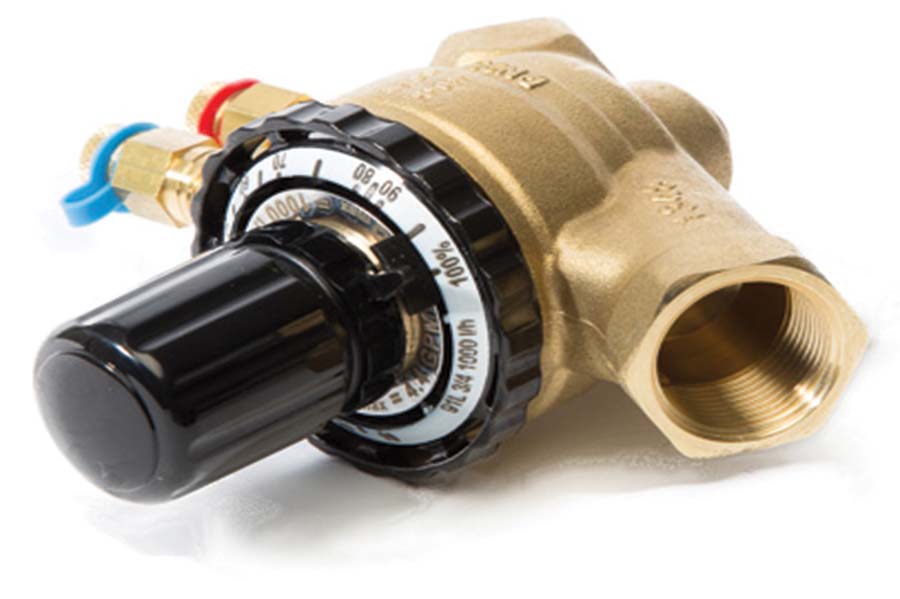 A Pressure Independent Control Valve, or PICV as it is commonly known, is a multi-functional valve, combining the operation of 3 different valves in one convenient and compact unit. The PICV acts as a differential pressure control valve, a regulating valve and a 2-port control valve.
Use of these valves in a commercial heating or cooling system allows comfort levels to be optimised at least cost, reducing ongoing energy consumption and improving the efficiency of the system to outstanding levels. Significant cost and installation benefits can be gained by installing PICVs.
Use of these eliminates the need for conventional commissioning or balancing / regulating valves as well as 2-port control valves, differential pressure control and their respective partner valves, as seen in conventional HVAC systems.
Marflow Hydronics supplies a complete range of PICVs for numerous different applications.