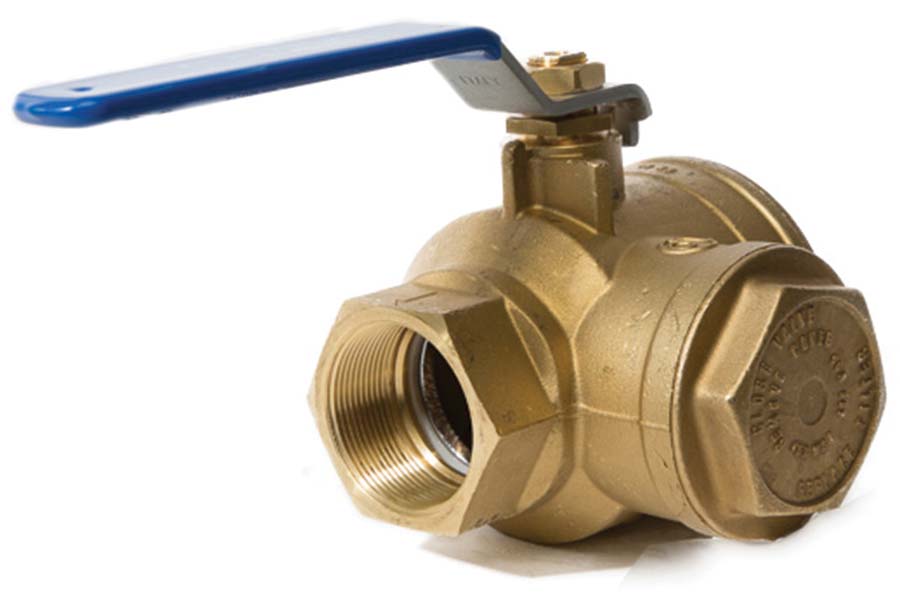 Marflow Hydronics' unique Filterball® is a compact combined isolation valve and strainer unit.
The in-built strainer screen removes the need for separate isolating valves up and downstream of traditional Y strainers, reducing capital and installation costs over traditional strainers and isolating valves used in these systems.
Versatile and compact, the Filterball can be installed in any horizontal position as well as in vertical installations, providing the directional arrow on the body is pointing downwards.
As long as the direction of flow is in line with the stamped arrow on the body, then the valve will operate as intended.