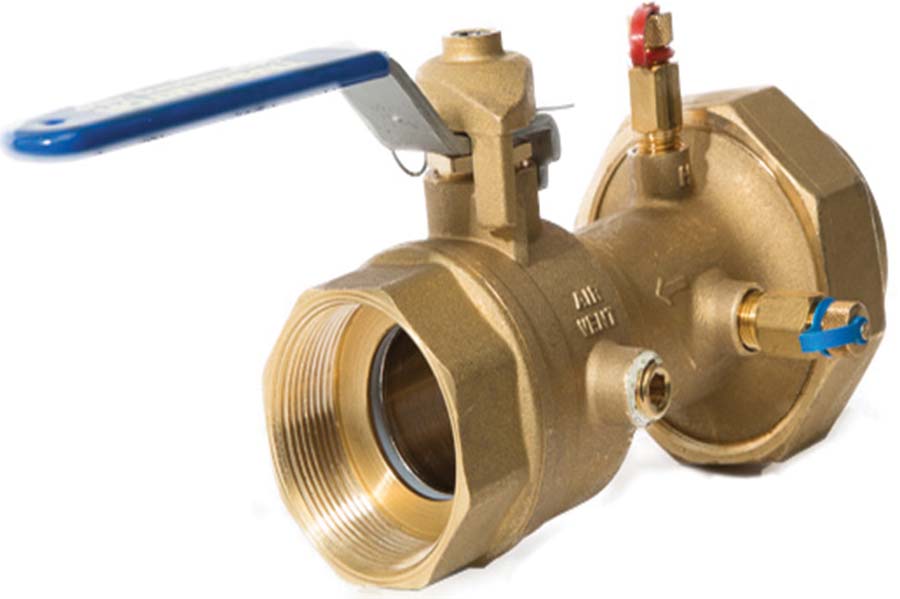 Marflow Hydronics' commissioning valves (or manual balancing valves as they are sometimes called) are known as Terminators®. The Terminator comprises of a standard flow and low-flow combination venturi and regulating ball valve as well as a standalone regulating ball valve with memory stop and position indicator for installation on by-pass duty.
The Terminator uses a regulating ball valve with a characterised insert combined with an integrated venturi for flow measurement. This design combination ensures high accuracy of flow measurement and balancing across all valve settings.
Venturis
A venturi is a device for measuring flow either integrated into a valve set or used independently in a circuit or sub-circuit. An added benefit of using a venturi is that a significant proportion of the pressure loss is recovered after flow has passed through it.
Typically, venturis give a higher signal for a given flow rate and have much better pressure recovery than other measuring devices such as metering stations, especially at lower flow rates.