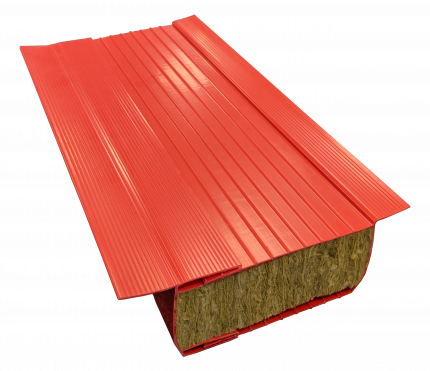 REDSHIELD is a true one-product cavity barrier which fulfils the fire integrity and insulation requirements of Part B without relying on additional lining materials along with providing the necessary thermal and DPC properties of a cavity closer.
The unique construction allows the product to be adaptable to suit various cavity sizes, helping to maintain a continuous seal to a range of cavity widths especially those that may 'stray' in size.
The construction incorporates a mineral fibre wool insulating core which provides the 30 minutes' integrity and 15 minutes insulation of a cavity barrier as well as providing a solution to cold bridging problems acting as a thermal cavity closer and DPC.
Easily incorporated into a new build or refurbishment situations, for standard and rebated details with no special fixing requirements. Once installed REDSHIELD will last the lifetime of the building.