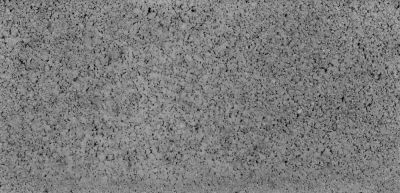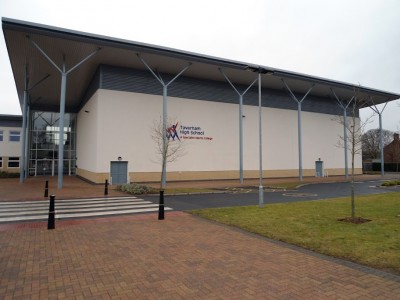 190mm width Lignalite Paint grade solid blocks have been developed for use in commercial buildings with the following advantages:
For aesthetic applications where the blockwork is required to be directly decorated
Conforms to the 20kg single lift guidance of the Construction (Design and Management) Regulations
Use in loadbearing and non-loadbearing walls
Allows large panels to be designed reducing the need for wind posts or other structural framing.
Good all round technical performance.
Lignalite Paint Grade blocks are a lightweight building product manufactured to the requirements of BS EN771-3 using carefully selected lightweight aggregates.
Lignalite Paint Grade blocks have a face size of 440mm x 215mm and are available in a block width of 190mm. Their use will assist designers and contractors in meeting the requirements of the Construction Design and Management Regulations.