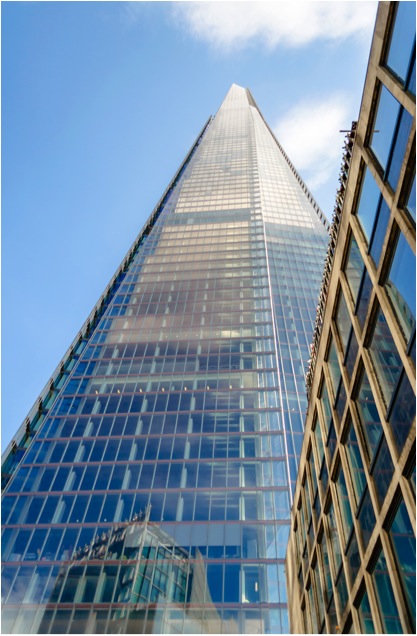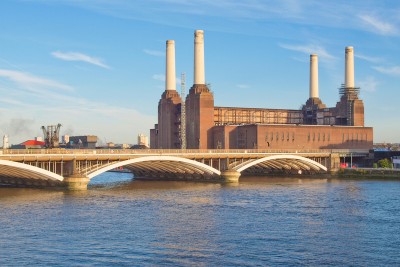 Lignacite concrete blocks comprise a range of medium density loadbearing units, used in internal or external walls. Lignacite blocks contribute to sound environmental practices as they contain graded wood particles, a selected waste wood product as an alternative aggregate. They also provide exceptional sound reduction qualities and have the robustness of a dense block while still providing the benefits associated with a medium density block.
Lignacite blocks are manufactured from cement, sand and unique lightweight aggregates. Lignacite contains up to 48% recycled aggregates by volume.
Lignacite, available in all our standard sizes and forms:
Standard - Suitable for locations where the surface will not be seen, ie plastered or rendered.
Paint Grade - Suitable for locations where a consistent close textured face is required as a painting background.
Fair Faced - Suitable for locations where a consistent colour and close textured face is required. (Please notify the Sales Office when being used as Fair faced).
Lignacite SP is only available in 140mm width solid blocks. This block consists of a specially formulated mix which reduces the block density, to produce a solid block under 20kg. Available as Standard, Paint-Grade, Fair faced & GP finishes. Please note there will be a slight colour difference between the Traditional block and the SP.
Lignacite GP is only available in 100mm and 140mm solid form. These units have a striated face to provide a good key when plastering or rendering.