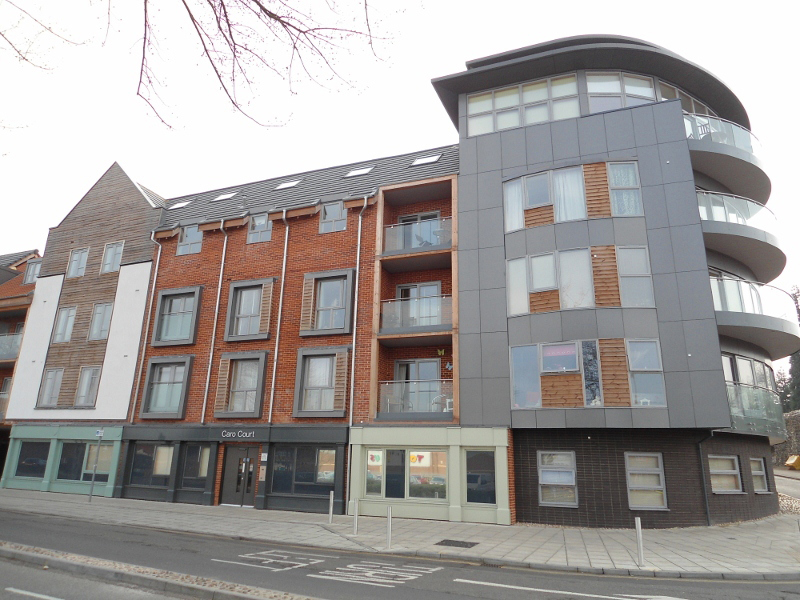 Fibo is an excellent light weight house builder block.
The block is manufactured from expanded clay lightweight aggregate, and contains up to 24% recycled aggregates by volume.
Produced in solid form, Fibo 850 blocks are extremely light, grey in colour and have an open textured finish.
They have an excellent thermal resistance value and as such are frequently used in housing projects.
The faces of the Fibo 850 block provide the ideal key for plastering.