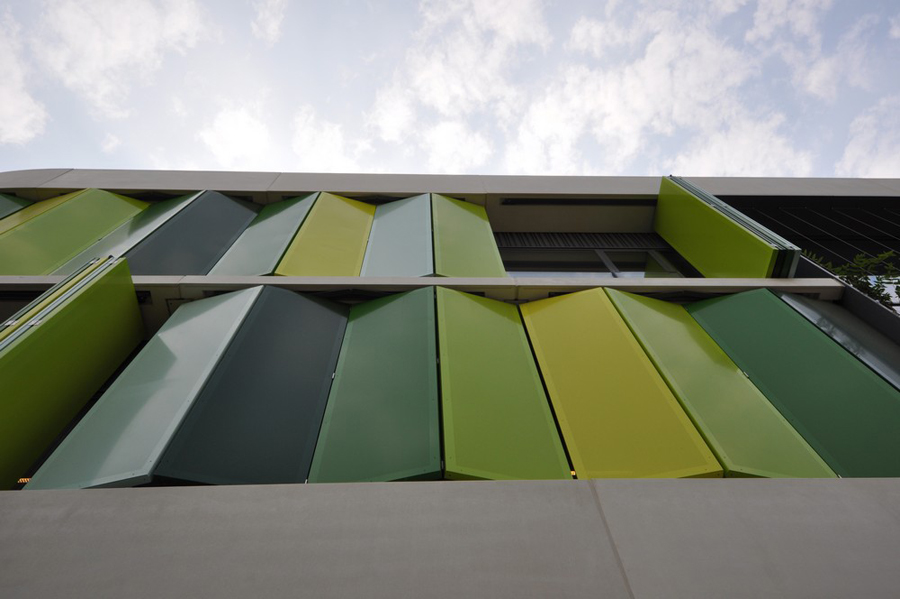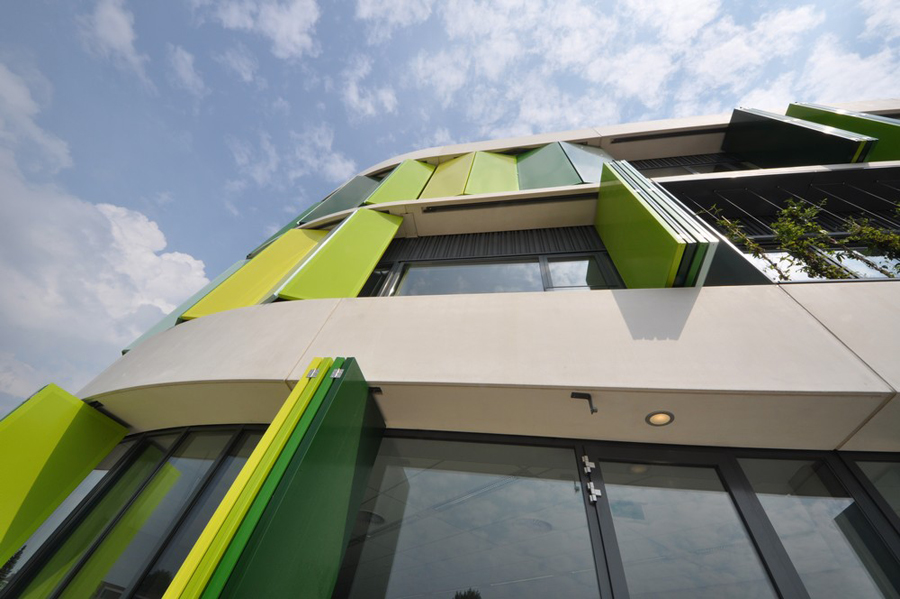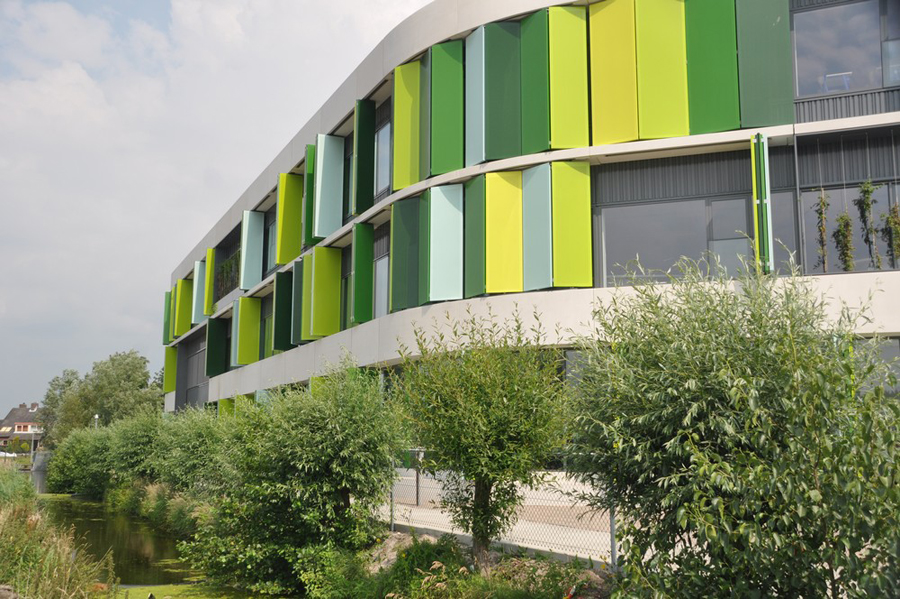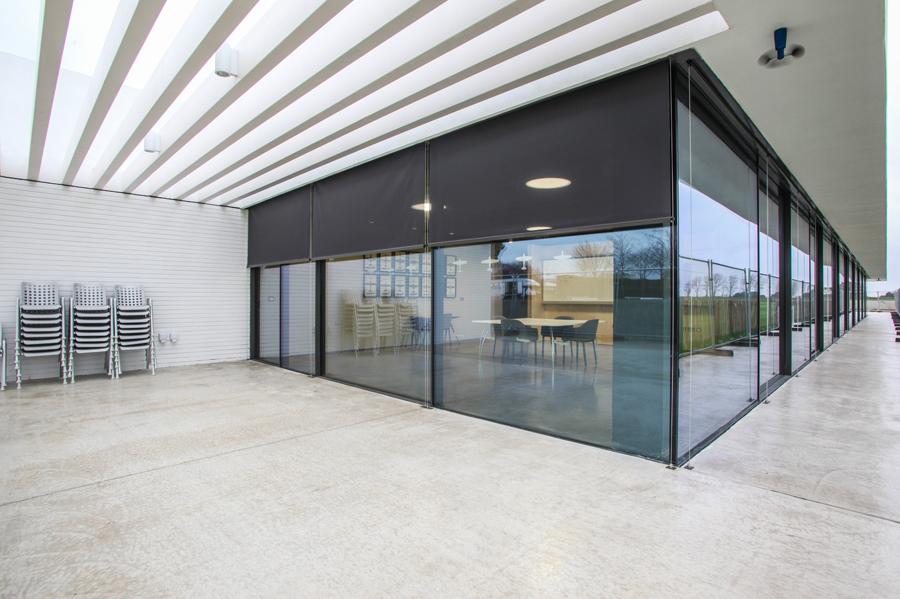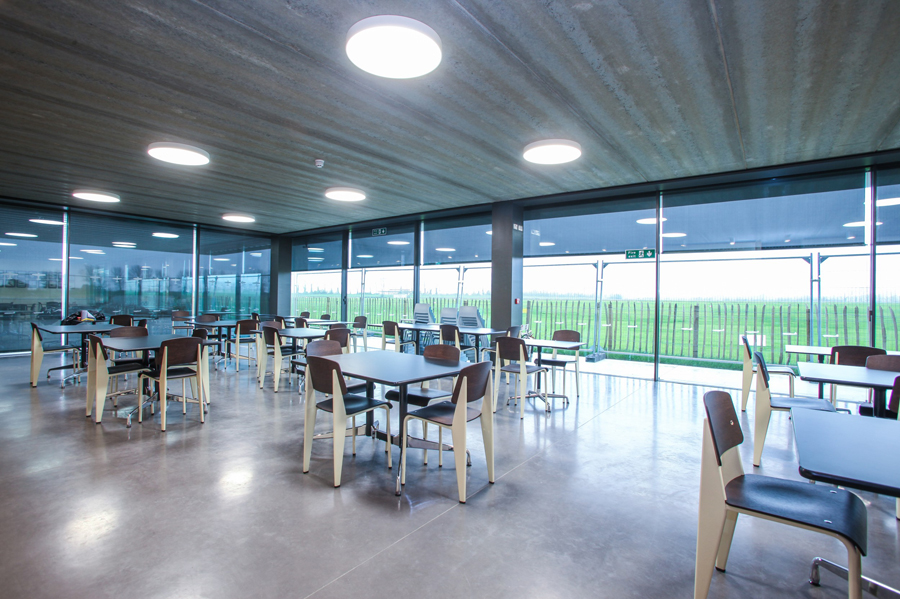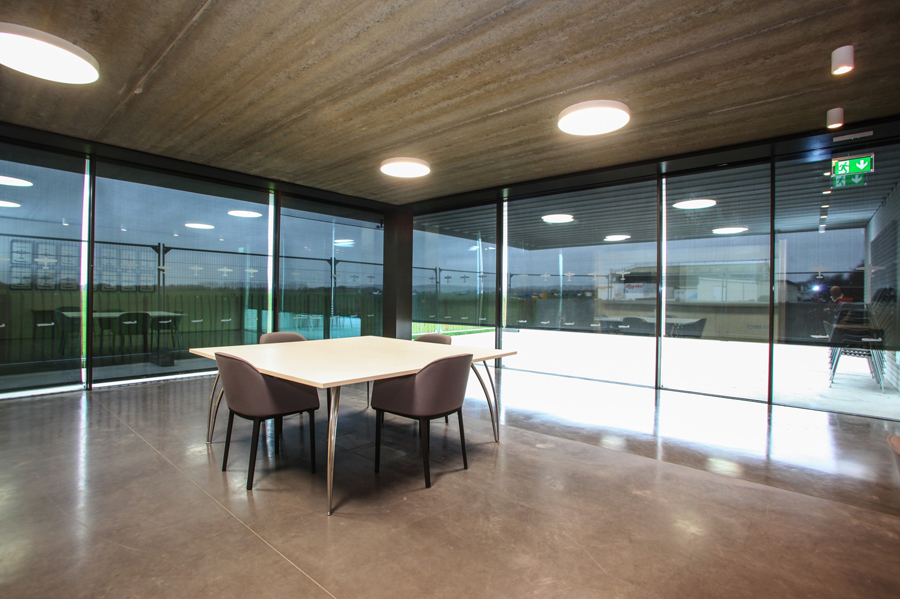 The HunterDouglas® EOS pro control system helps optimize sun control with uncompromising performance, delivered by unmatched engineering. From roller blinds, external blinds and sun louvres, to fully automated control systems, the HunterDouglas® EOS pro control system integrates the management of daylight and energy.
Universal Motor Controllers are the heart of the HunterDouglas® EOS pro control system. The Universal Motor Controllers can command any type of motor with any type of input device, from basic switches to advanced solar tracking systems.
The Universal Motor Controllers will take commands from any compatible input device, offering the user unprecedented control: from Switches to Building Management Systems, from Sensor Control to PC Control and Internet Control, from Remote Controls to HunterDouglas® Sun Tracking Systems. The wide array of control possibilities can fulfill virtually any project specification.
Advanced control systems respond to a range of controls, including switches and timers. This system supports sun and wind sensors in an automated shading and light regulation and allows central control of all sun control systems in a building.
Connected to the building management system, sun control systems can be controlled in combination with cooling and heating and even the lighting levels. This allows creating interior comfort with minimum building energy use.
Hunter Douglas® EOS pro can be used easily in a KNX/EIB installation. The EOS KNX interface makes it possible to control Hunter Douglas products completely from KNX including roller blinds, Venetian blinds, screens, Duette® shades and sliding shutters, etc.
The new European standard NEN 15232 which deals with the energy performance of buildings and the regulations specified for building management will play an important role. Optimum energy performance for NEN 15232 prescribes that the operation of sun control devices, lighting and HVAC will have to be completely integrated in building management!
By properly aligning sun control devices with (natural) light, temperature and cooling in relation to each other in every area, optimal comfort and energy solutions can be created, as well as making a significant contribution to the labour productivity of the users in these areas.