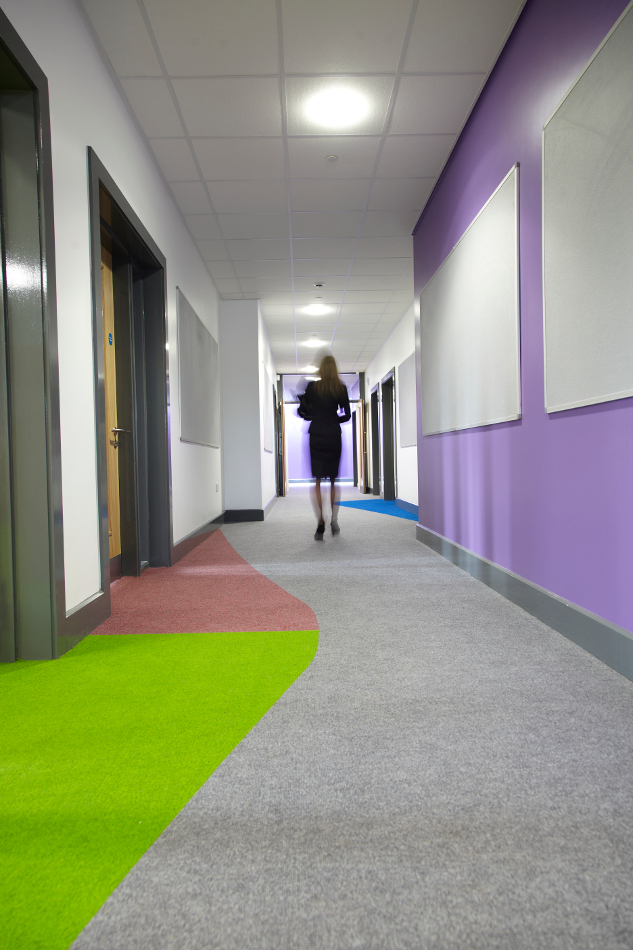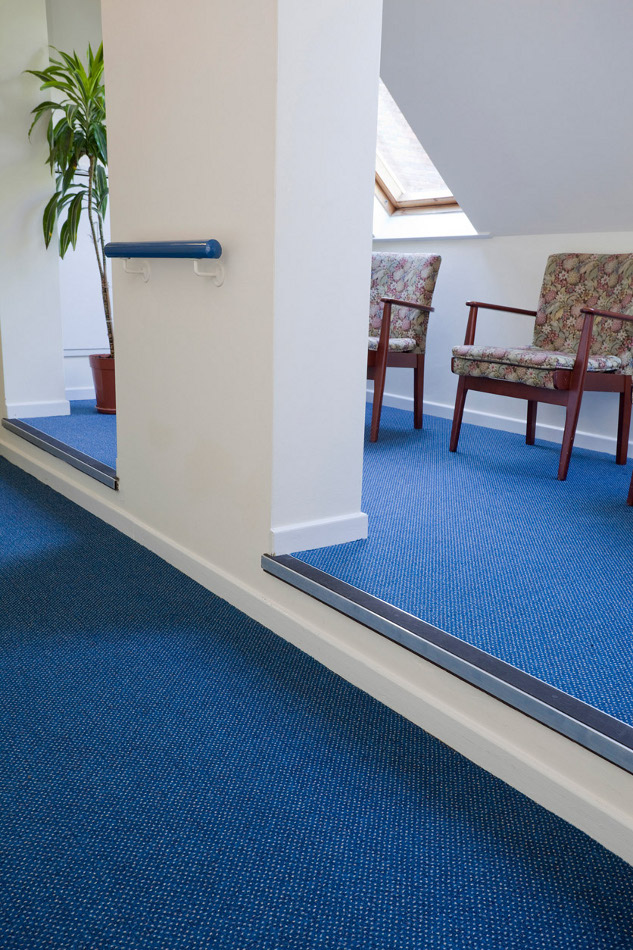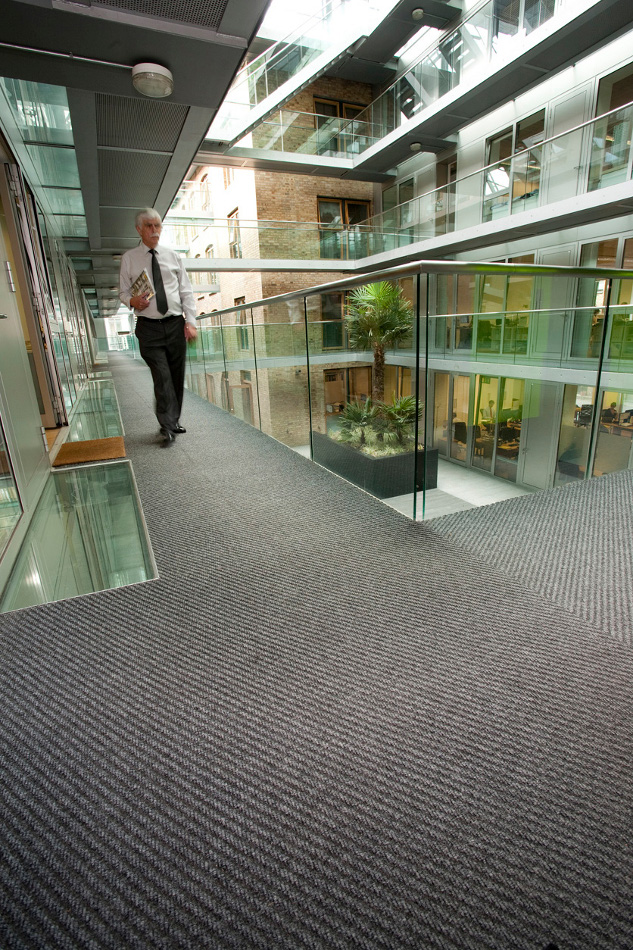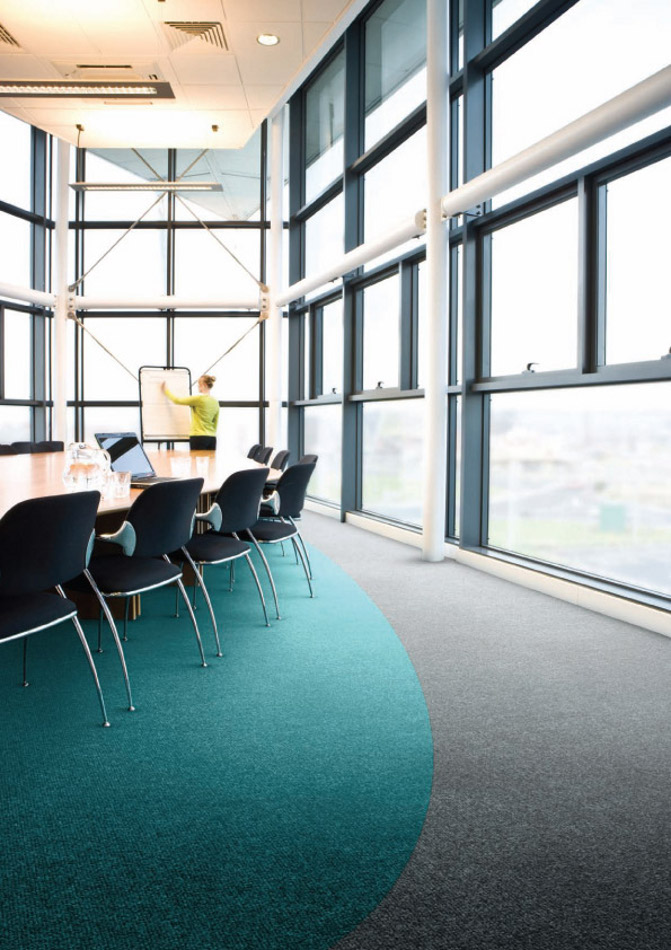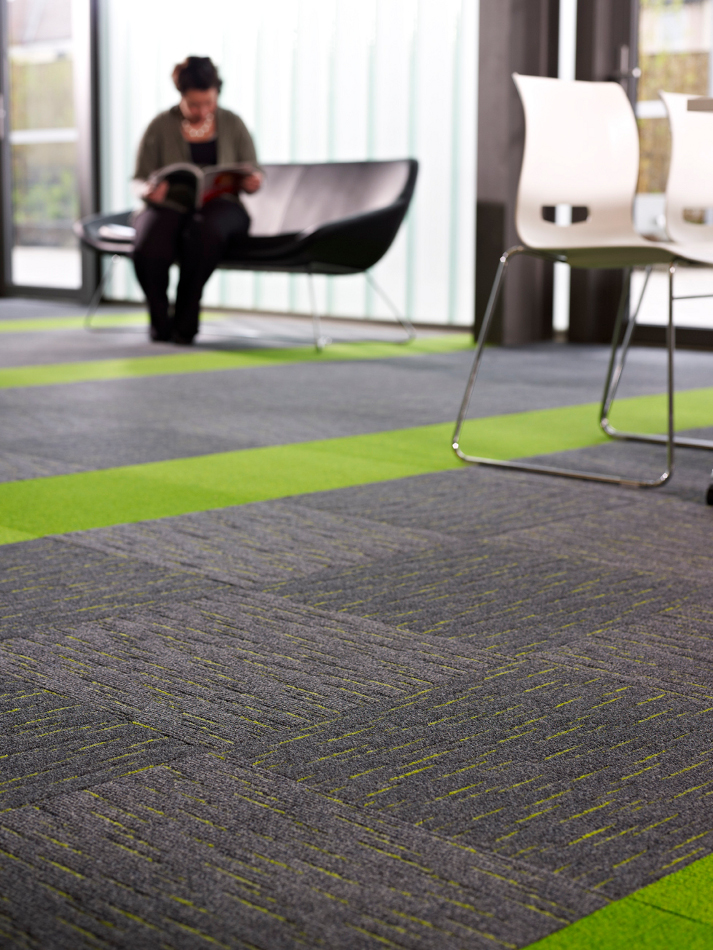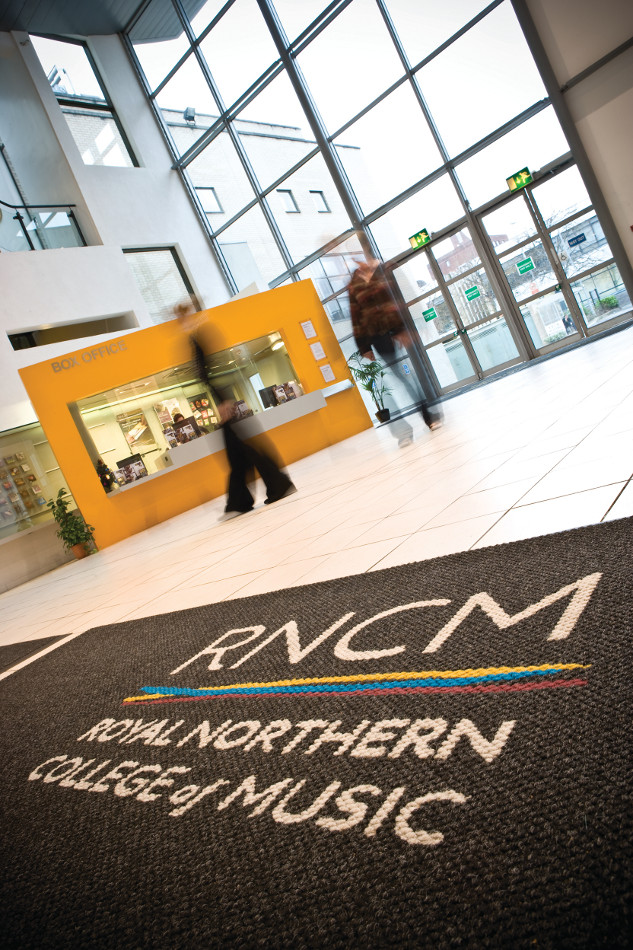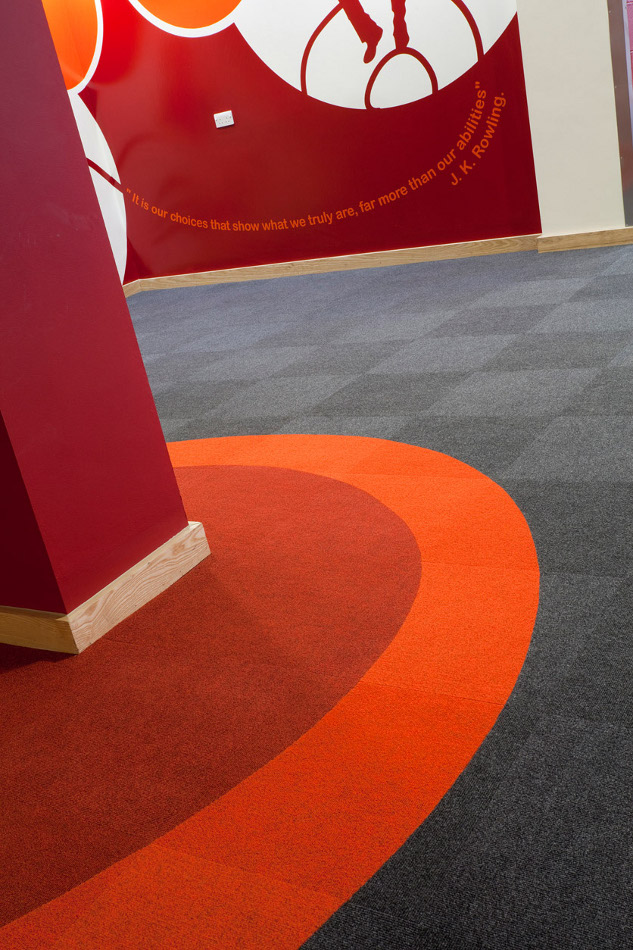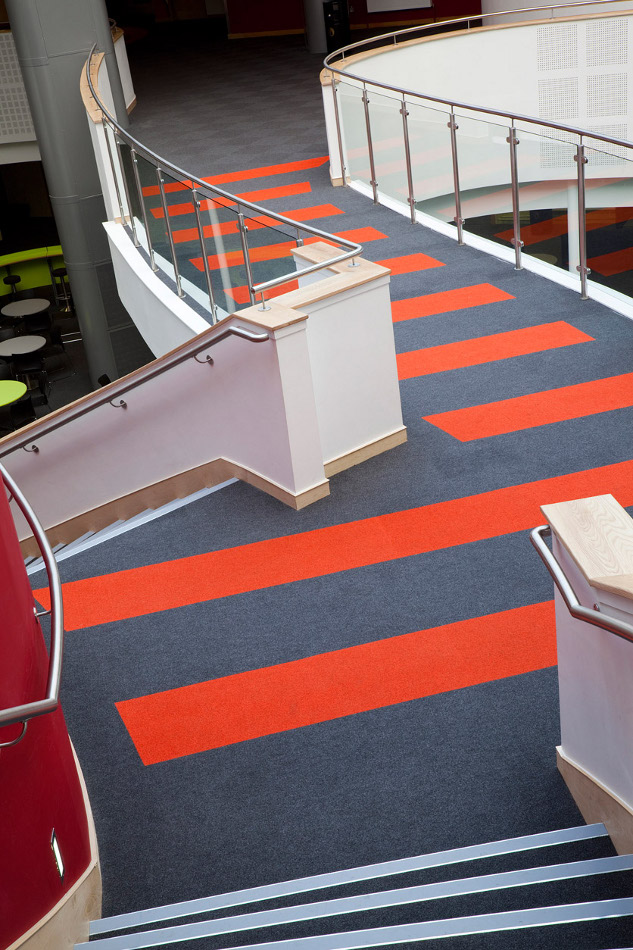 As a UK manufacturer, Heckmondwike FB offers a wide range of heavy contract, fibre bonded carpet and tiles along with a range of entrance area carpet and tiles.
Popular Supacord is widely specified for many education buildings across the UK. Whilst popular in the education market, Supacord's 42 colour options can be used to create impactful, durable floor designs for office environments, retail outlets, libraries, banks and similar. Supacord is highly cost effective and is the perfect choice of heavy wear and tear.
Versatile Broadrib has a wider rib structure than Supacord creating a more defined contrast in its texture. Broadrib is widely used in the education sector as it is highly durable yet proves easy to maintain.
Wellington Velour is a popular choice for a broad spectrum of locations: from education buildings to offices and retail outlets. With a comprehensive range of striking colour options, Wellington Velour can create an impactful floor finish that delivers outstanding performance.
Hobnail offers a striking cobbled surface structure in a variety of building types, locations and décor schemes. With low installation and maintenance costs, Hobnail is designed to withstand the most demanding environments.
Iron Duke has a flat finish and is a cost effective product which costs in any direction and is easy to install and maintain. With thermal properties to conserve heat, Iron Duke is the perfect choice for public sector and commercial buildings.
Recent additions to Heckmondwike FB's product portfolio are Montage and Array part of the Creative Flooring range.
Innovative Montage with its distinctive, random textured, surface design is specified for many education and commercial projects where aesthetic appearance and performance are equally important. With a smart linear pattern in a choice of six vibrant accent shades, Array is a fresh new take on this popular design trend. Perfect for commercial and education settings, Array blends easily with contrasting colour options from the Broadrib range to create contemporary and high-performance installations.
In Heckmondwike FB's specialist entrance and transition area range, Battleship/Hippo is the award winning choice for many projects. The heavy ribbed surface acts as an interceptor, removing dirt and moisture from shoes.
Conqueror has been specifically designed to meet the demands of corridors, stairs and transition areas where it delivers high performance in challenging environments. Other products available include Sticks & Stones, Diamond, Dreadnought, Vanquisher, Precipice and Zephyr.
Ideally suited to care environments, student accommodation and medical centres, Heckmondwike FB's Care Range tufted carpets have fully impervious backing and pass the Health Care Supply Council test for impermeability. Available in 4m wide carpet and 10 attractive colours, Total Care and Pure Care will look great from the moment they are installed for many years to come.