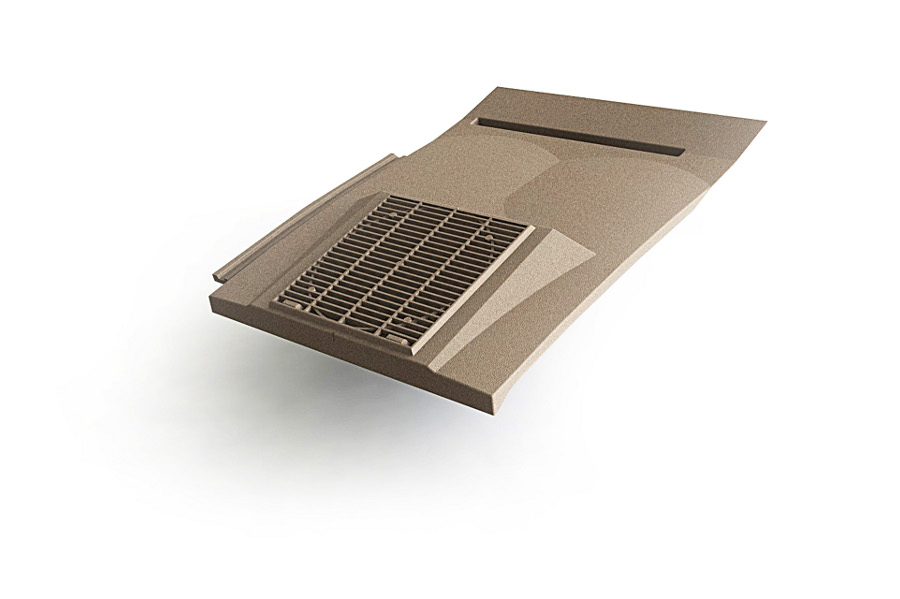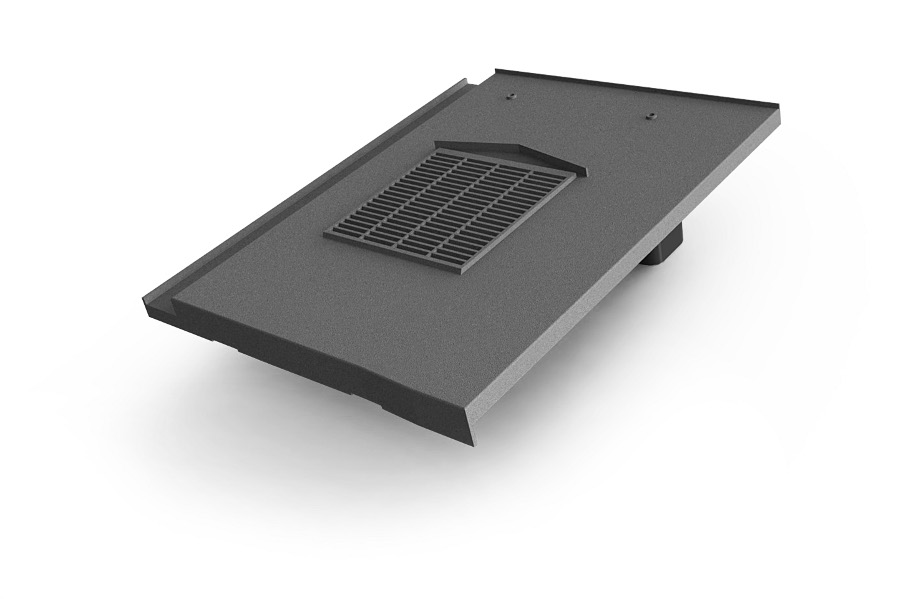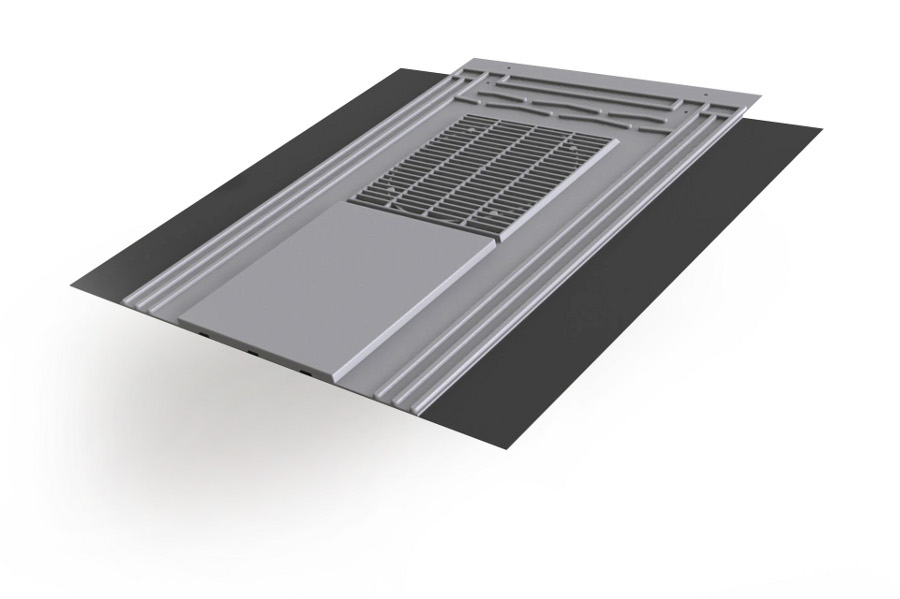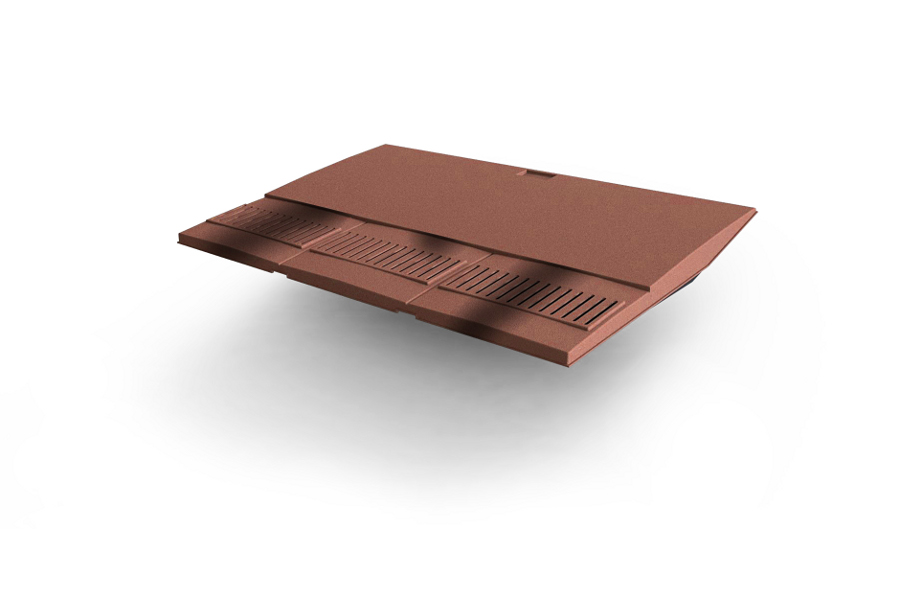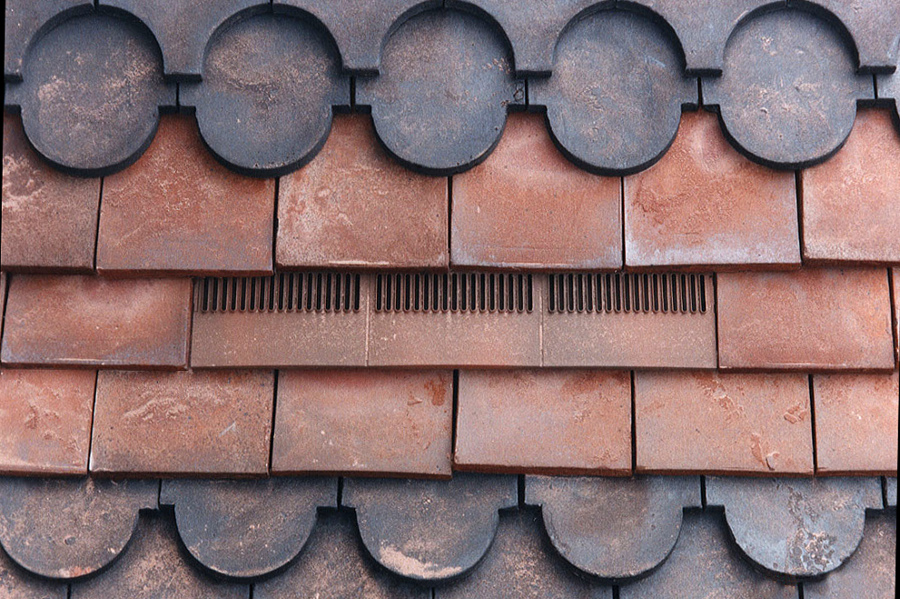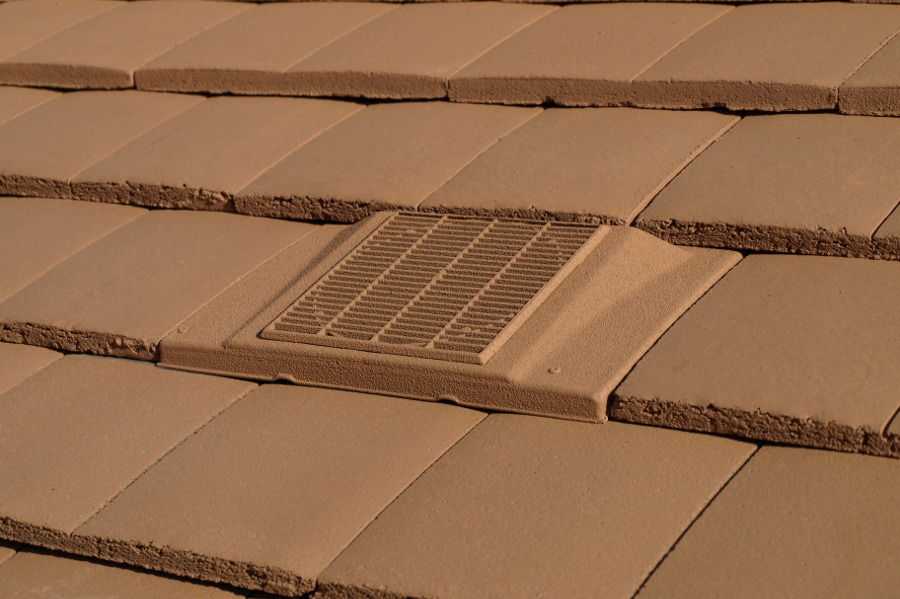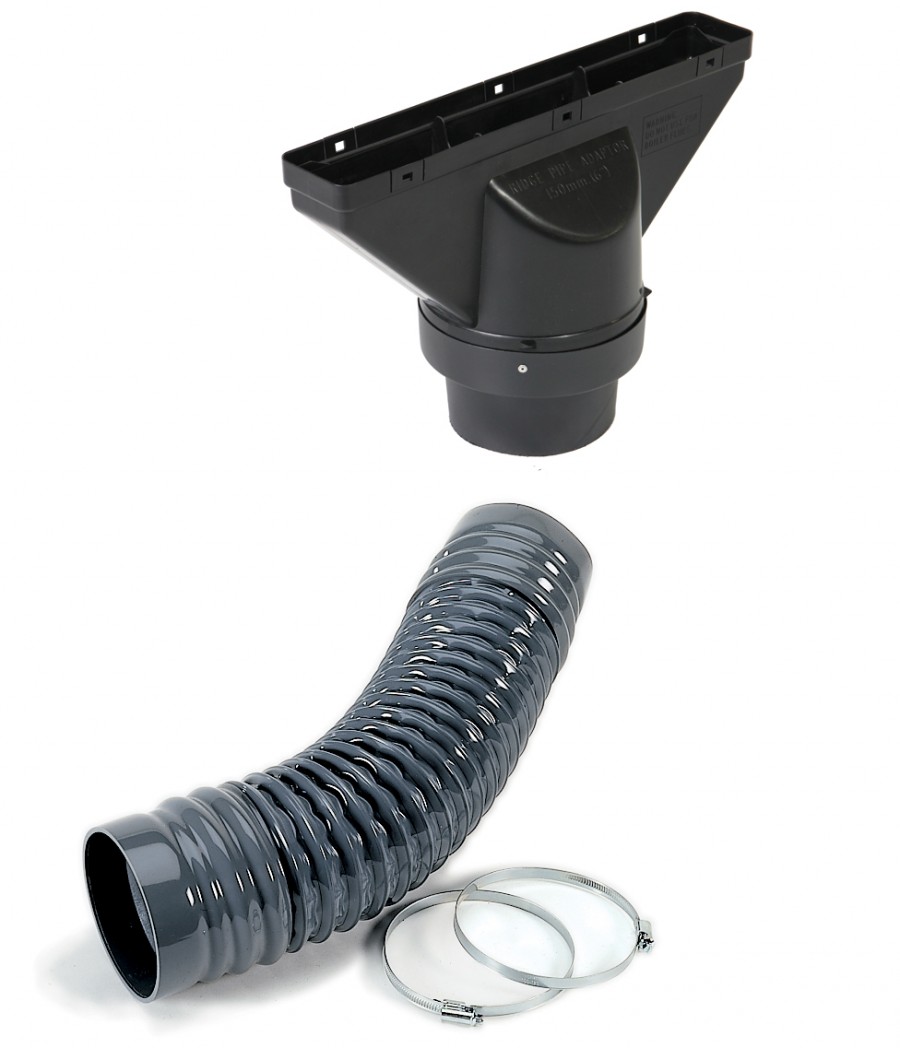 Glidevale is one of the UK's leading manufacturers of roofspace ventilation products and accessories. An increasingly important part of the Glidevale range is our In-line tile and slate ventilators. In additional to its range of hundreds of dedicated profiles, Glidevale can now offer a compact range of four key ventilators that will cover the majority of your roof space ventilation requirements.
The result is a simplified stock offering, ideal for roofing contractors as well as roofing and builders merchants.
Benefits:
Compact range of universal covers fit most of your ventilation requirements.
Unobtrusive profile – flush grille section set into the base ensures the vent is virtually unseen from the ground.
Concealed baffles catch any wind driven rain or snow that might penetrate the grille and return it via positive drainage channels to the roof slope.
Excellent 'free draining' design ensures no ponding of water in the vent.
Superior wind uplift resistance on interlocking designs.
Easily installed wherever required as part of the normal tile / slate process.
Integral 4mm insect screen ensures no unwanted visitors.
Designed and developed under BS EN ISO 9001.