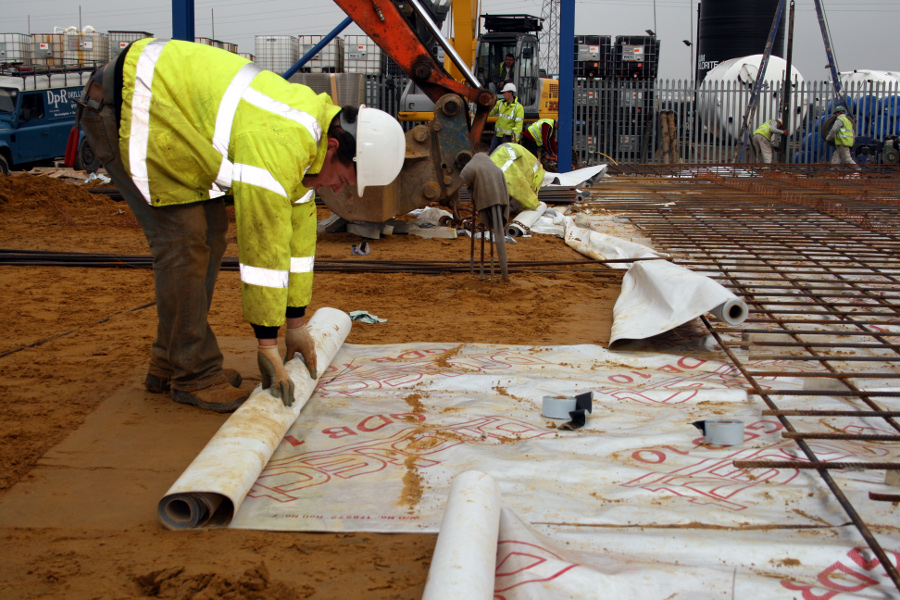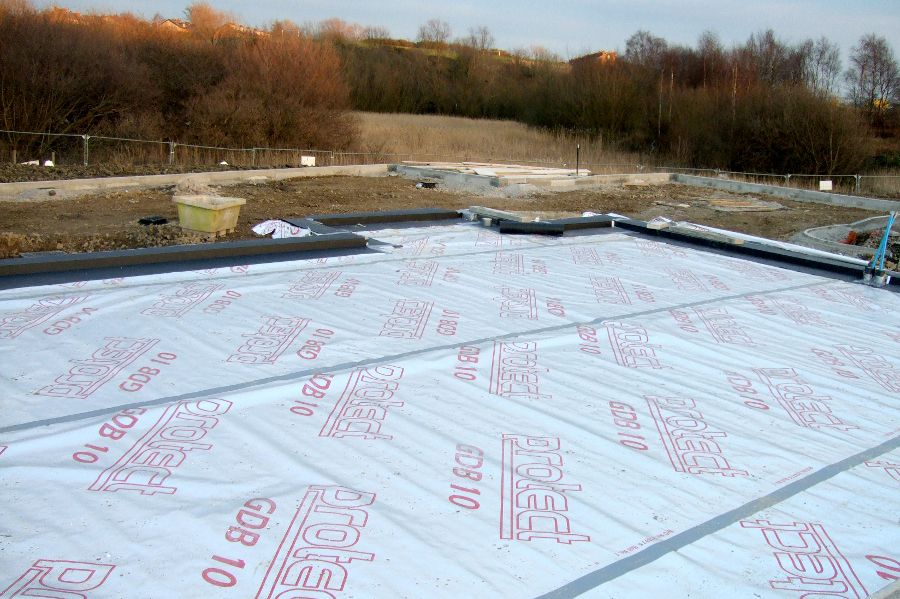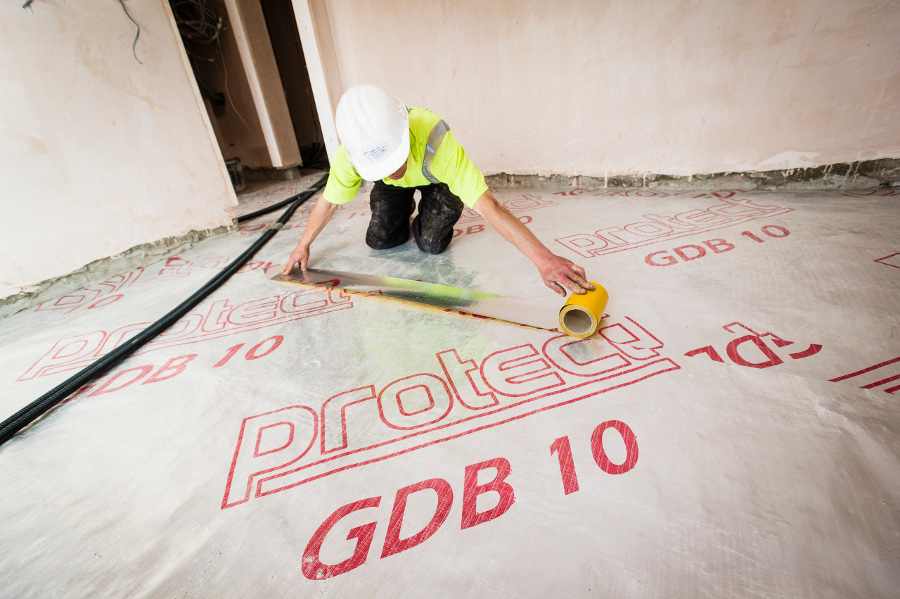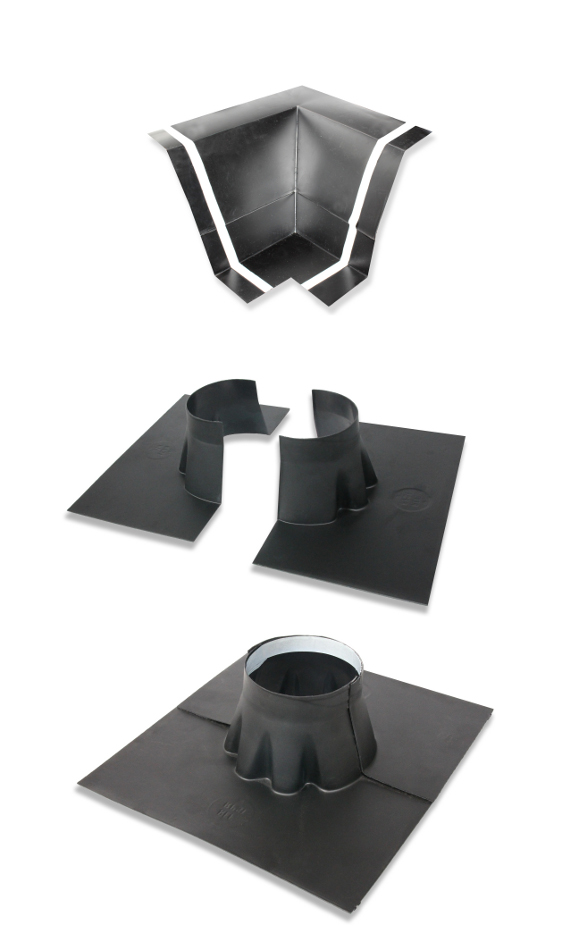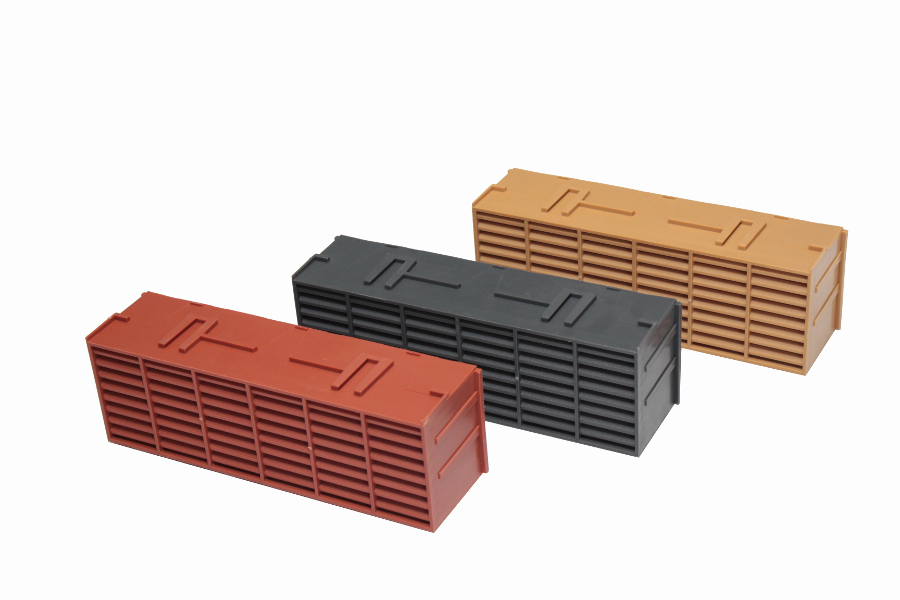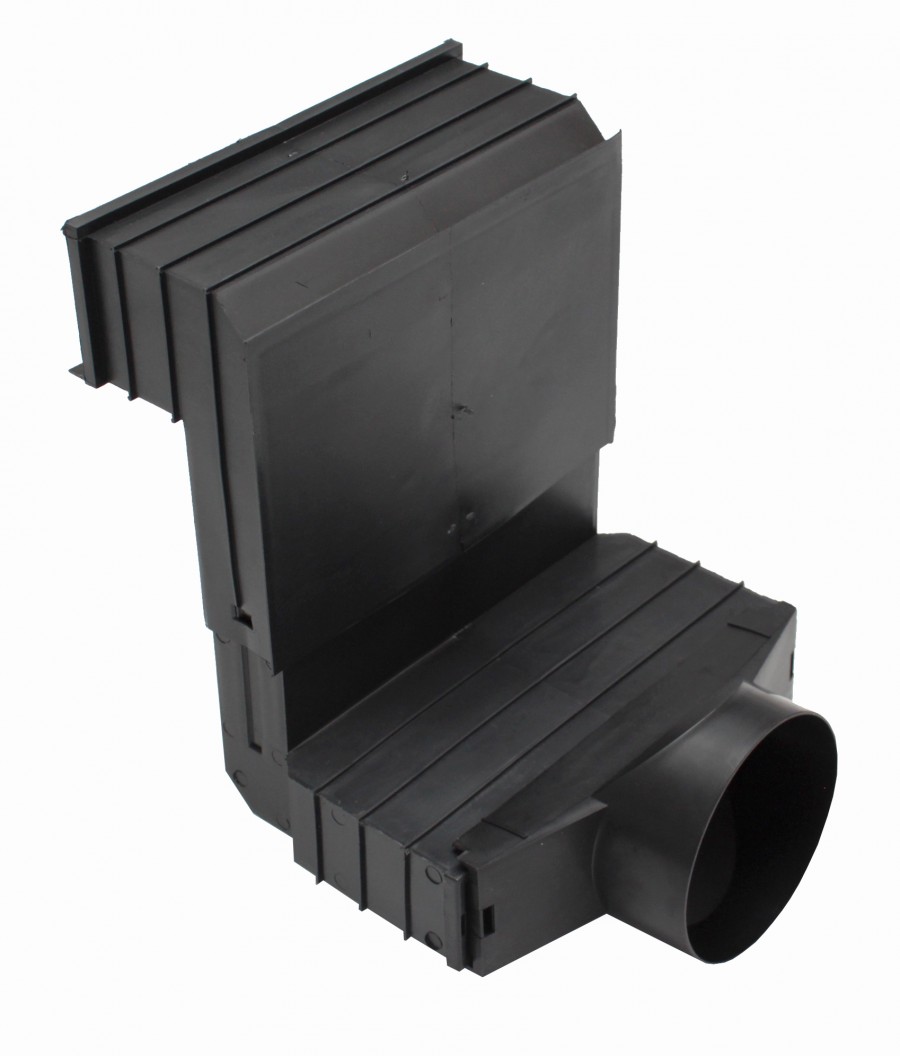 Glidevale offers a complete range of protection for ground floors against both damp and gases from the ground. This double function avoids the need for a damp-proof membrane in addition to a gas-tight membrane.
In addition, the purpose-designed accessories make it easy to ensure reliable and continuous protection across wall cavities and in awkward spaces such as corners, columns and pipe penetrations.
Three Glidevale barrier membranes are available:
Protect GDB10 PLUS Protect which provides protection against methane, carbon dioxide and radon as well as damp
Protect Radon 1200 is also for use against radon and damp in concrete floors which are not subjected to a hydrostatic pressure.
Self Adhesive Gas Resistant DPC / Membrane is used for sealing around columns, concrete slabs etc.
Benefits:
A continuous impermeable protective barrier against gases from the ground and damp penetration.
A single barrier avoiding the need for an additional damp-roof membrane.
Continuity of protection at edges and penetrations by means of purpose-designed accessories.
Ventilation of underfloor spaces and wall cavities to remove gases and moisture vapour where required.
Easy and reliable installation using preformed components.
Can be used for solid ground floor slabs and for suspended concrete or timber floors.
Can be used to meet the requirements of Building Regulation in the UK and Ireland (see Technical requirements).