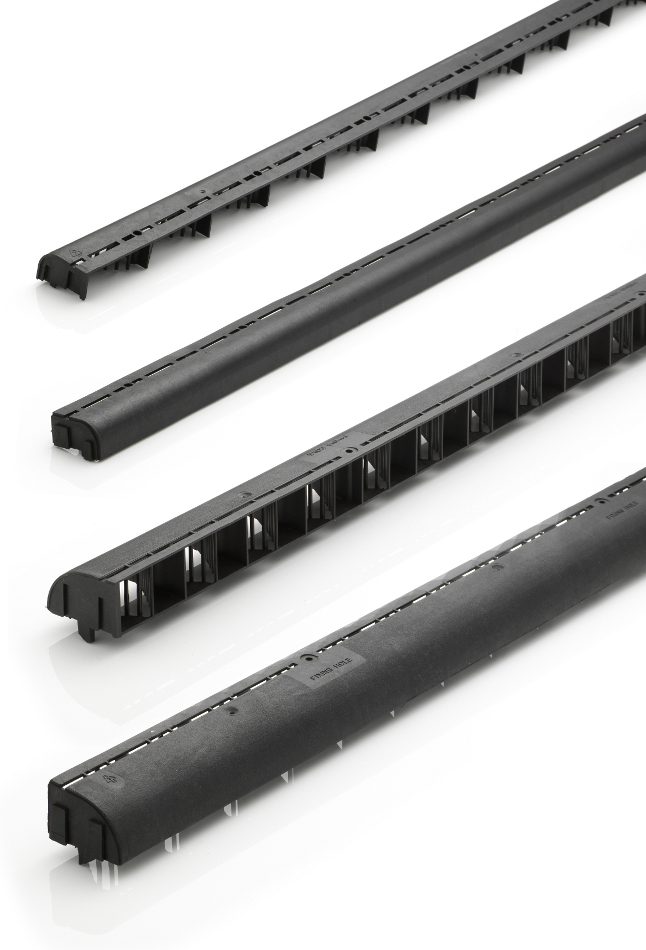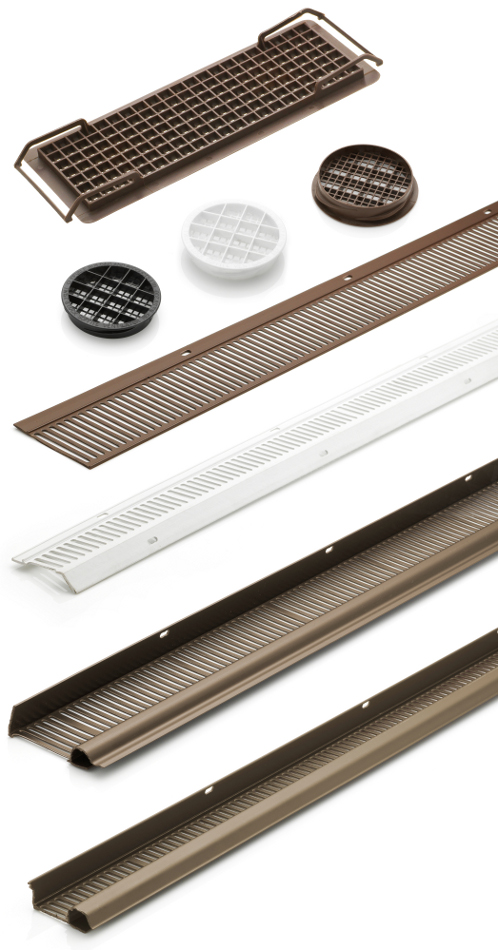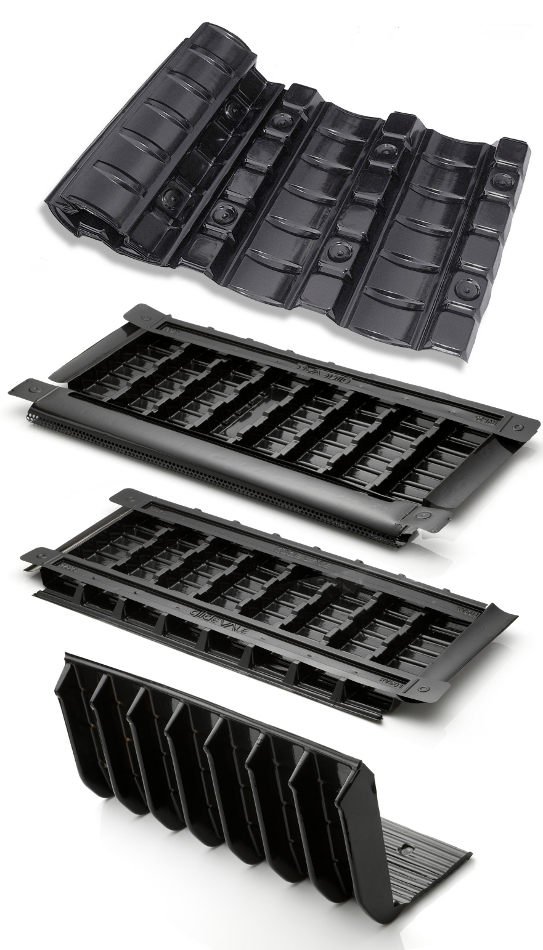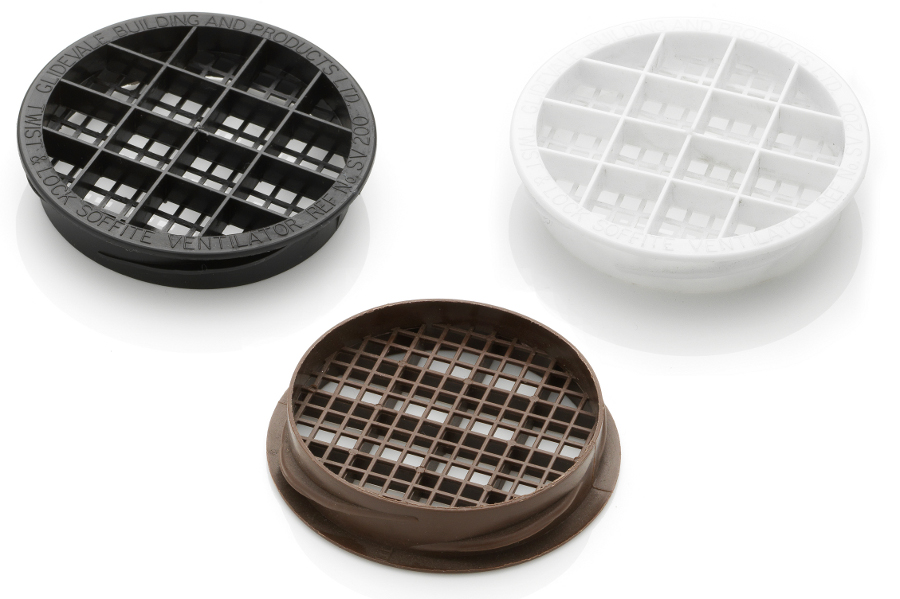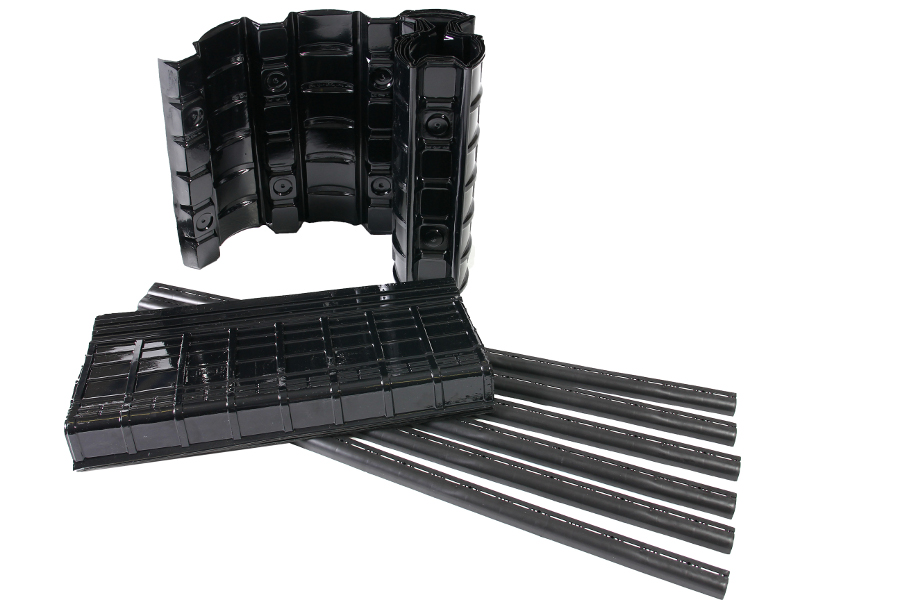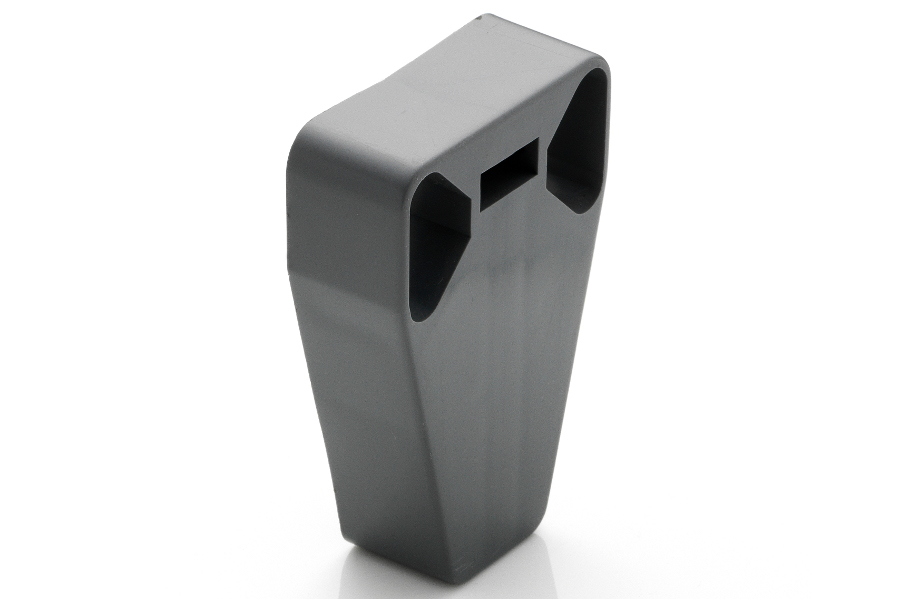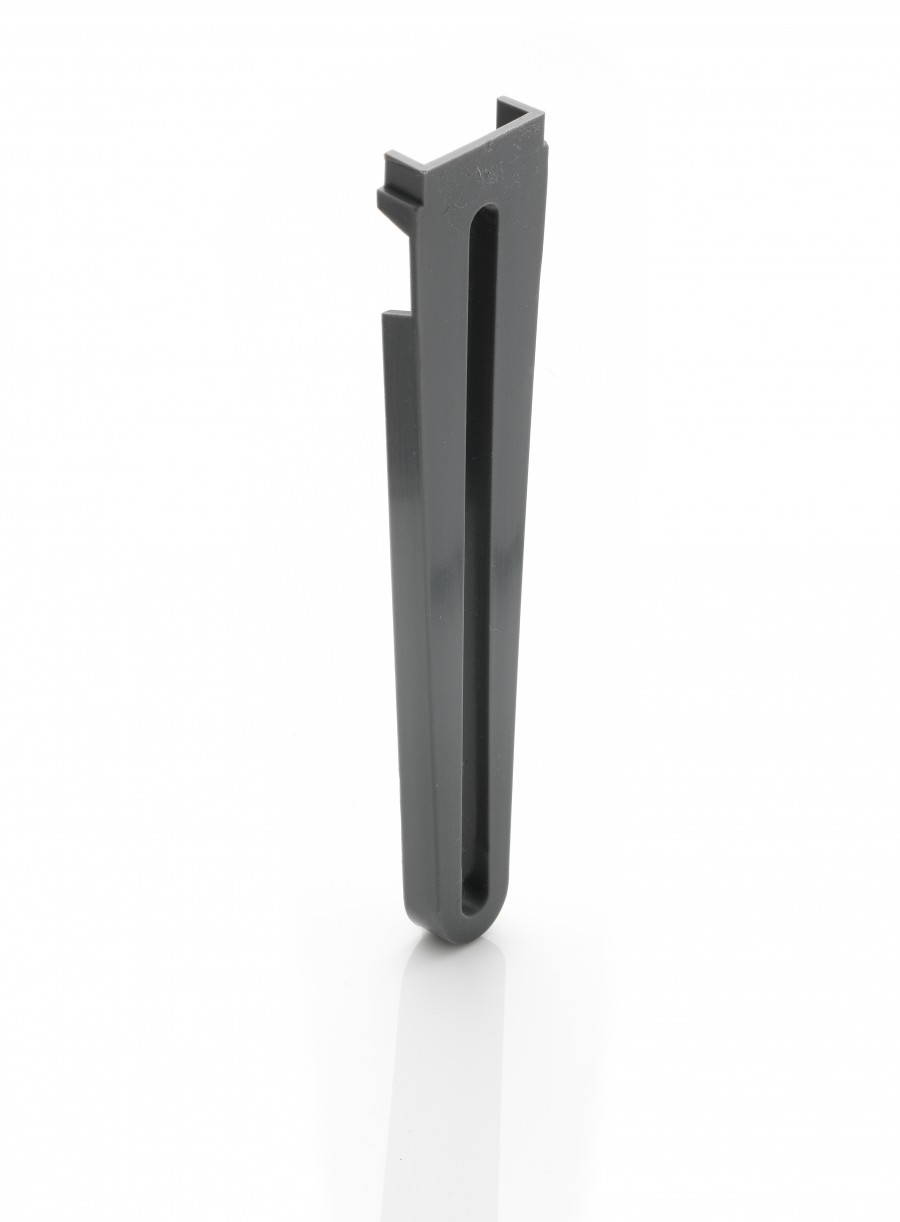 Glidevale eaves ventilation systems have been designed to provide a range of solutions to introduce low level ventilation into roofspaces in an unobtrusive way.
There are two primary methods of introducing the ventilation at low level either via the soffit in discrete units or continuous systems using the SV soffit range or over the fascia in continuous systems using the FV fascia range. All provide full compliance with BS 5250 Control of Condensation in Buildings, the primary means to comply with Building Regulation in the UK as well as providing driving rain and large insect resistance.
Once inside it is important that the ventilation air actually reaches all parts of the roofspace to be able to remove high humidity air and reduce the risk of harmful condensation from forming. To ensure this occurs the RV rafter trays and rolls are available in a range of styles and sizes to suit numerous applications and are designed to ensure a clear unobstructed path from SV or FV ventilators to the roofspace.